Sometimes referred to as "Demand Maintenance".
Maintenance to an asset that is carried out only after the failure of the asset or in response to an emerging need.
---
Attributes
Listed below are some of the key attributes of reactive maintenance:

---
Variations
Listed below are some of the variations on reactive maintenance:
---
Evaluation


Listed below are some of the merits and advantages of reactive maintenance.

Costs

- Lower short-term costs.

Staffing

- Requires less staff since less work is being done.
Listed below are some of the disadvantages and limitations of reactive maintenance.

Costs

- Increased long-term costs due to unplanned equipment downtime

Collateral Damage

- Possible secondary equipment or process damage, such as collateral damage, due to a failure to mitigate.

Downtime

- Lower reliability with increased downtime of assets.

Risks

- Increases the owner's risk with reduced peace of mind.
---
Management Principles


Reactive maintenance has a legitimate role to play in the
overall maintenance program, albeit a limited one.

The alignment of maintenance styles to individual assets is discussed under maintenance mix.



In order for a reactive maintenance strategy to be


considered prudent (in some limited circumstances), assets


must meet one or more of the following criteria:



Assets that are not maintainable.
Assets that are disposable and cheaper to replace than to fix.
Small assets without significant financial value.
Assets whose downtime is non-critical.
Assets that are not subject to wear and tear.
Assets that are unlikely to fail during the life of the building.



Fig. Excessive vegetation staining on exterior facade

.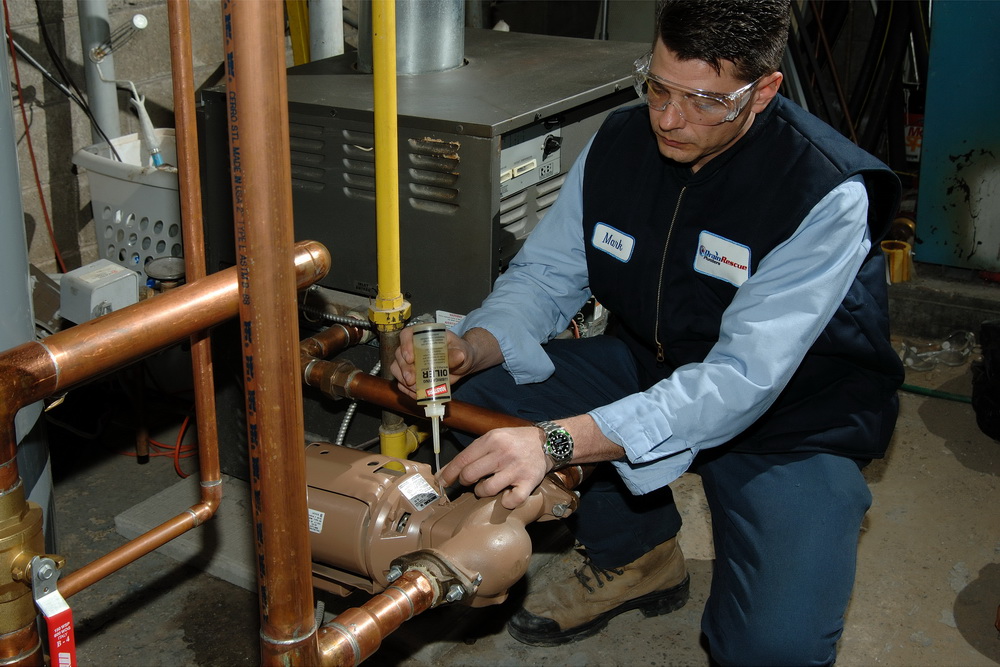 Fig. Seized pump being replaced after breakdown.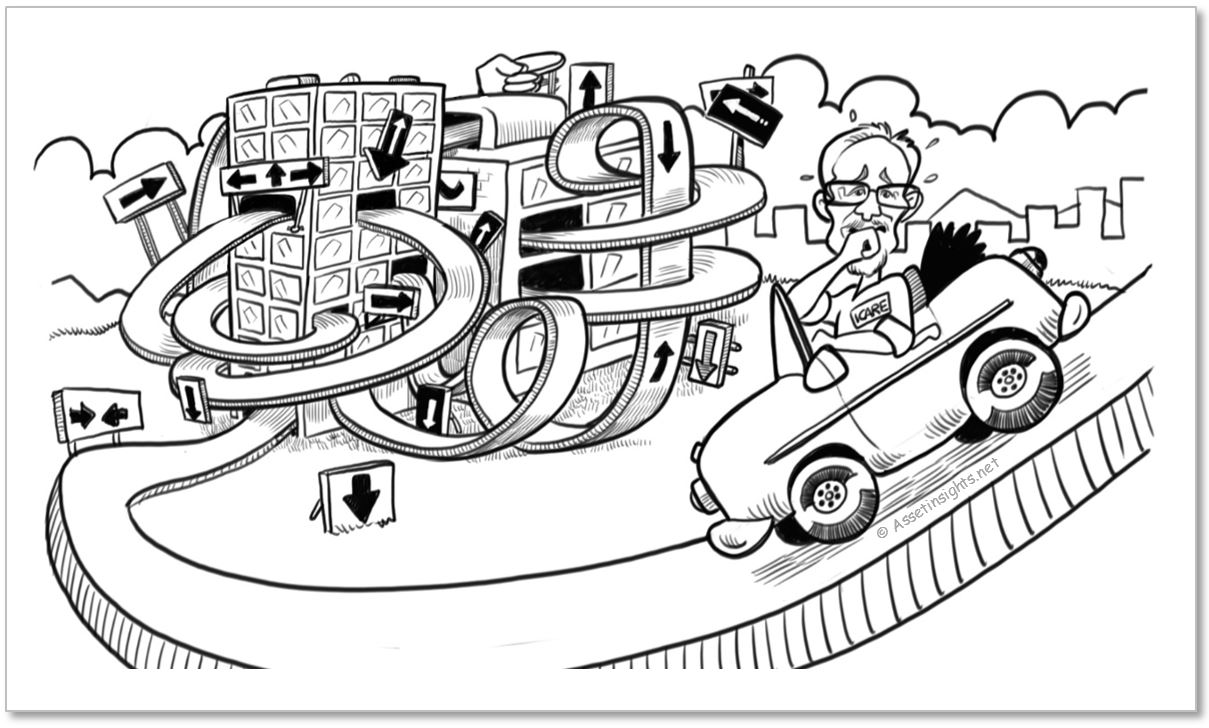 Fig. I. Care is nervous because he knows that there are surprises (in the form of a roller coaster ride) if the owners become reactive in their planning.
Fig. A roof that has been neglected for many years.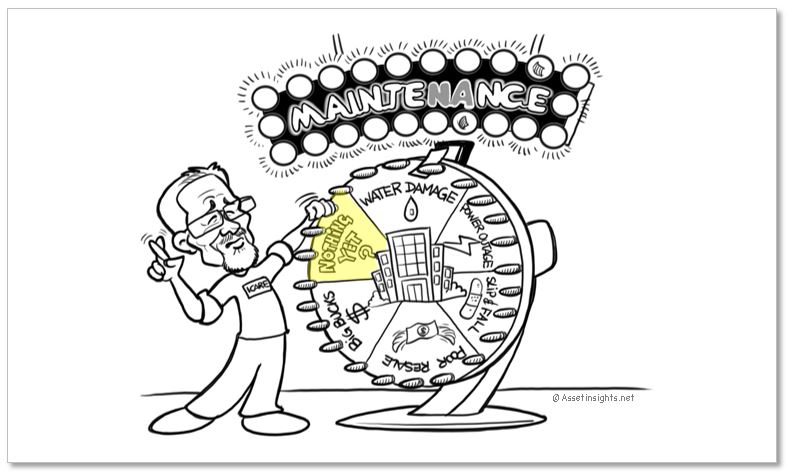 Fig. I. Care spinning the wheel of misfortune to determine the consequences of deferred maintenance.

---
See also:
Compare with:
---
Fig. I. Care is trying to avert the cascading effect of reactive maintenance on his building.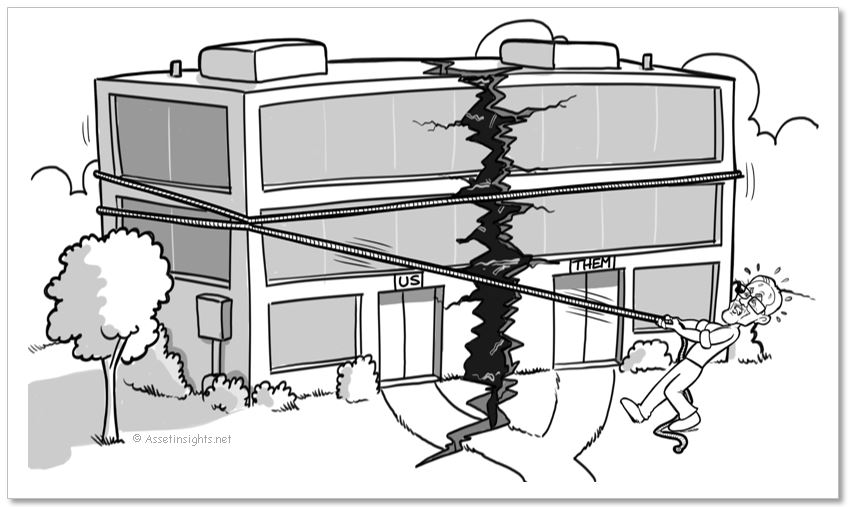 Fig. I. Care is reconciling the conflicting opinions and interests of the different owners and stakeholders, including positions that are dichotomized as: reactive vs. proactive; optimistic vs. pessimistic; short-sighted vs. long-sighted; etc.