Taking action after functional failure ("F") of an asset has occurred.
---
Management of Reactiveness


Listed below are some management principles to consider when dealing with reactiveness within the organization.


---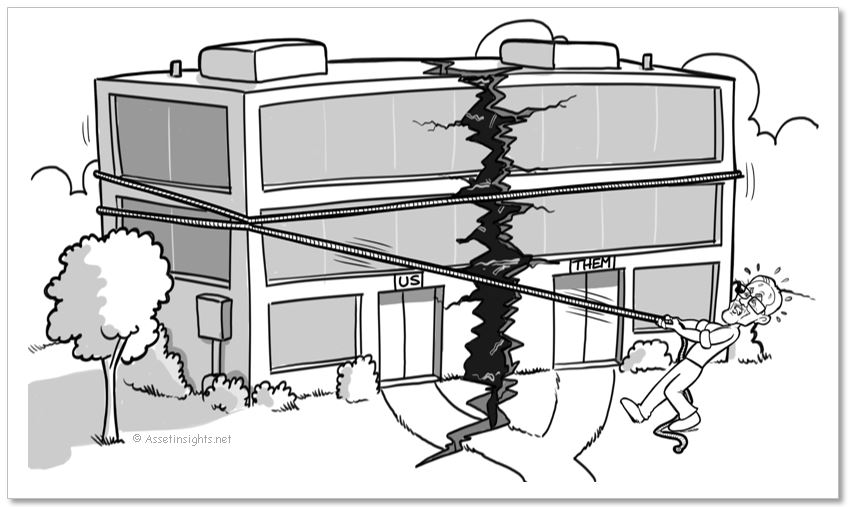 Fig. I. Care is reconciling the conflicting opinions and interests of the different owners and stakeholders, including positions that are dichotomized as: reactive vs. proactive; optimistic vs. pessimistic; short-sighted vs. long-sighted; etc.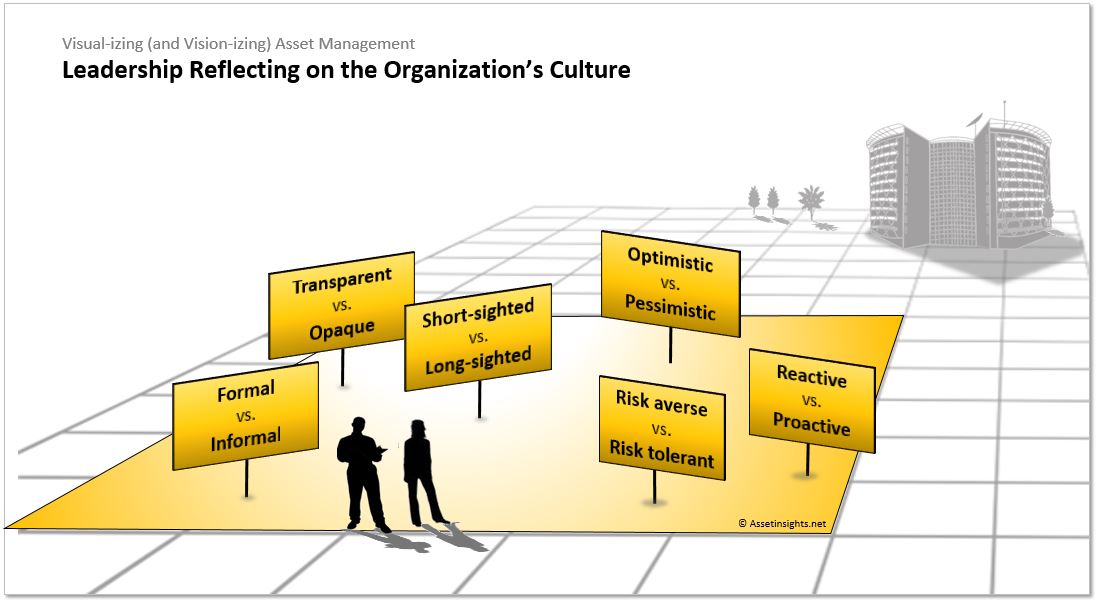 Fig. Leadership reflecting on the different manifestations of the organization's culture.