A measurement of the quantity (size) of an asset.

---
Purpose of Takeoffs


Takeoffs are required to produce estimates and budgets for maintenance and renewal projects.


---
Process of Determing Takeoffs


Quantities are derived by multiplying the following elements:

For example: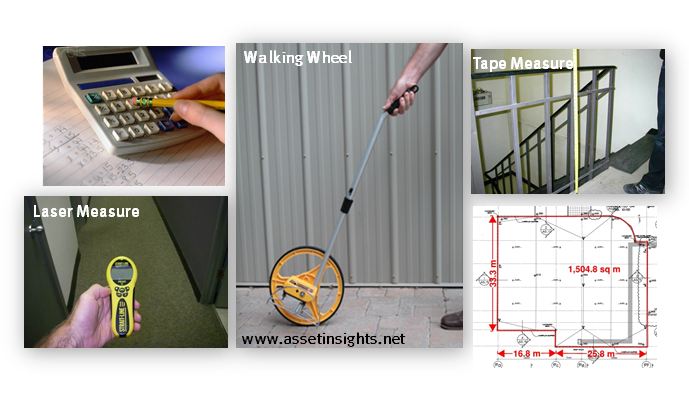 Fig. Different means of taking quantities.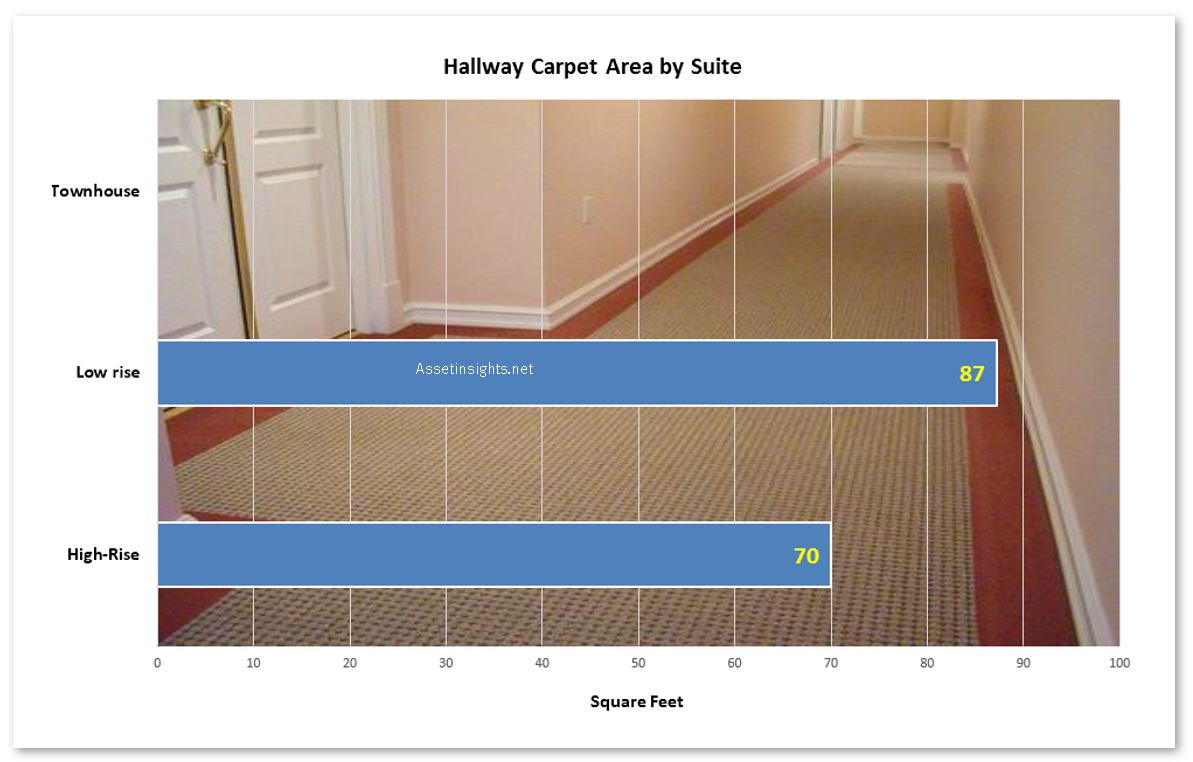 Fig. Rules of thumb for hallway carpet quantities.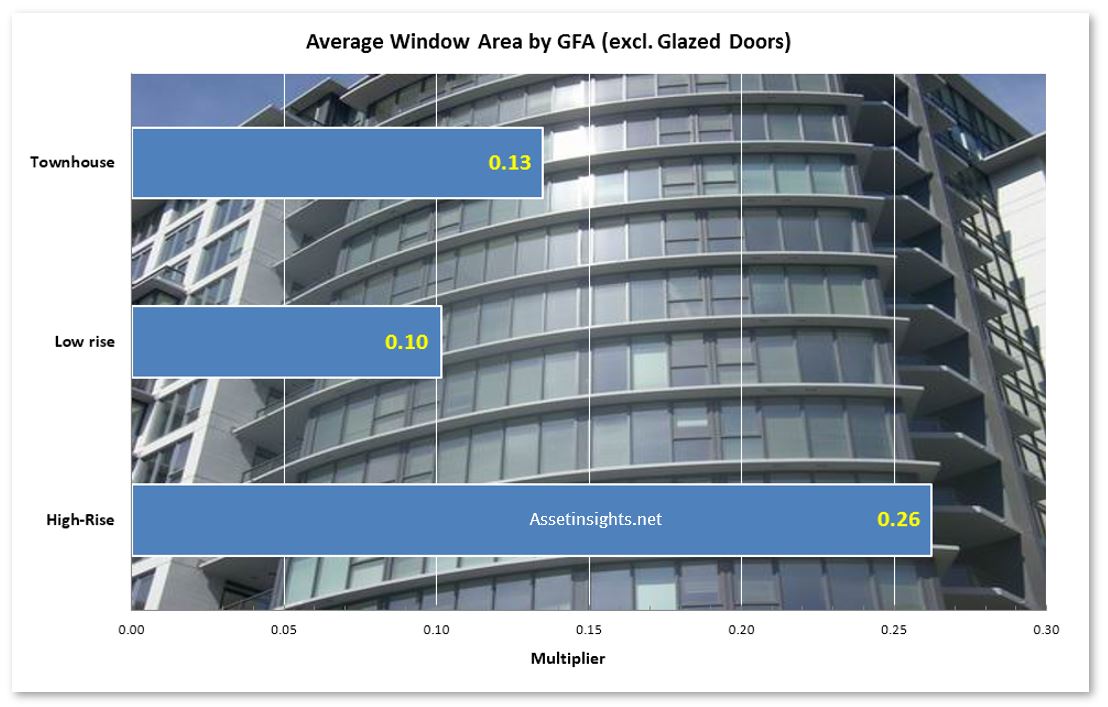 Fig. Example of a rule of thumb for window area based upon a multiplier of GFA.