In some contexts, also referred to as "client-facing asset".



---
Attributes


Listed below are some of the key attributes of public-facing assets:


---
Examples


Listed below are some primary examples of public-facing assets in a municipal setting:

Parks
Recreation Centres
Libraries
---
Management of PF Assets


Included below are some of the key considerations in managing services: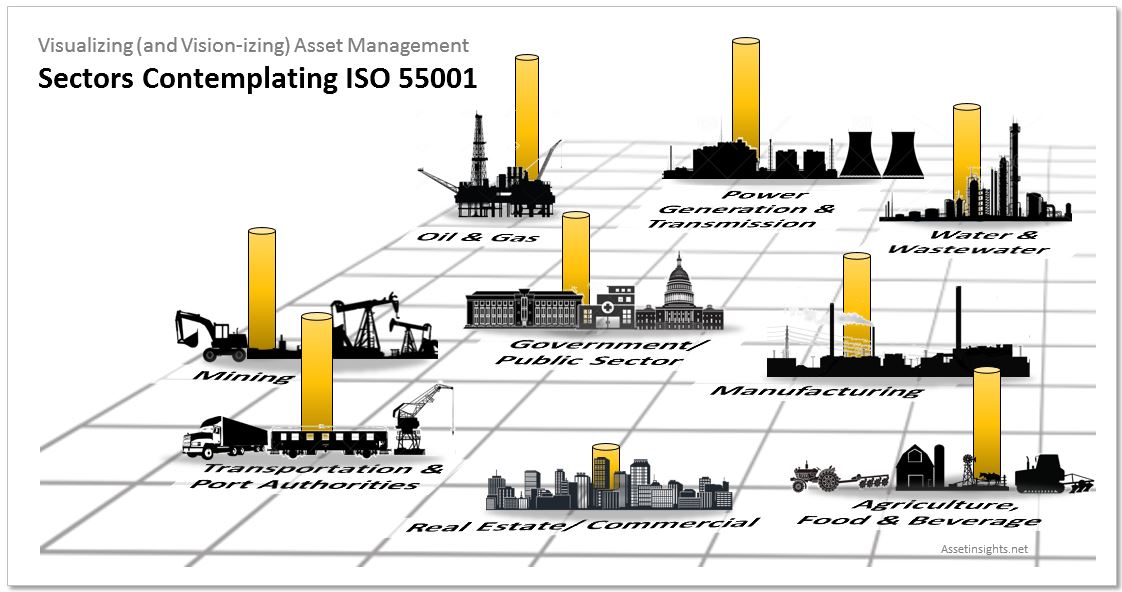 Fig. The number and type of public-facing assets varies dramaticalliy between different sectors of the economy. For example a municipality has more public facing assets than a mining company.