One of five primary designations in North America as reserve analyst.

The professional designation/certification provided by the Association of Professional Reserve Analysts (APRA) to persons who have demonstrated the skills and knowledge to prepare reserve studies.


The other four designations are: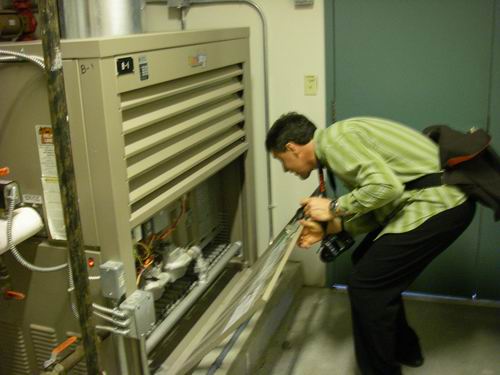 Fig. PRA conducting and on site inspection of a mechanical asset.