Actions to sustain, protect and safeguard historical assets.



The primary preservation activities, include:.


Preservation includes any activities that enable an asset to "reach" its design life or "extend" its useful service life.



For example:



We clean our electrical sub-station every 5-years to ensure proper dust control and to thereby preserve the asset.
We apply protective re-coatings to our exterior wood finishes every 6 years to preserve the wood substrate.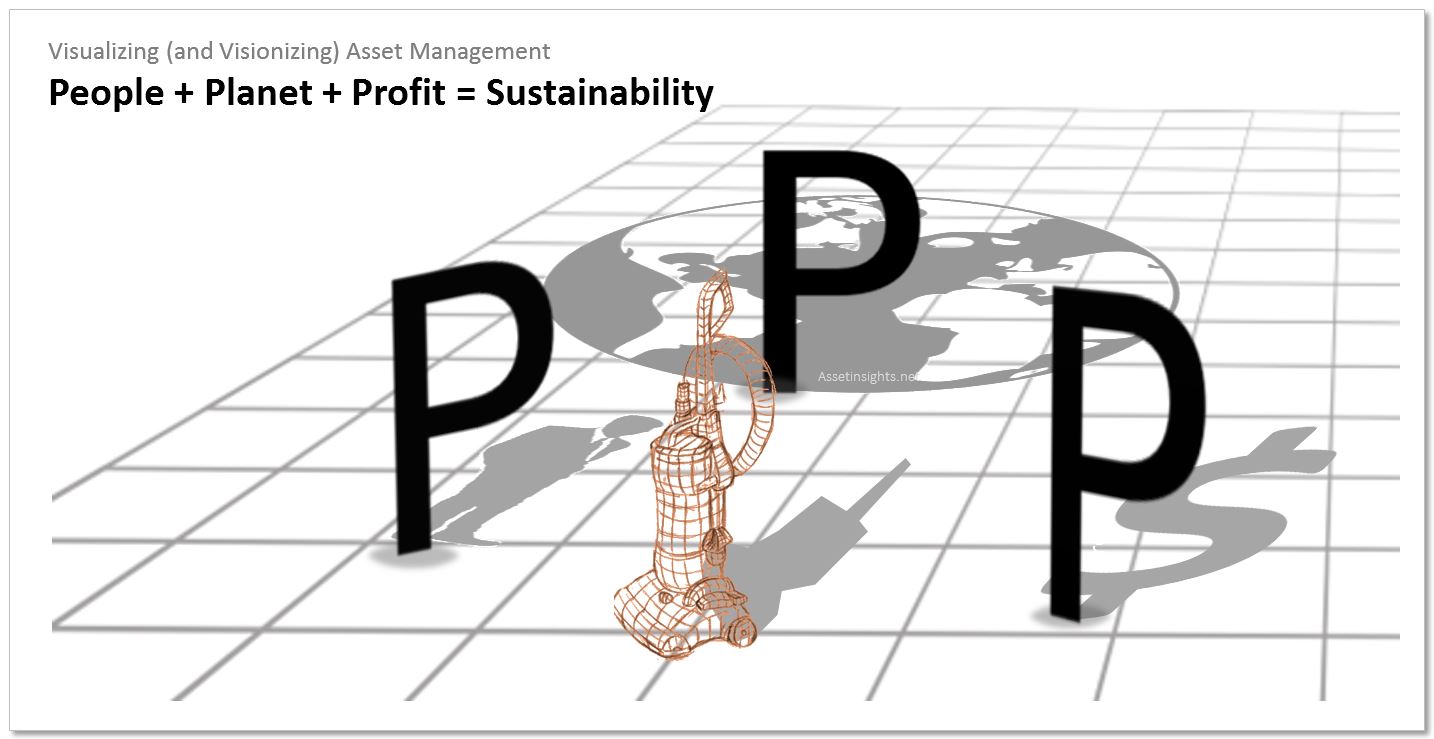 Fig. People + Planet + Profit is the triple bottom line of sustainability.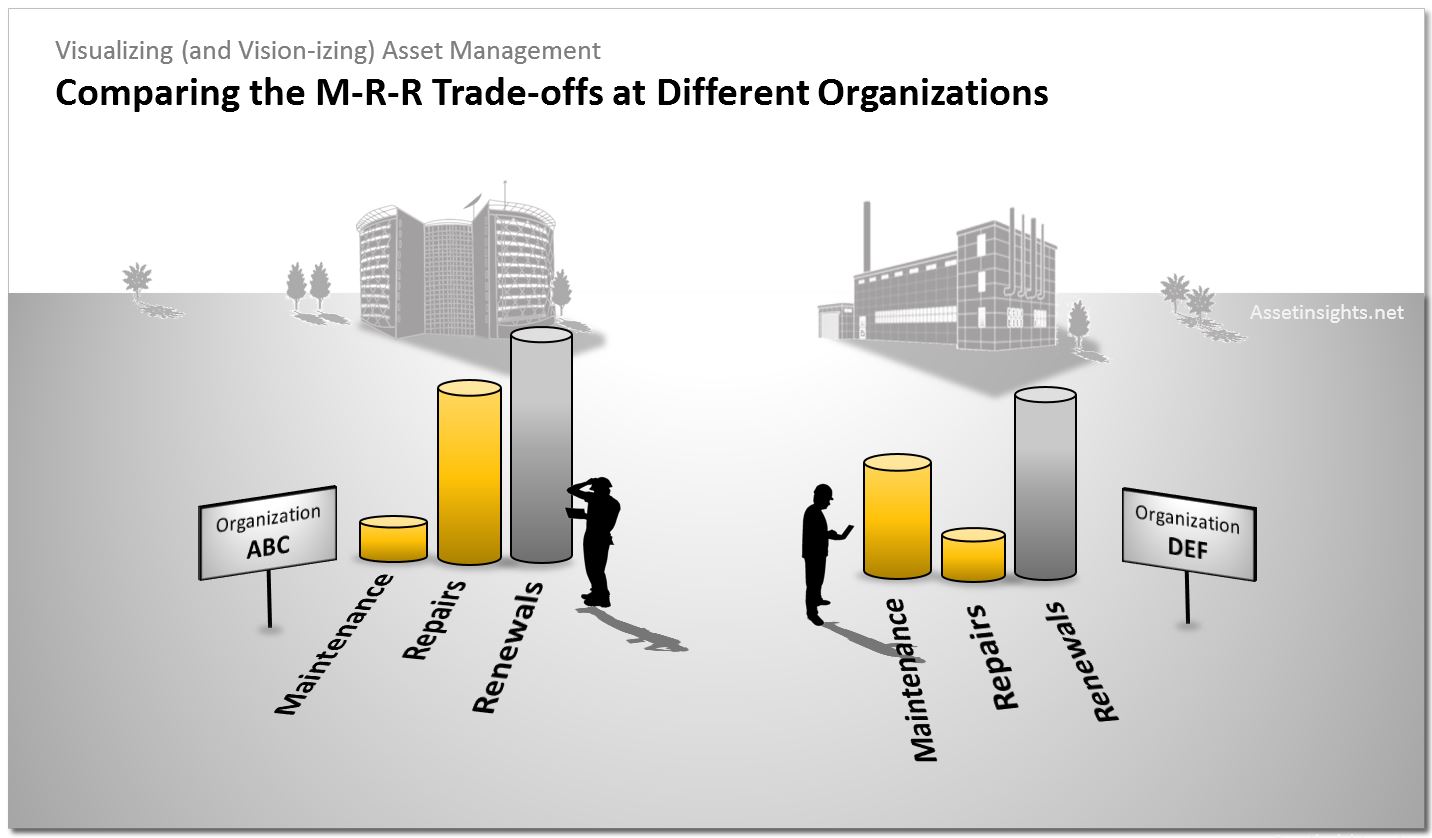 Fig. Comparing the Maintenance-Repair-Renewal (MRR) trade-offs at different organizations.
As maintenance quality and effort increases so too does the frequency and scope of repairs decrease - however, there is a point of diminishing returns. Do you know where your balance is?