One of the early stages in the budgeting cycle.
A budget in its preliminary preparation stage prior to review and formulation by the owner. In the preliminary stage, a budget forecasting current costs into the future and new or modified spending proposals for the future.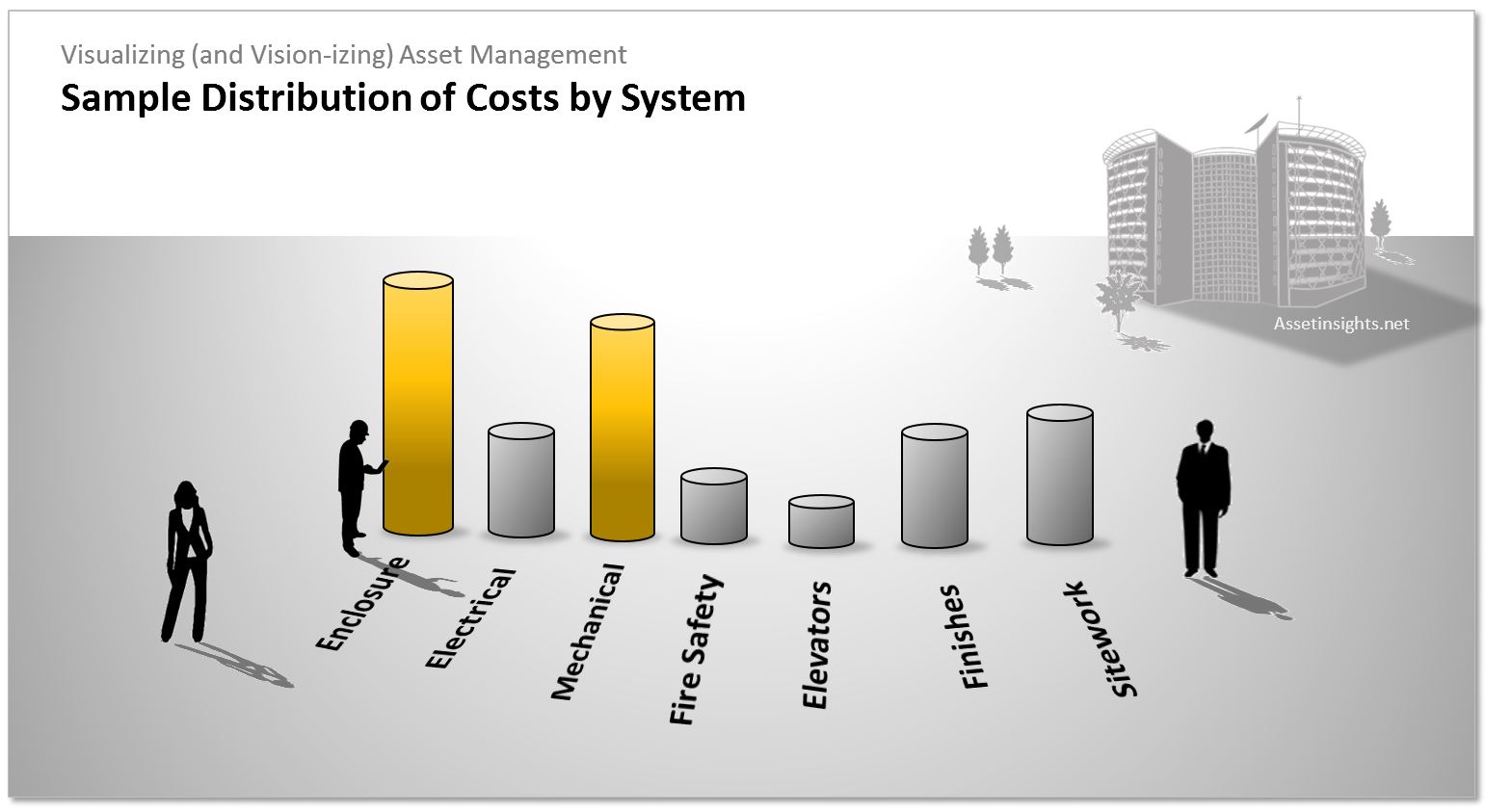 Fig. Distribution of preliminary budget costs by system.