A probabilistic statement about a possible future event or future state associated with an asset, which is based on assumptions and relies upon any one of a number of projection techniques.

For example:

I predict that we will need to replace our roof within the next 2 years ("

Future Event

")
We predict that our reserve fund will be depleted in two years if we do not increase our current funding level ("

Future State

")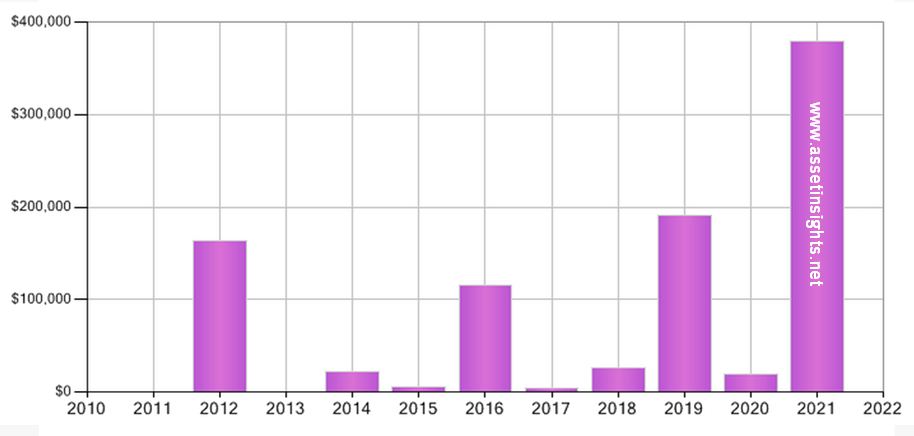 Fig. 10-year prediction of capital expenditures

shown graphically as purple bars on a chart.