Level 2 priority, on a 5-tier priority classification scheme for deficient conditions associated with an asset.

Conditions, if not corrected expeditiously, will become critical. Such as the rapid deterioration of assets.


---
Attributes


Listed below are some of the attributes of a condition that is classified as potentially critical: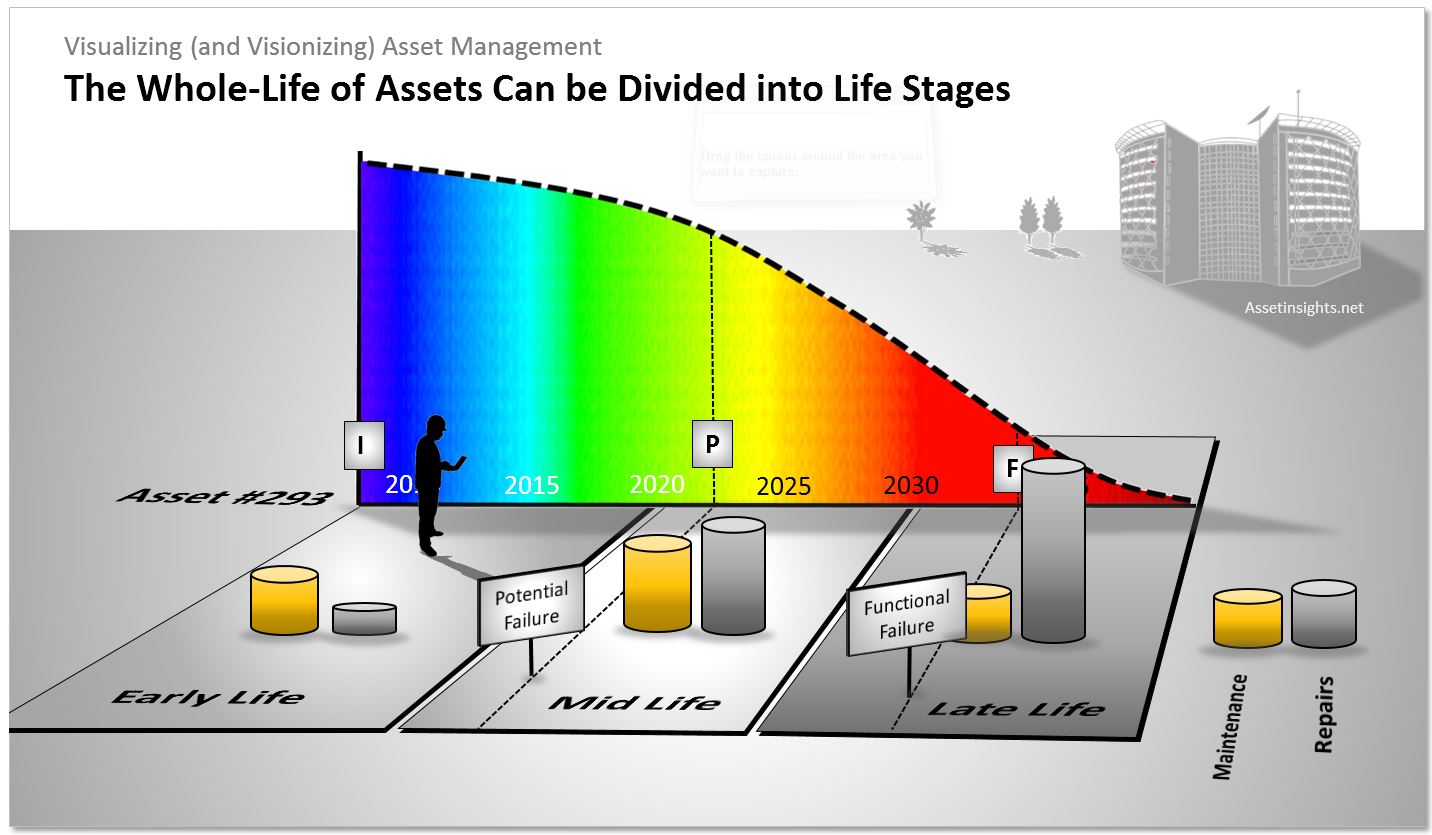 Fig. The "potentially critical" phase in the deterioration of an asset represented by the "orange zone" on an asset degradation model.
Fig. Items that are potentially critical are shown as "orange" tags on a location chart.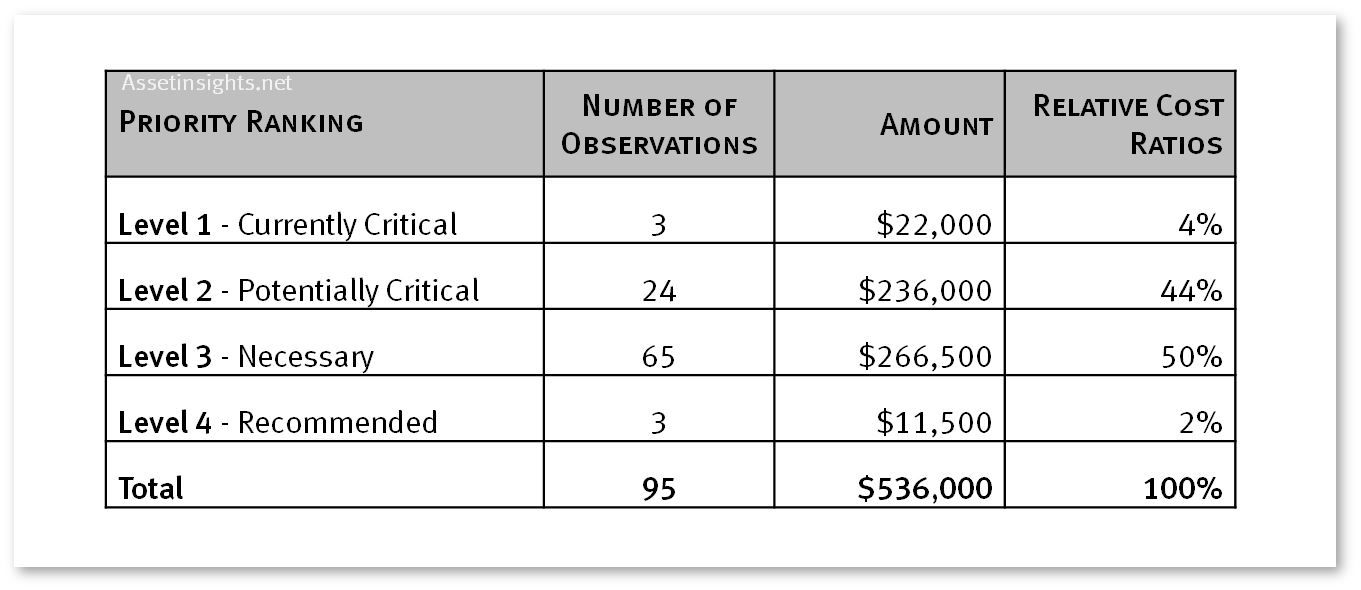 Fig. Catch-up costs distributed by priority ranking.