One of three primary classes of assets, forming the L-V-P triad.

A portable asset posseses the power of mobility or has dynamic abilities.


---
Attributes
These assets are positioned either inside or outside of the building (vertical asset) and generally have the following attributes:
Movability/Dynamic

- They are not permanently affixed to the building.

No GIS address

- They do not have a fixed address but may have a home address


Materiality

- They may only have material value as a group - ie., each portable asset may not be expensive but there may be many items that add up.(see: low-capitalization assets).

Non-Integration

- They are not part of the base building.

Distributed

- Management of portable assets is often distributed amongst several organizational departments, such as IT, food services, etc..

Interoperability

- They are last in line (downstream) after (highly dependent upon) linear and vertical assets.

Technical Domains

- They are principally covered by interior design, industrial design and product design professionals


Visibility

- Portable assets have the highest visibility of the three asset classes.

Ownership

- Portable assets may be privately or publicly owned, but typically fall into the latter group.

Capital Cost

- Portable assets typically have the lowest capital cost of the three asset classes.

Durability

- They have the shortest lifespans of the three assets classes.

---
Examples
While the list of portable assets is long, they can be organized four broad groups, as follows:

Group 1: IT/electronics

Group 2: Fleet/vehicles


Group 3: FF&E

Tables, chairs

Pot plants, benches,

Artwork
Group 3: Specialties
Teaching equipment

Laboratory equipment

Food services equipment

Library equipment

---
Classification challenges


Confusion arises from the following:

---
Management Principles


These need to either be inventoried with the building or as part of a separate inventory.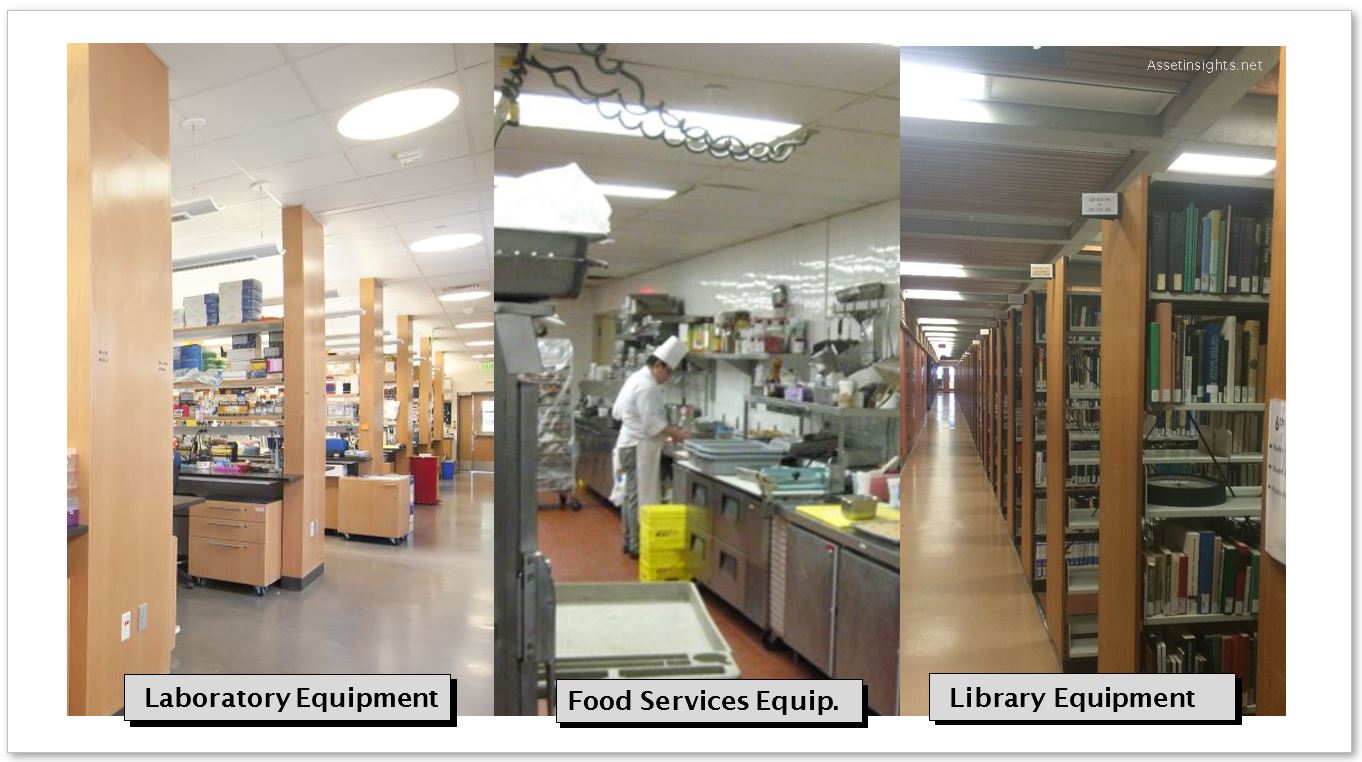 Fig. Examples of three types of portable assets at a university campus, including laboratory equipment, teaching equipment, food services equipment and library equipment.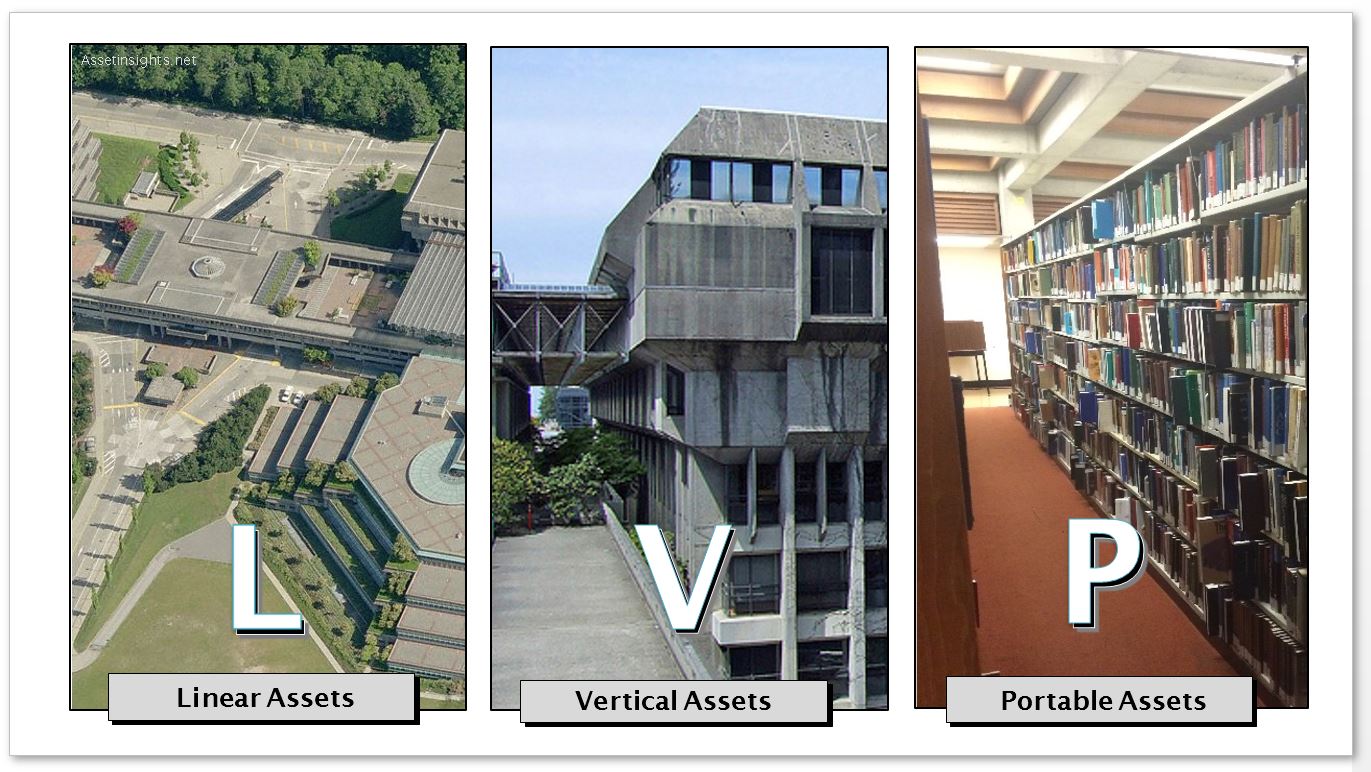 Fig. The triad of L-V-P assets: Linear (L), Vertical (V) and Portable (P).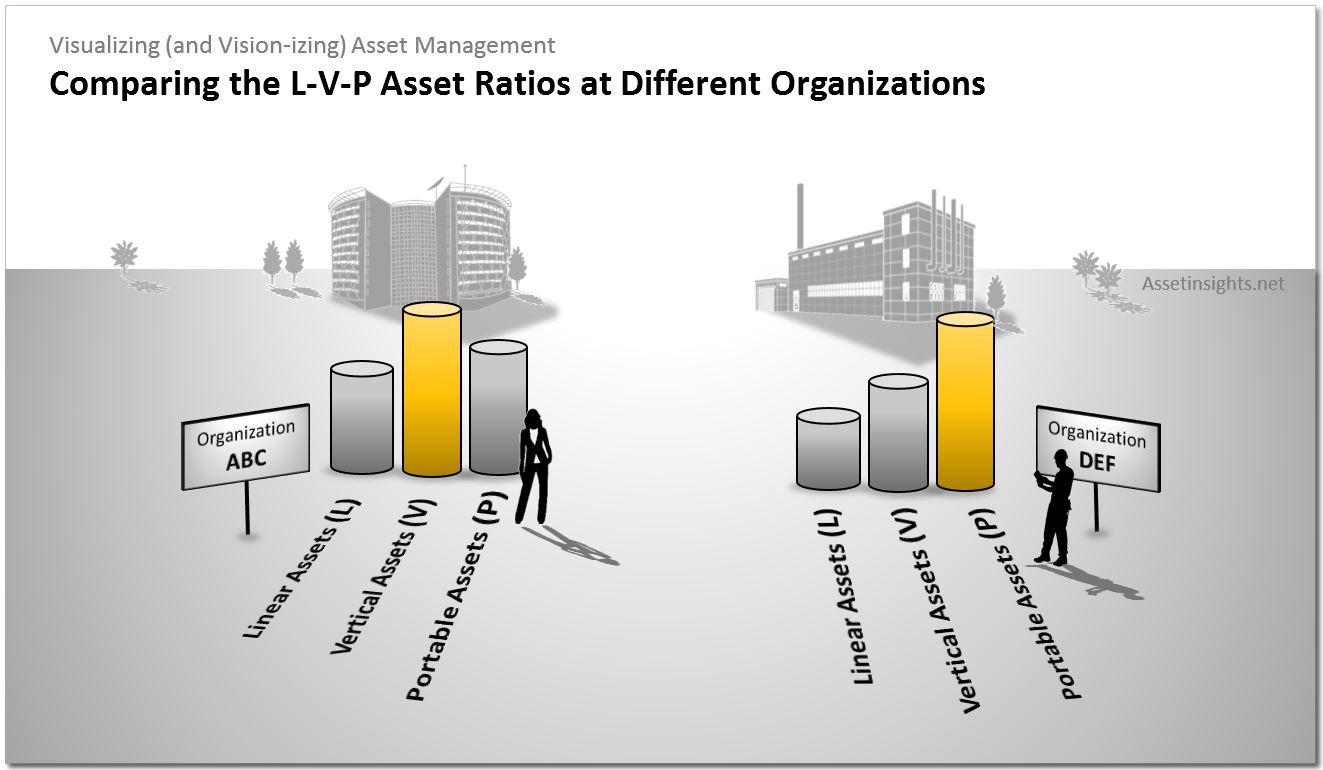 Fig. Comparison of the L-V-P asset ratios at different organizations.
Fig. The perception that some owners/operators have of the balance between the linear, vertical and portable assets.
Fig. The hierarchy of assets as contemplated in the ISO 55001 standard for asset management. The detailed asset classification scheme and granularity is determined by the organization's objectives and nature of the assets.
Fig. Comparison of the L-V-P Ratios across different real estate sectors.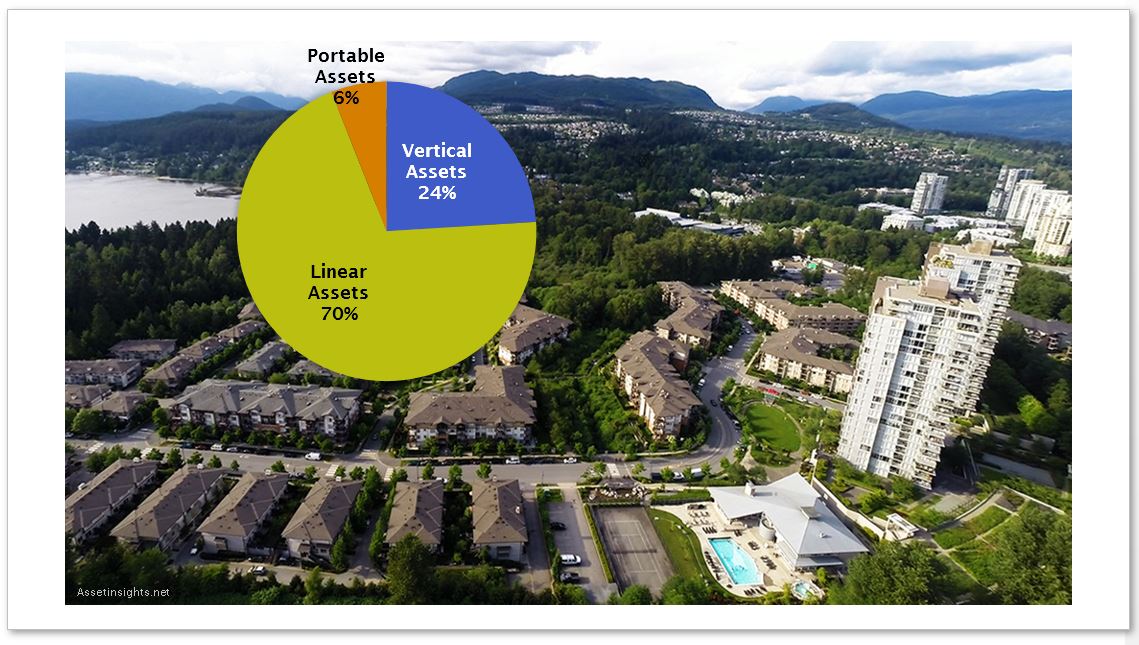 Fig. Portable assets as part of the L-V-P distribution for a sample municipal portfolio.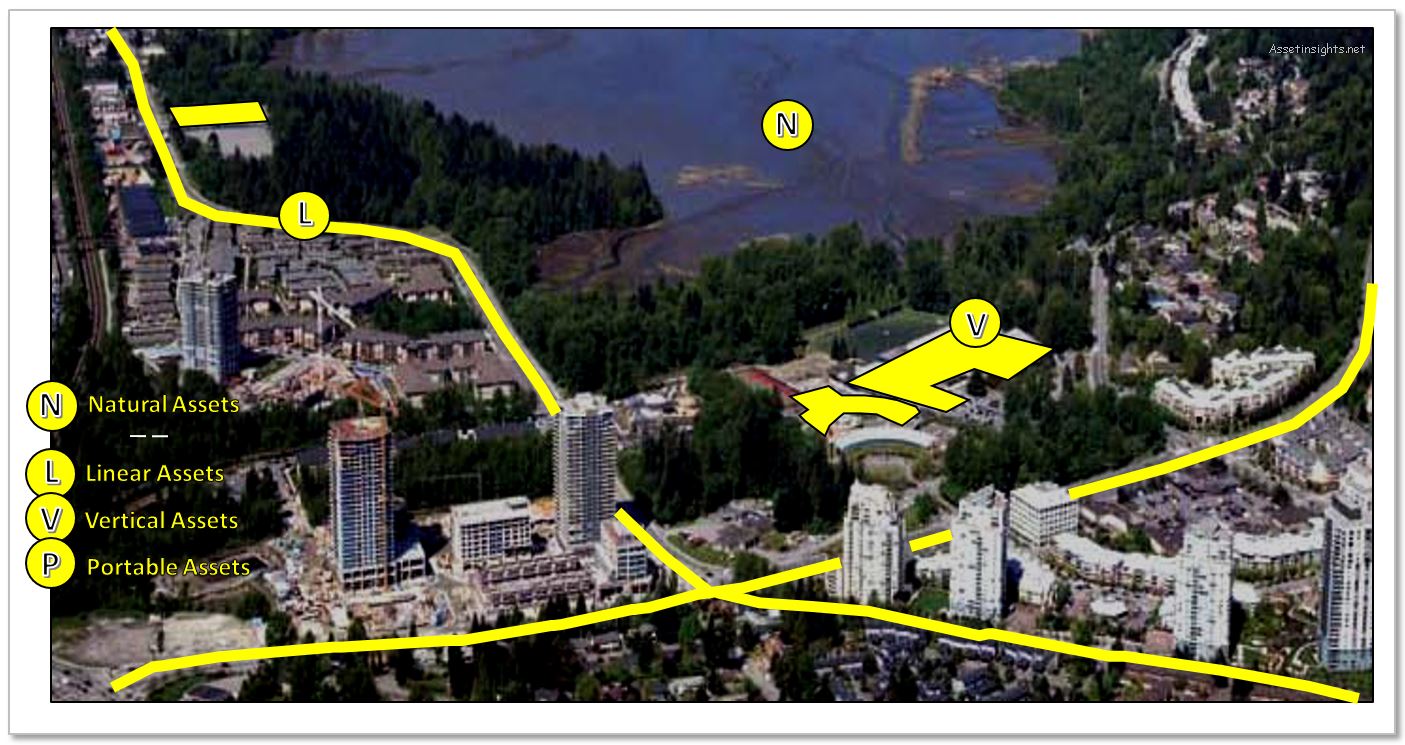 Fig. Example of the N-L-V-P asset classification scheme in a municipal setting.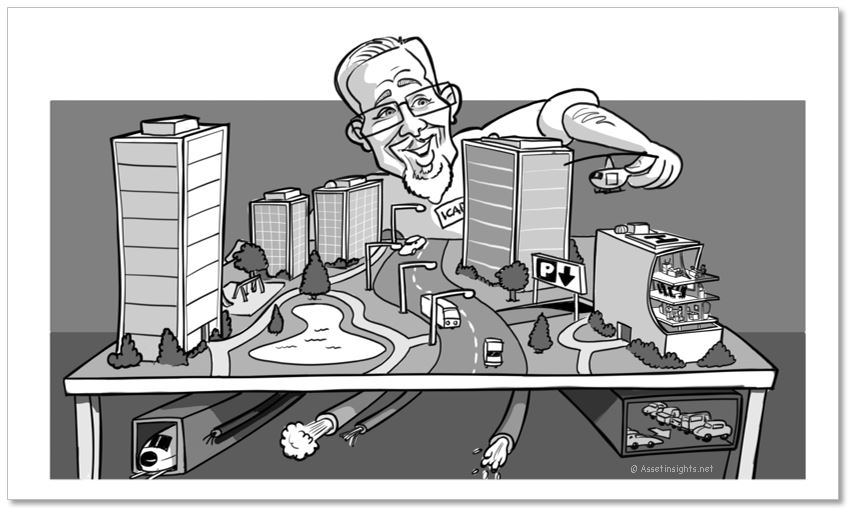 Fig. I. Care trying to integrate the linear assets, vertical assets and portable assets in his portfolio.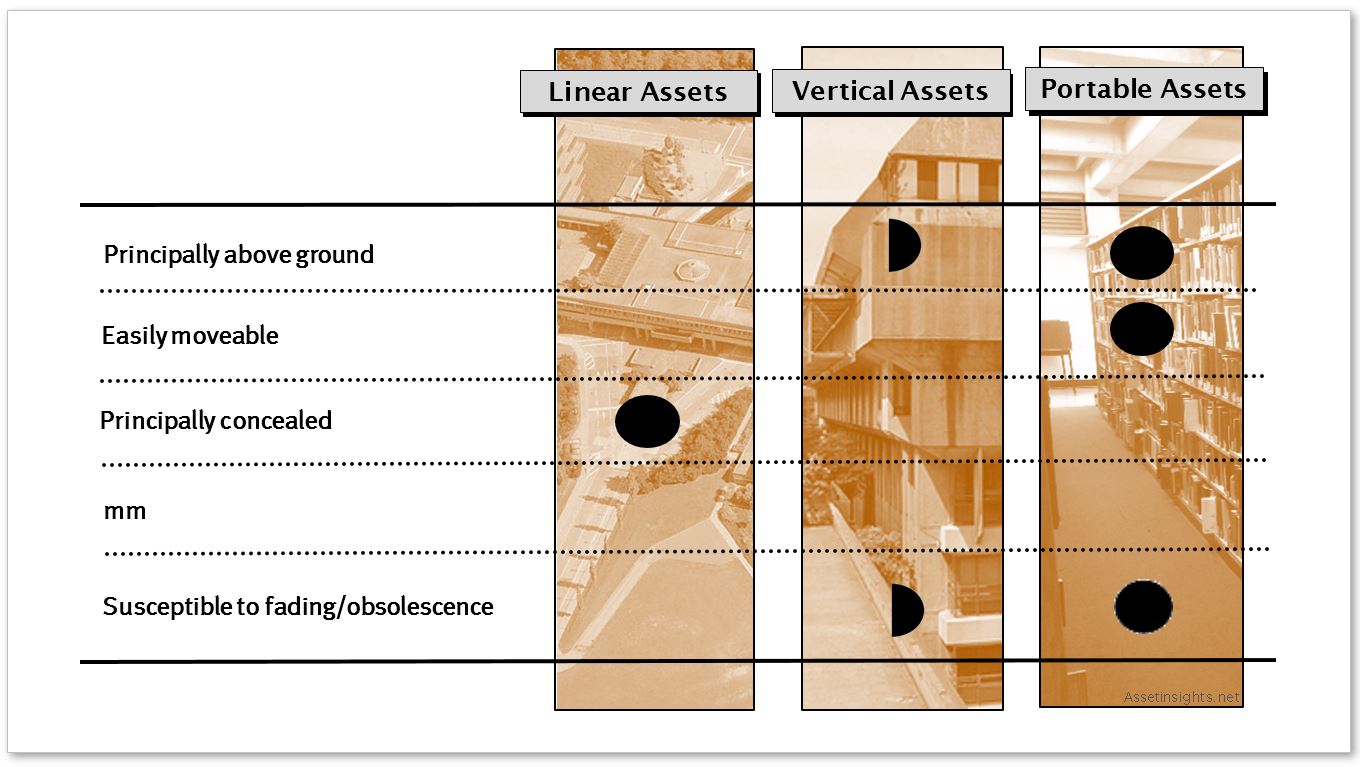 Fig. Matrix of the different attributes of vertical assets, linear assets and portable assets.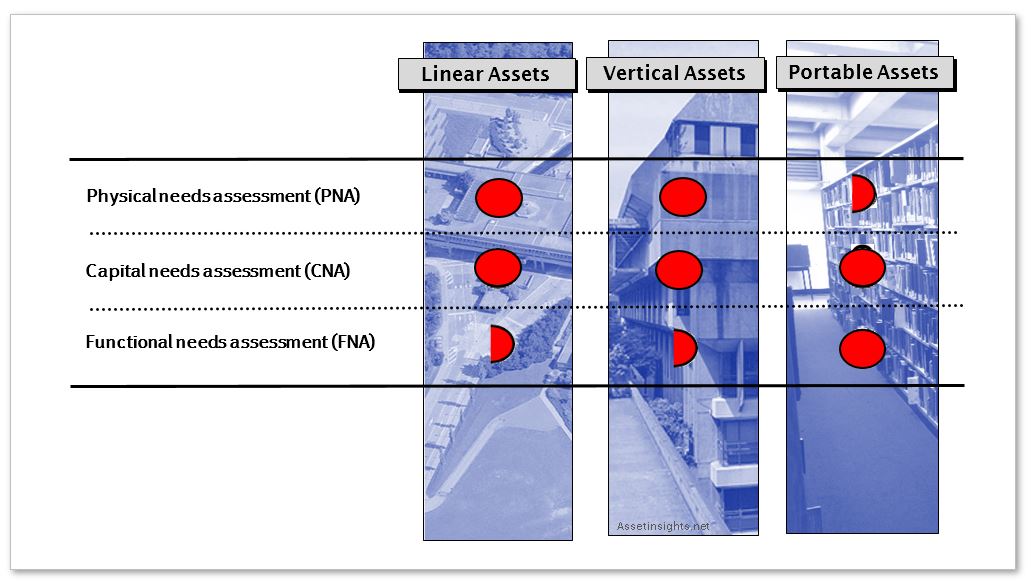 Fig. Matrix of assessment tools for vertical assets, linear assets and portable assets.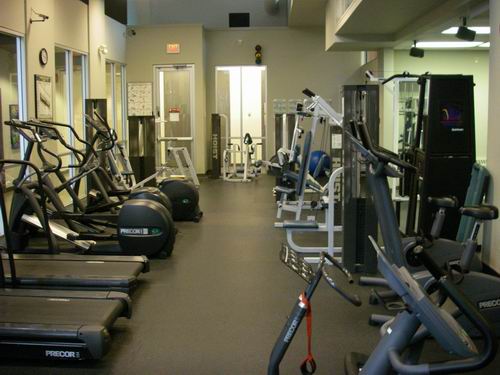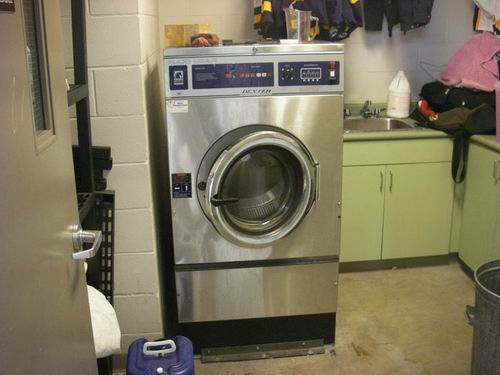 Fig. Fitness equipment Fig. Appliances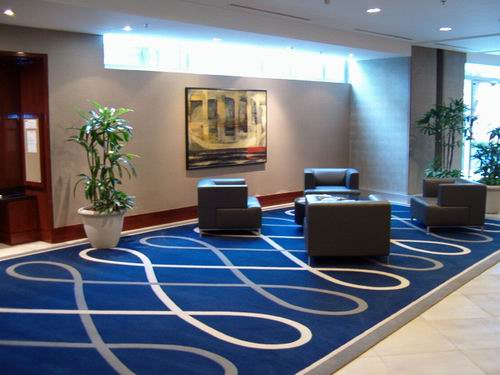 Fig. Furniture is an example of a portable asset.