One of the relative positions on a condition index /scale that can be applied to either individual assets (such as roofs and boilers) or entire facilities.

"Poor" forms part of a linguistic scale (index) rather that is typically applied to a group of measures that are underpinned by a numerical scale.


---
Scale


The typical linguistic scale/index utilizes terms such as:

---
Attributes


Listed below are some of the characteristics of an asset or facility at this condition level:

---
Application to Facilities


The "good" ranking classification is utilized in the following key performance indicators

Generally associated with a facility that is operating at Level 3 (managed care) and Level 4 (reactive management) of an operating standard.
---
Evaluation


Listed below are some of the merits of this condition ranking scheme:

Listed below are some of the limitation of this condition ranking scheme:

The terms are somewhat subjective and relative.

The four tiered ranking scale may be too granular in some circumstances.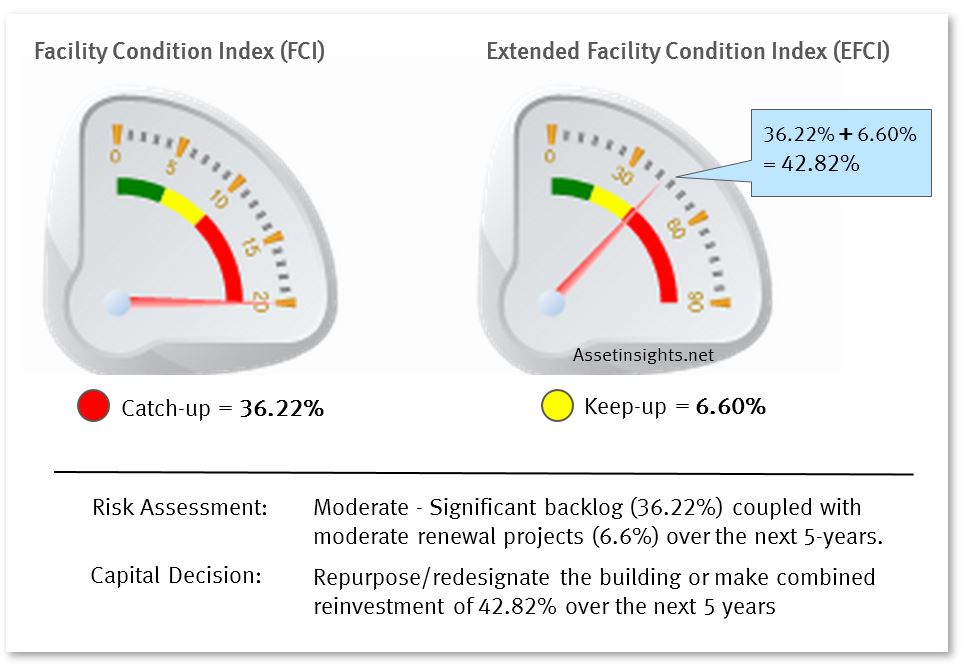 Fig. Two key performance indicators confirming that a facility is in relatively "poor" condition.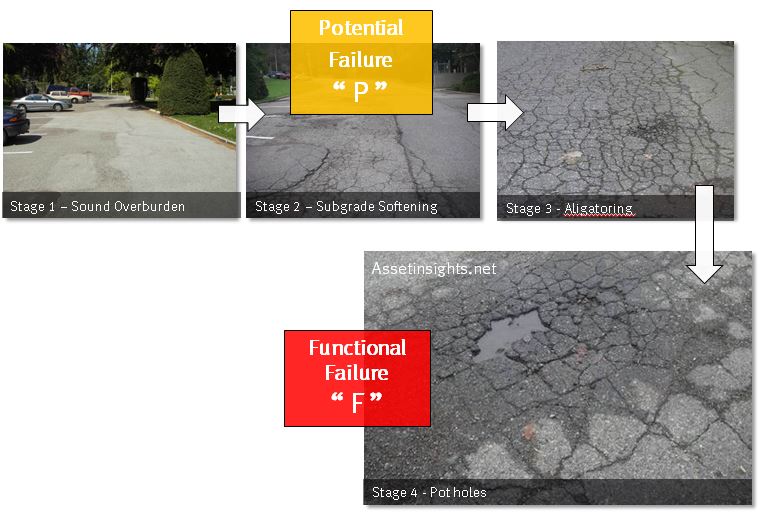 Fig. An example of the progression of deterioration from potential failure ("P") to functional failure ("F") along the P-F interval.