An asset that is either:
There are generally three types:
level of review than in-scope assets.

Some examples of placeholder assets:

[A] A pad mounted transformer on a townhouse complex is owned by the public utility company. While the asset is located on the owners' premises it is not common property and does not belong to the owner group. The asset is recorded in the inventory since the owners must ensure that adequate clearance is kept around the transformer at all times and must therefore maintain the vegetation in proximity. The asset is included in the inventory to record the attendant duty of care that is place on the property owner since it is on their premises.
[A] A condensing unit on a roof is owned by one of the retail units in the building and was installed as a "tenant improvement" (TI). The condensing unit is treated by the building owners as a placeholder asset since the condensing unit is affixed to their common roof and has service penetration through the common roof. The placeholder therefore has indirect significance to the building owners.
[C] A buried or hidden or inaccessible asset where material used or configuration are unknown at the time of the study. In this case the asset is flagged that is has been subject to a lower level of review and validation will occur upon subsequent testing.
A form of unregistered asset.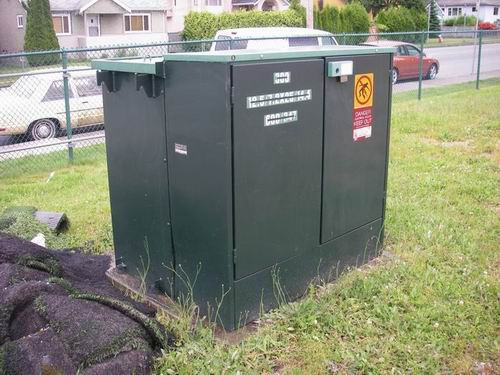 Fig. Utility-owned pad mount transformer is an example of a placeholder asset in the form of a "proximity placeholder"

.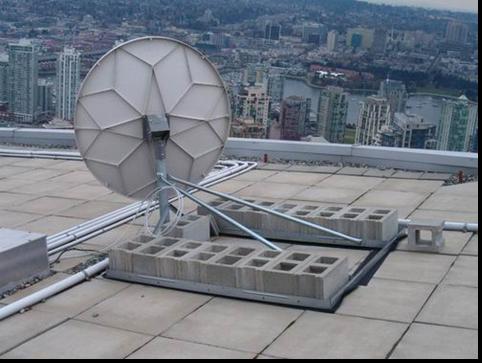 Fig. Privately-owned antenna on a roof is an example of a placeholder asset in the form of a "penetration placeholder"

.