Mindful and responsible care of the assets that is achieved through stewardship

and prudent decision making




Oversight is about management. It is the mindful care of assets achieved through responsible stewardship and prudent decision-making. It is about how plans are executed to reach the best potential of an asset by leveraging and preserving its value.

Oversight involves:
A prioritization scheme to separate the urgent from the important
Execution of periodic projects on the assets associated with maintenance, repairs and renewals
Oversight is achieved through the following means:
A qualified and competent team

An appropriate and fiscally responsible budget

Regular meetings to make informed and prudent decisions

Reporting procedures in place

Good recordkeeping, including logbooks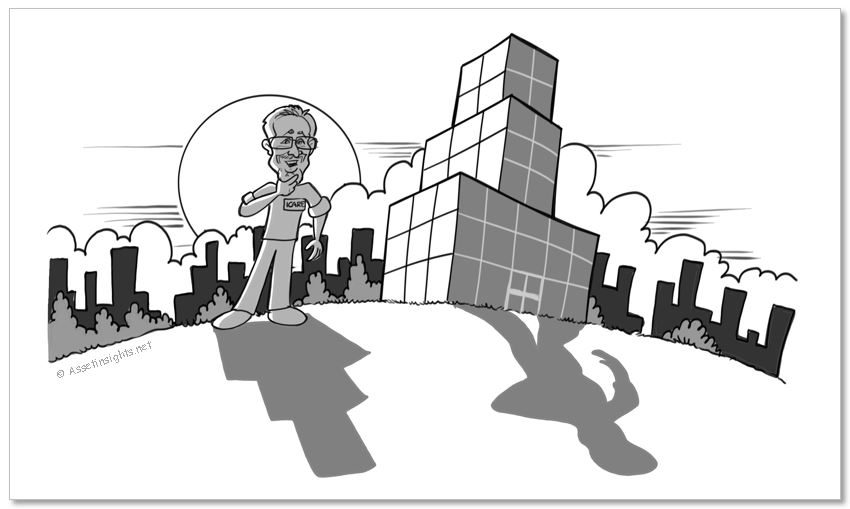 Fig. After years of careful planning and stewardship, I. Care and his facility are now aligned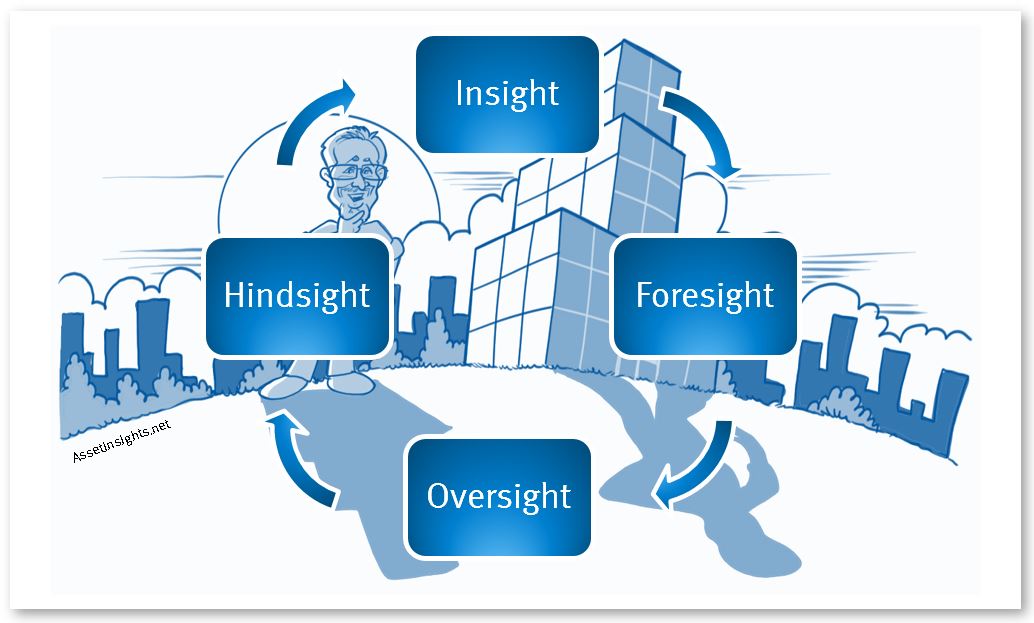 Fig. The relationship between insight, foresight, oversight and hindsight.