Excessive and unnecessary maintenance of an asset or system, which:
For example:
Polishing a floor three times a day when the floor is in good condition and only really needs polishing once a day.
Over maintenance is caused by: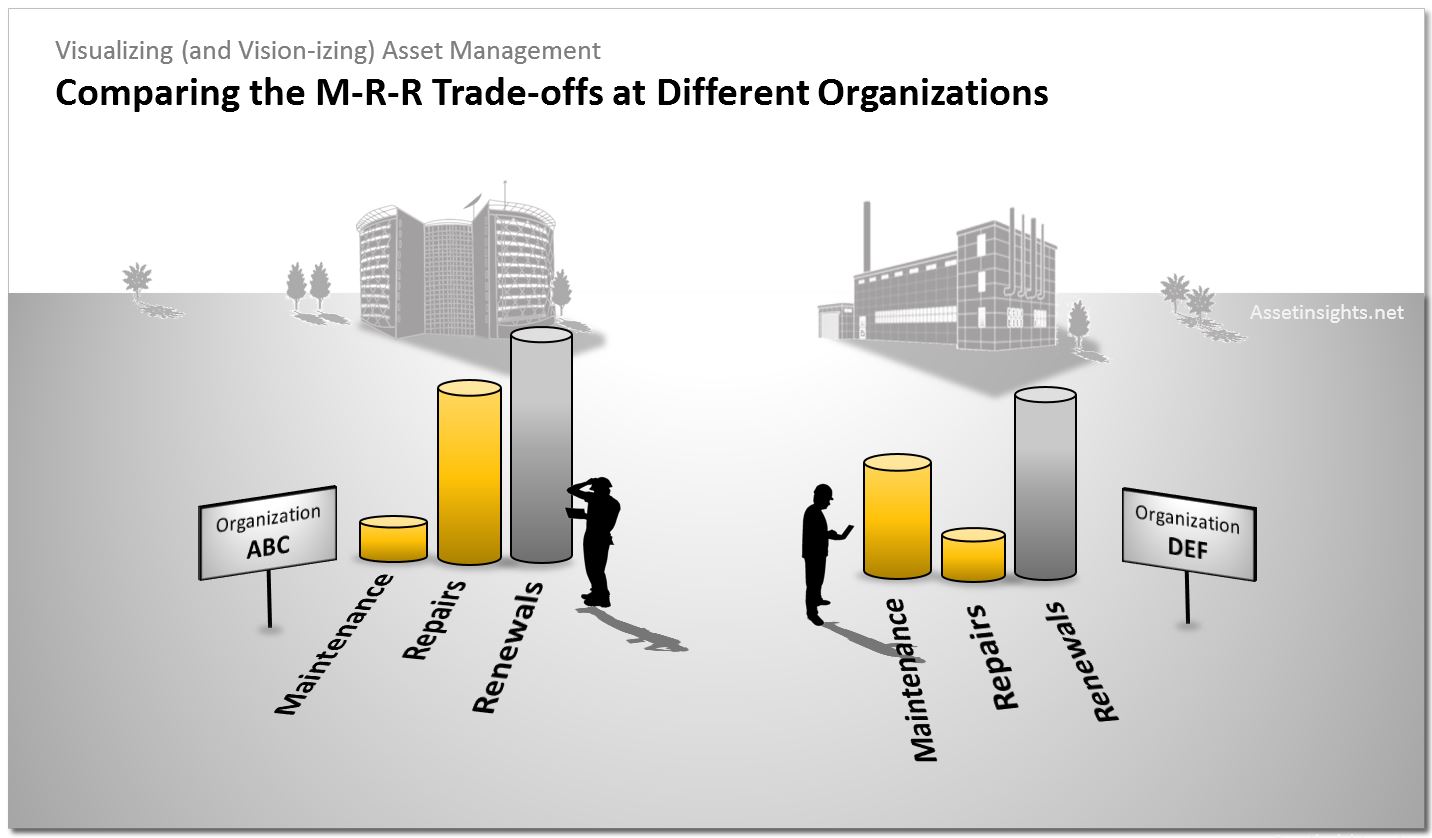 Fig. Comparing the Maintenance-Repair-Renewal (MRR) trade-offs at different organizations.
As maintenance quality and effort increases so too does the frequency and scope of repairs decrease - however, there is a point of diminishing returns. Do you know where your balance is?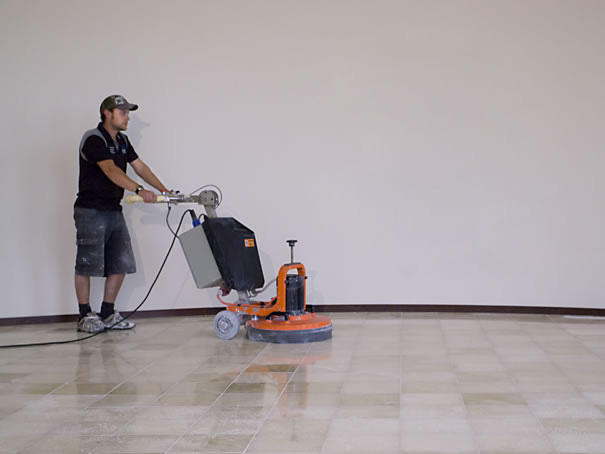 Fig. Examples of different types of maintenance actitivies

.