In accordance with ISO 55001, an AMP


---
Contents


A strategic asset management plan has the following components (table of contents):

Stakeholder Needs Assessment
---
Attributes


An OCP should have the following attributes:

Organizational objectives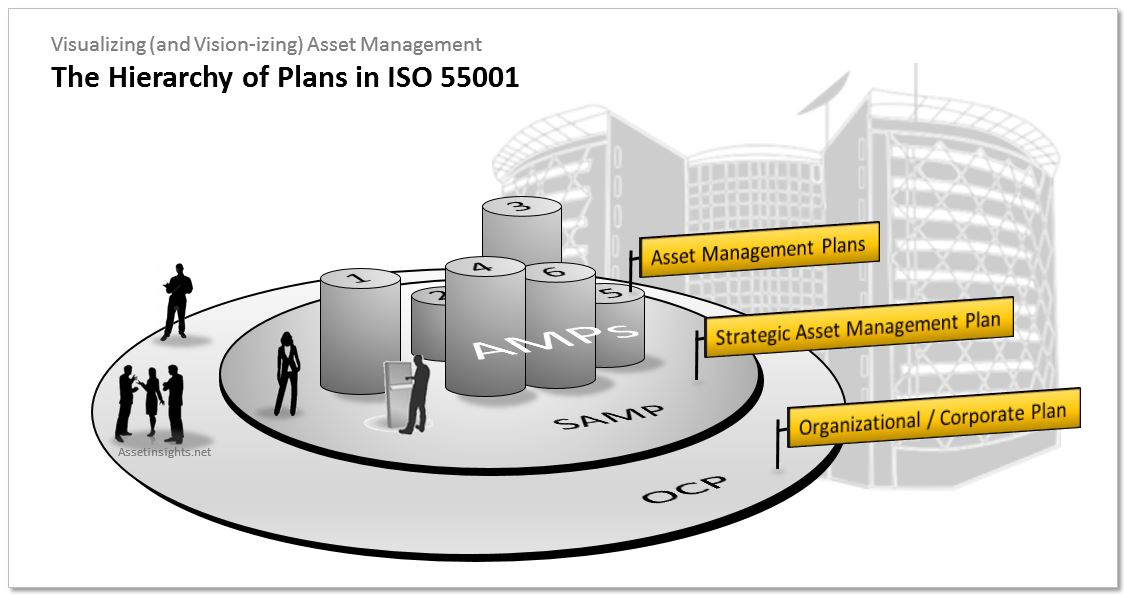 Fig. The hierarchy of plans in ISO 550001 from OCP to SAMP to AMPs




Fig. Analyzing the approximate 27,0000 words inside ISO 55000/55001 to reveal patterns in the requirements.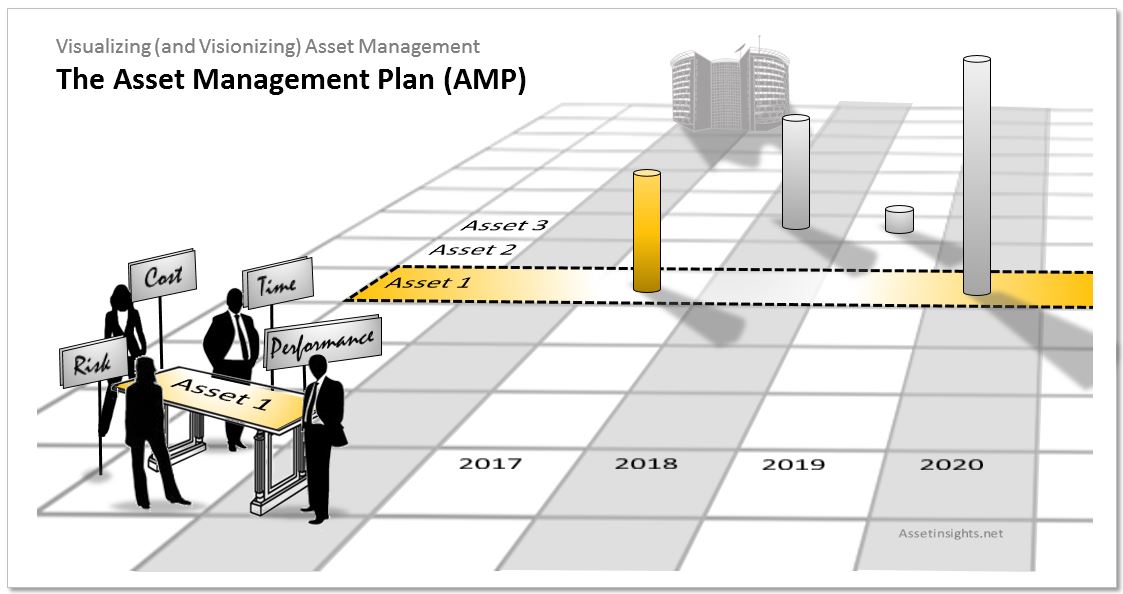 Fig. A Strategic Asset Management Plan (SAMP) will optimize value by making appropriate trade-offs between risk, cost and performance.