The highest level of cleanliness and housekeeping on an operating standards scale comprising 5 levels, as developed by APPA.
Floors and base moldings shine and/or are bright and clean; colours are fresh.

There is no buildup in corners or along walls.

All vertical and horizontal surfaces have a freshly cleaned or polished appearance and have no accumulation of dust, dirt, marks, streaks, smudges, or fingerprints. Light all work and fixtures are clean.

Washroom and shower fixtures and tile gleam and are odor-free.

Supplies are adequate.

Trash containers hold only daily waste, are clean and odor-free.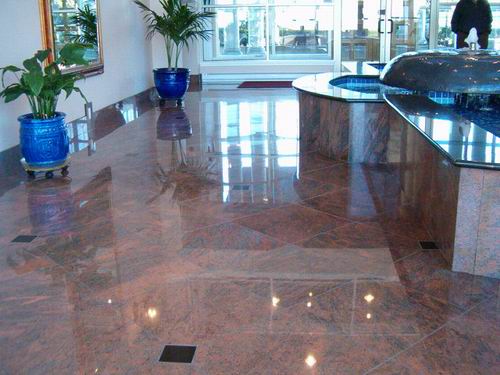 Fig. Orderly spotlessness in tiled floor finishes at a showpiece facility.



Fig. Relationship between FCI, funding levels and facility operating standards.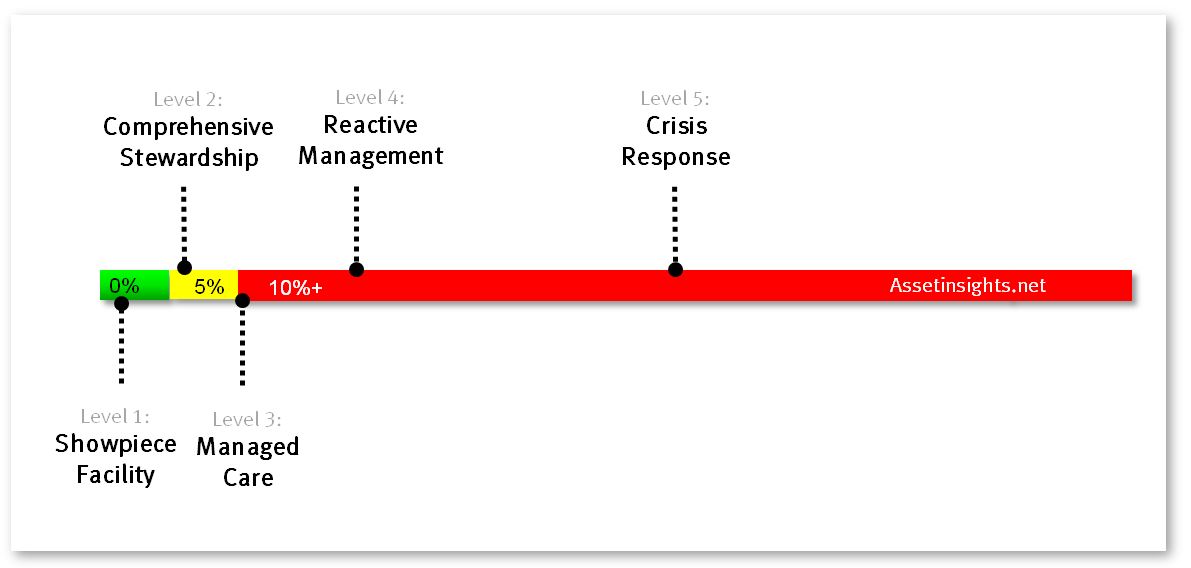 Fig. The FCI spectrum and the five operating standards.