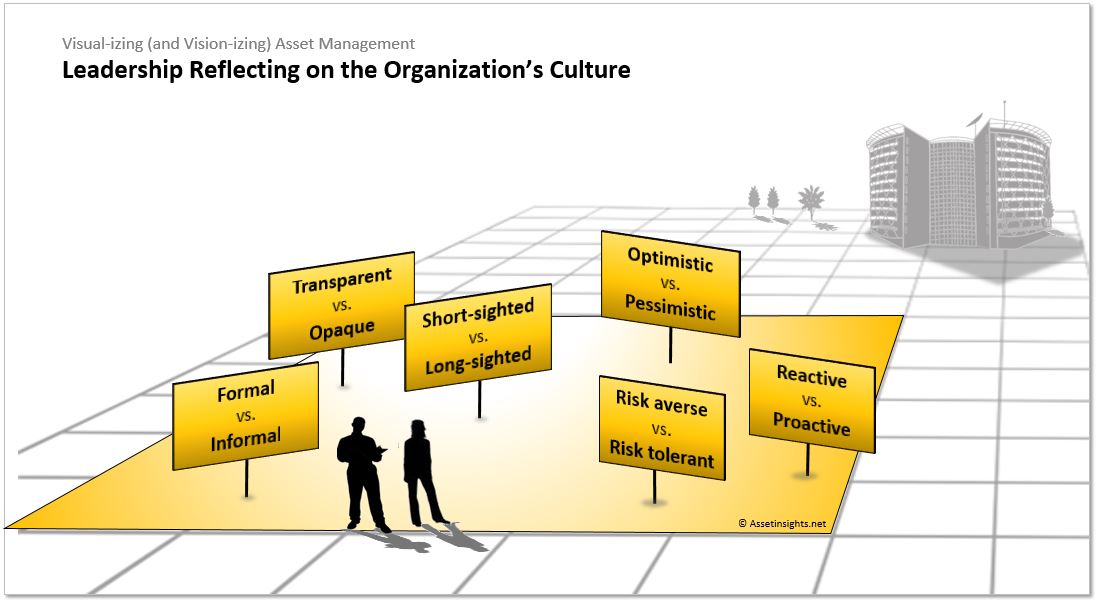 Fig. Leadership reflecting on the different manifestations of the organization's culture.
Fig. Subjectivity and bias always play a role when people are involved in decision-making.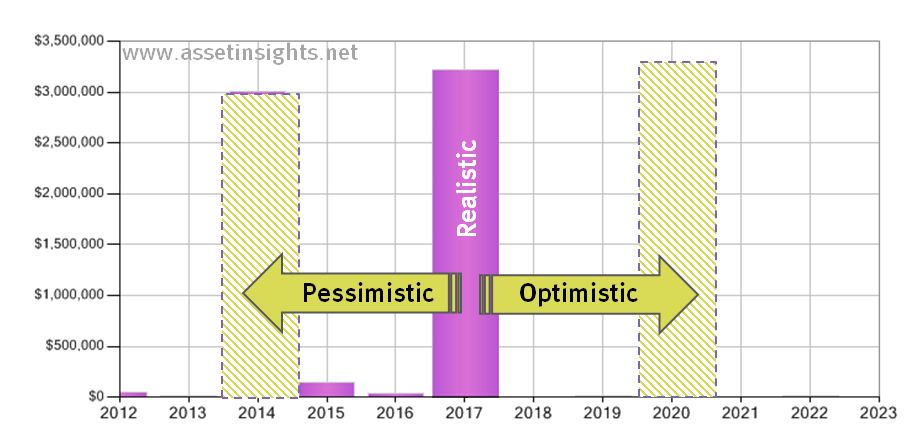 Fig. Comparison of optimistic, pessimistic and realistic projections of a future event

.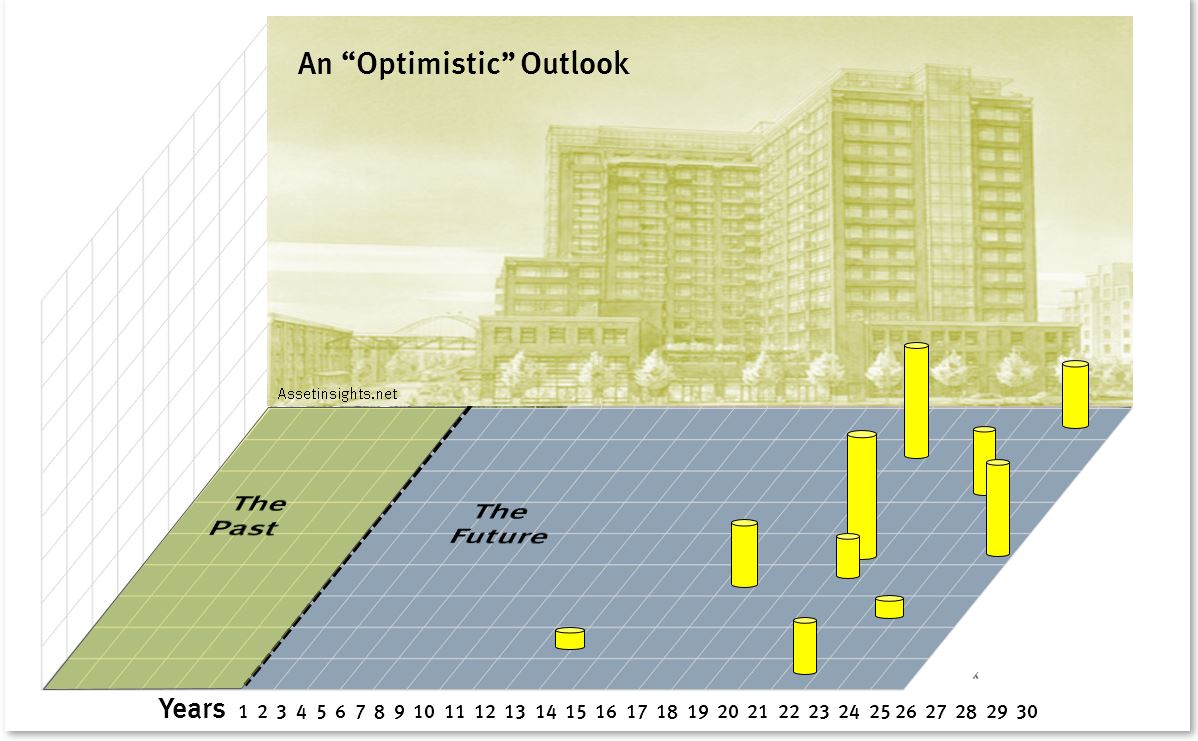 Fig. A tactical plan with an optimistic outlook of the future where all costs are heavily back-end loaded.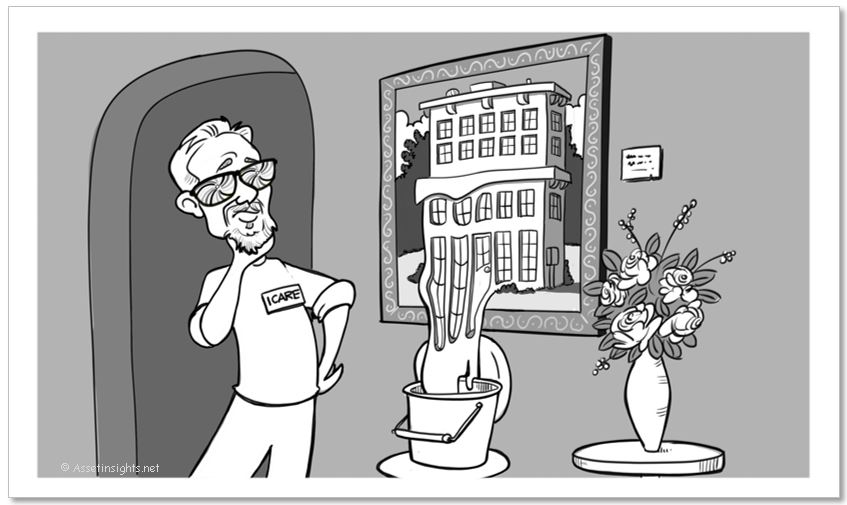 Fig. I. Care is not sure whether his building is melting or if it is his psychedelic glasses. In brief, is he being optimistic, pessimistic or realistic about his building?