A form of condition-based maintenance (CbM) where maintenance and replacement decisions are based on the state of the rest of the system.
---
Attributes


This approach shares some attributes with the cost efficiency of bundling and piggy back.


---
Examples


Listed below are some examples of opportunistic maintenance:

We did not repaint our lobby this year as we are planning on doing a full redecorating project next year.
We had to shutdown our pool for cleaning so we decided to repaint the change rooms at the same time.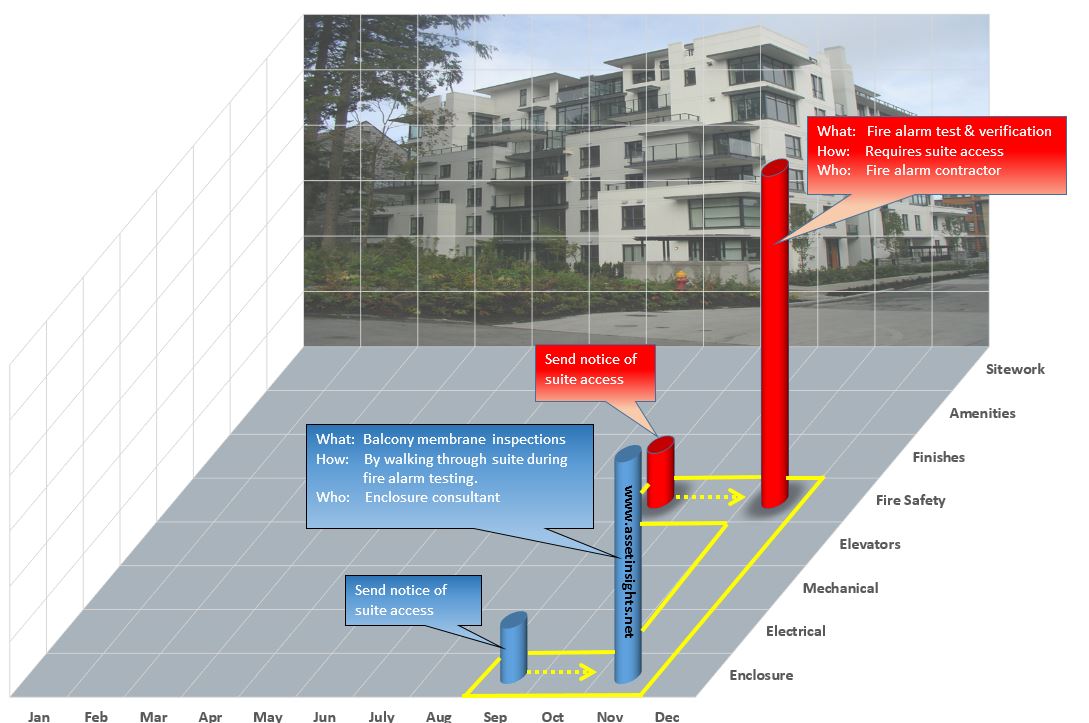 Fig. Bundling of maintenance tasks to achieve optimal efficiencies and cost effectiveness.



Fig. Bundling of similar tasks.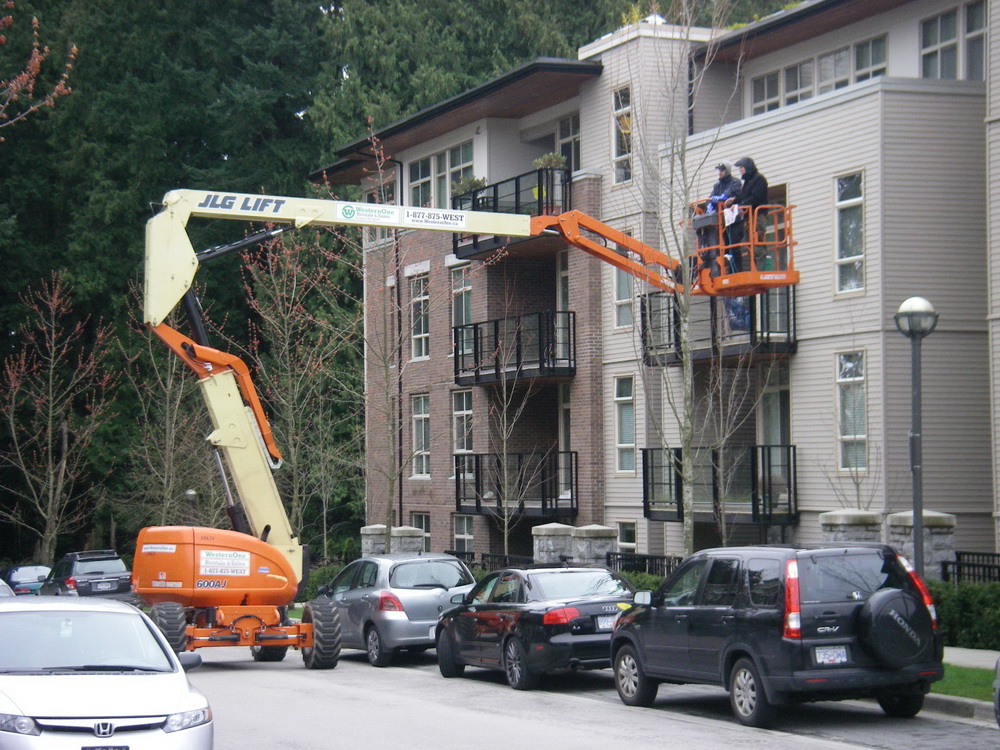 Fig. Exterior painting project Fig. Roof renewal project.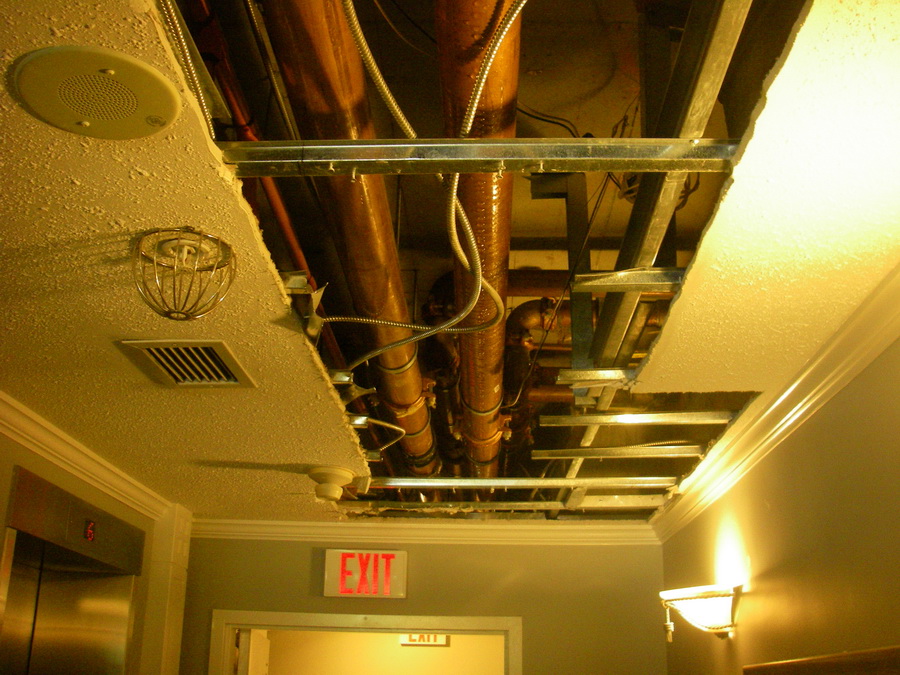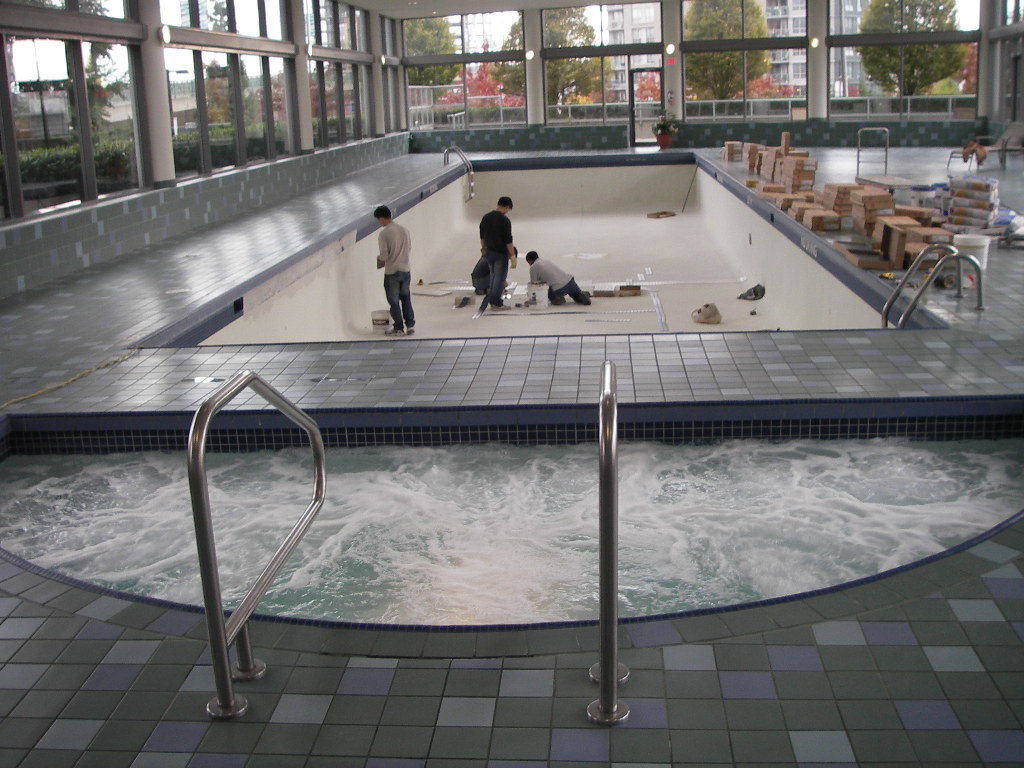 Fig. Repiping project. Fig. pool resurfacing project