A
standard
is a measure of excellence and a reference point against which progress and achievements in facility condition and performance can be compared, measured and judged.
Listed below are some of the attributes of an operating standard:
---
Levels


The level at which maintenance an
d renewal funding is allocated towards a facility, resulting in the facility achieving one of the following five levels/standards:
There are five levels (
standards
) of cleanliness that can be applied.
---
Selection Process


The operating standard is selected on the basis of the following set by the owner: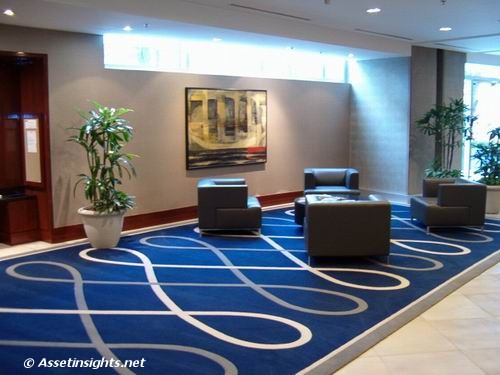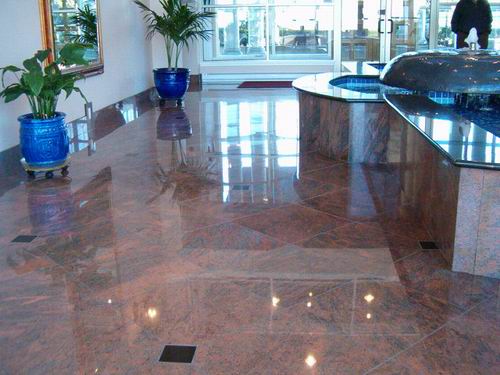 Fig. The cleanliness and aesthetics in high traffic areas, such as the lobby, reveals the operating standard being pursued by the owners of the building.



Fig. The relationship between the facility condition index (FCI) and different funding levels across five facility operating standards.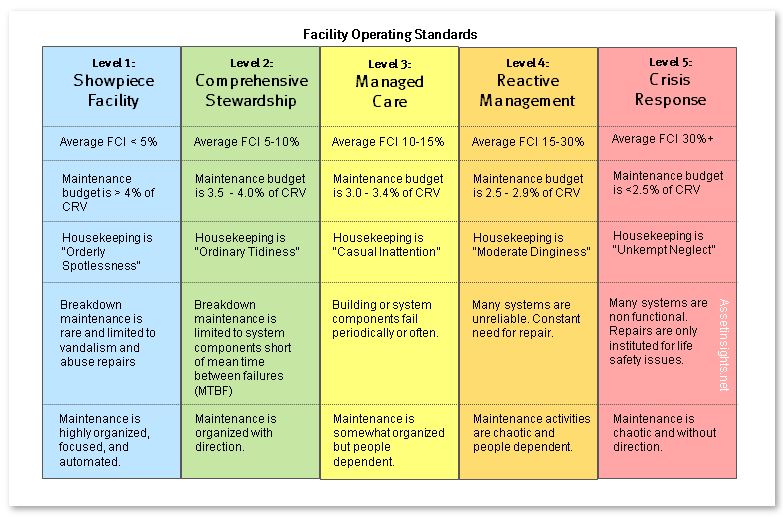 Fig. Summary of the key attributes attached to each of the 5-tiers of the operating standard.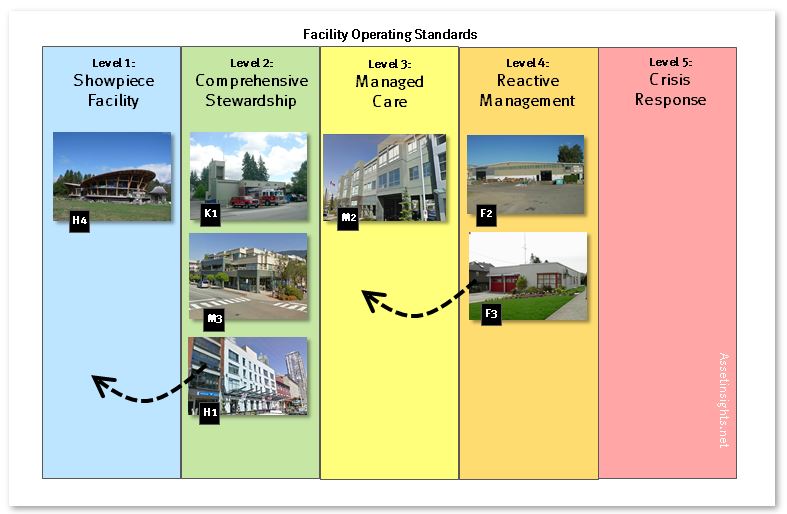 Fig. A sample portfolio of facilities being governed at different levels of the 5-tiered operating standard with plans to move some facilities to a different tier.