The combined value of all operating costs for a single asset (or all the assets combined) in a building that are forecast over one of the following time periods:
The operating load is typically expressed in current year dollars (CV) but may also be calculated in future years dollars (FV).
---
Examples
Included below are some examples of the operating load for a building:
Annual washing of the windows is part of the operating load of the windows (whereas replacement of the sealant around the windows is part of the capital load)
Annual dryer vent cleaning
Annual fall protection certification
---
Purpose

The operating load has the following general applications:
Assists the owners in establishing an appropriate annual operating budget.
Determine the operating standards.

When the operating load is combined with the capital load and the energy load, the owners can estimate their total cost of ownership.
Budget planning and budget cycles.
---
Quantification


Listed below are some of the factors impacting the quantification of the operating load:

Contracted Maintenance vs. Autonomous Maintenance
Target operating standard of the owners.
---
Analysis


The operating load can be presented and reported on in a variety of ways:
In order to use OLc or OLf as a benchmarking tool, the data needs to be normalized over a time period.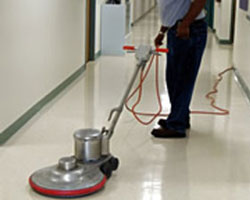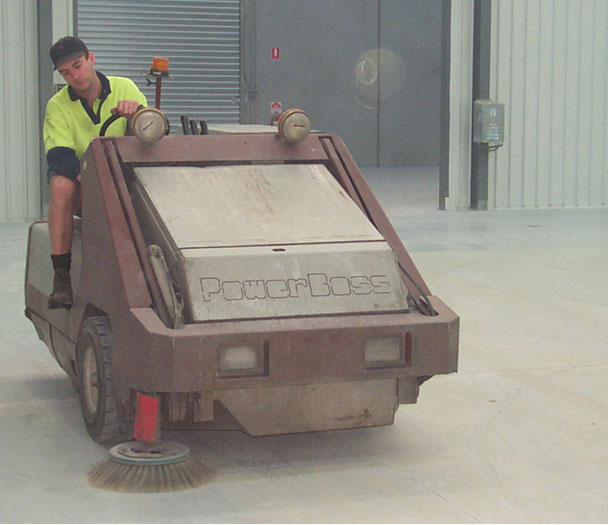 Fig. Annual housekeeping and janitorial services are part of the operating load.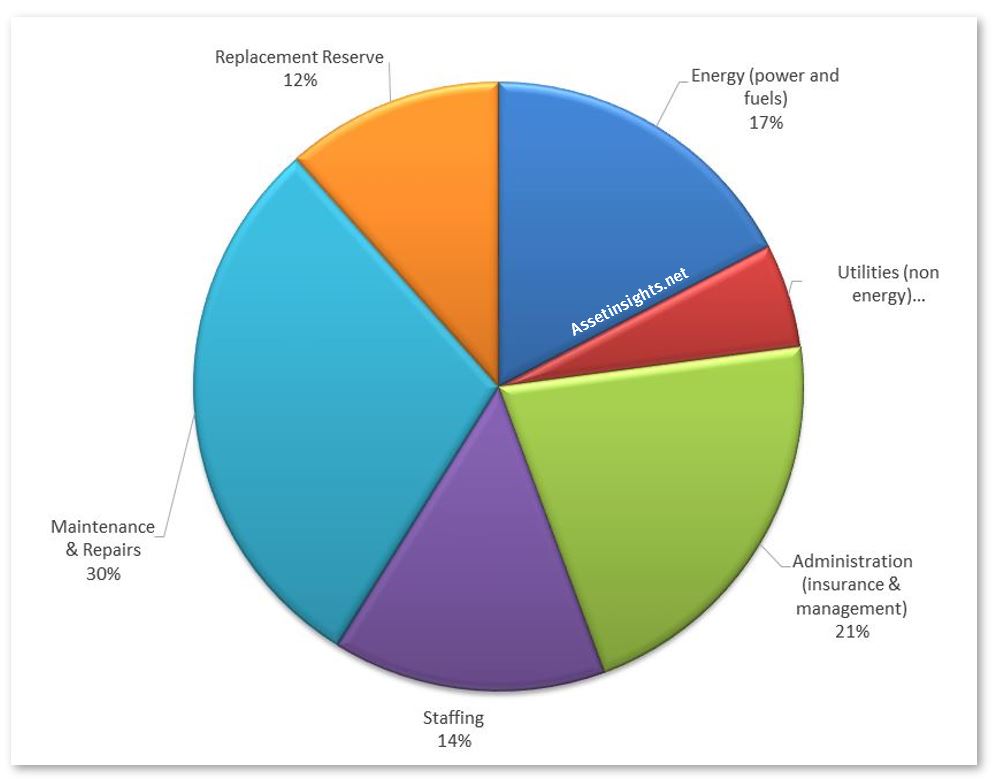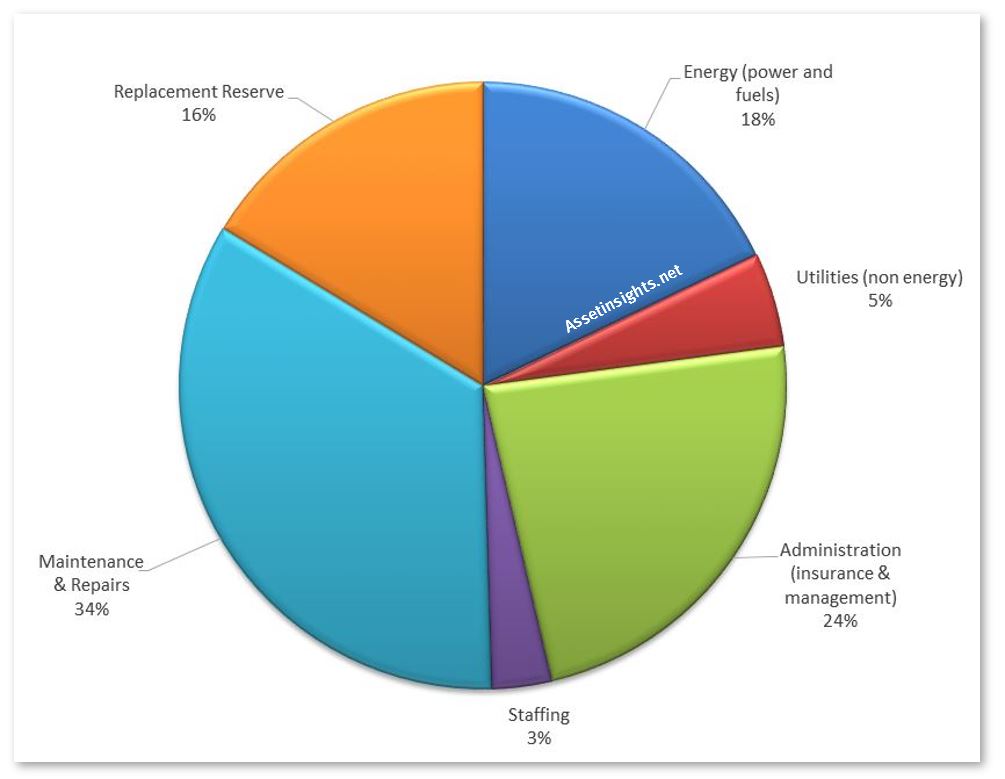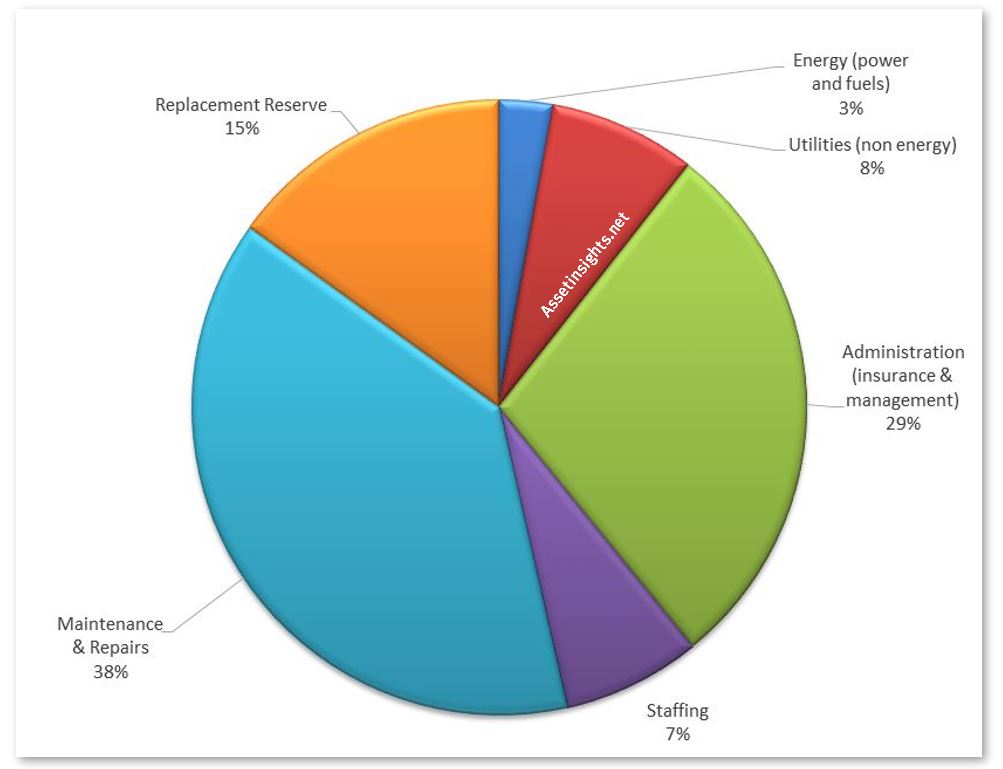 Fig. Comparison of the annual operating budget distributions for an average high-rise building (left), low-rise building (middle) and townhouse complex (right).
The maintenance portion of the budget is shown in light blue.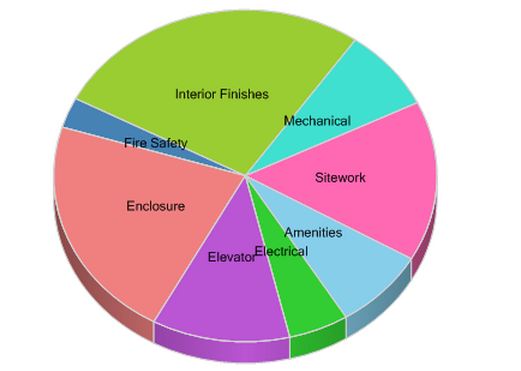 Fig. Pie chart indicating the distribution of operating costs across the different systems in a building.



Fig. Annual groundskeeping services are part of the operating load.