Also referred to as "Operating Expenses" or "OpEx".

The day-to-day expenses incurred in running a building or facility and all its physical assets, including:

---
Examples of Operating Costs:


Listed below are some typical examples of operating costs:

---
Attributes of Operating Costs:


Operating costs generally have the following attributes:

---
Analysis of Operating Costs:


The following asset management concepts provide further insight into operating expenses:
total cost of ownership (TCO) of a building.


---
Management of Operating Costs

: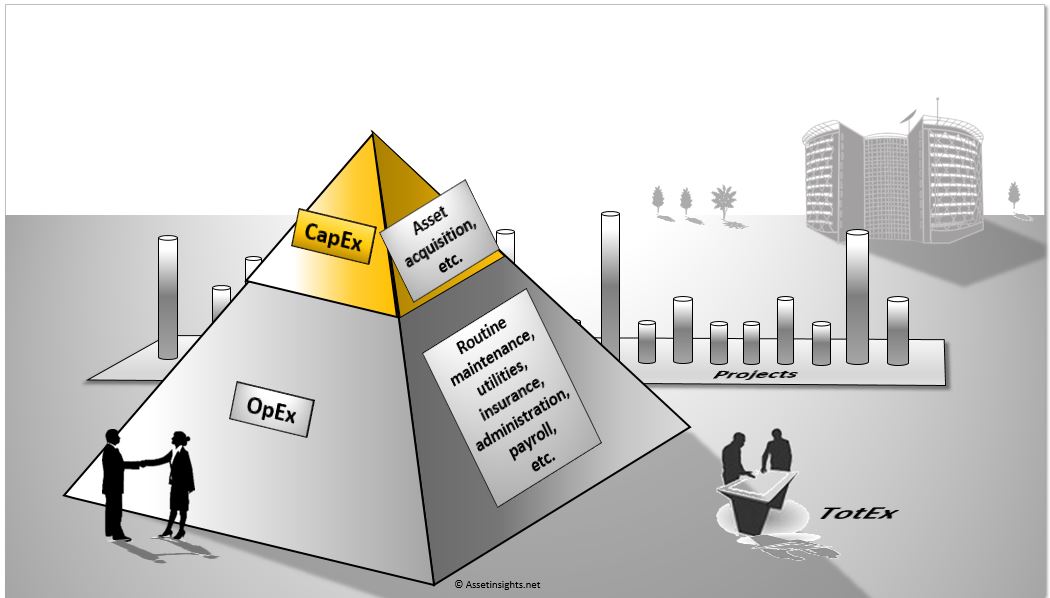 Fig. The relationship and interdependencies between CapEx, OpEx and TotEx

.



Fig. Annual landscape maintenance is an example of an operating cost.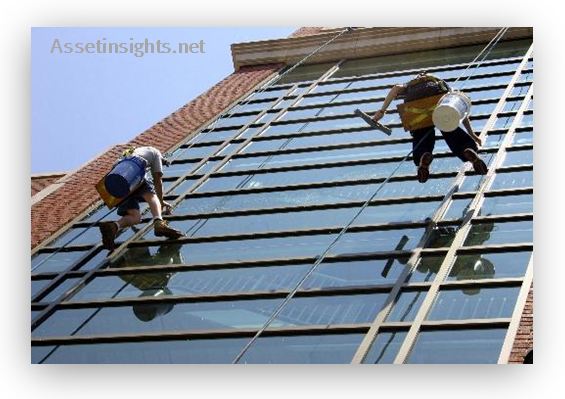 Fig. Window washing is an example of a typical annual operating cost

.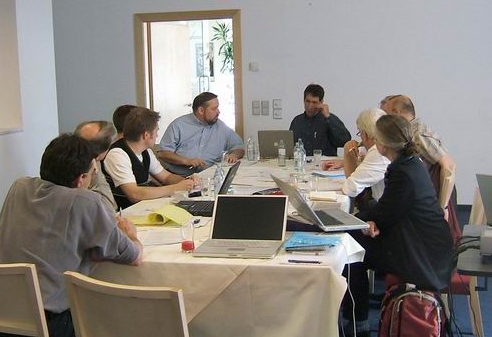 Fig. Meetings of the owners are a an operating expense.