The usable floor area of a building, for the function intended, which is based on the gross floor area (GFA) of the building minus one or more of the "sub-areas" of the building.
---
Scope
NFA is any sub areas of the building that is derived from an extraction of one or more of the following areas form the gross floor area.
Public spaces or private spaces (eg. suites).
Conditioned space or unconditioned spaces.

Parking garage.
Air shafts, elevator shafts and stairwells.
Structural columns, walls (thickness).
---
Quantification


NFA is a factor of plan geometry and will vary depending on the overall shape and configuration of the building relative to the service areas.

NFA is determined through quantity takeoffs derived from one o or more of the following methods:

---
Application


Within the field of asset management, NFA is used for various purpose, including the following:

Estimating of costs for capital projects

Budgeting of annual operating expenses

Benchmarking and other analysis based on costs per square foot (square metre).

Evaluation of space user requirements for Functional Needs Assessment.
Space efficiency is defined as the ratio of NFA to GFA.



---
Examples


Listed below are some examples of net floor area to help illustrate the relationship to gross floor area.

The Net Floor Area (NFA) of the private units in a residential condo building is typically 60% of the Gross Floor Area (GFA).
The NFA of common property in our building is 40% of the GFA.
For accurate benchmarking purposes, NFA must be calculated using a consistent methodology.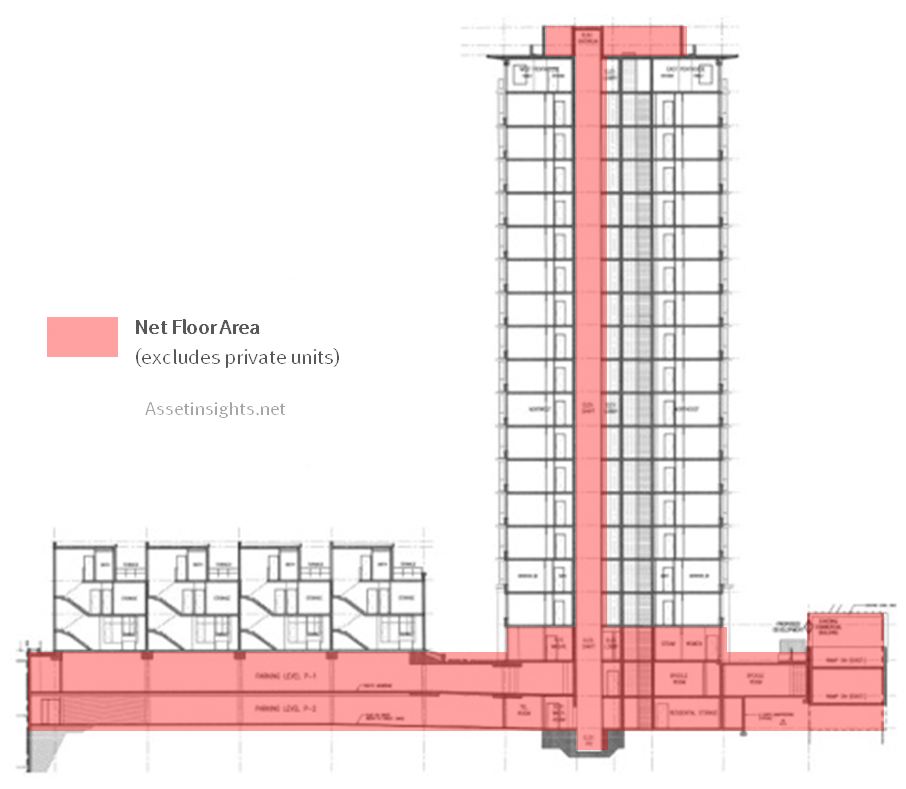 Fig. Net floor area (shown in "red") defined as common property in a condominium high-rise building development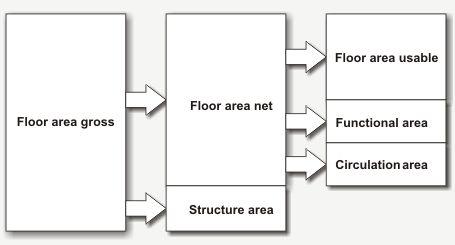 Fig. Nested hierarchy of floor area definitions, including net floor area (NFA) within the gross floor area (GFA).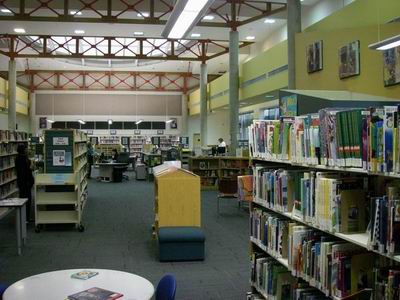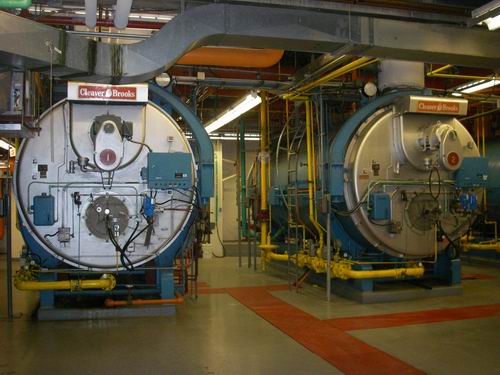 Fig. The variety of rooms within a building, including front of house spaces and back of house, such as mechanical rooms
.

Fig. Ratios of net floor area in different facility types.