Within the three-tiered classifications of the Mission Dependency Index (MDI).

---
Attributes
mission-independent facilities have the following attributes:

Non public nodes

Back-of-house spaces
These are non-essential facilities that are independent of the organizations mission.

They are some support structures that are tertiary or quaternary to the overall mission.

They may have shorter hours of operation than mission critical facilities.


These types of facilities are generally given a score ranging from 1-3 points on a 10-point scale.
---
Examples


Listed below are some examples:

Animal welfare shelters

Storage sheds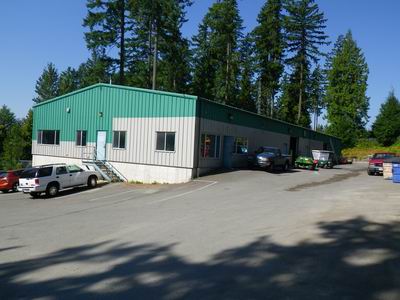 Fig. Turf centre and storage sheds.



Fig. 2D condition-priority matrix indicating the location of facilities that are mission-independent.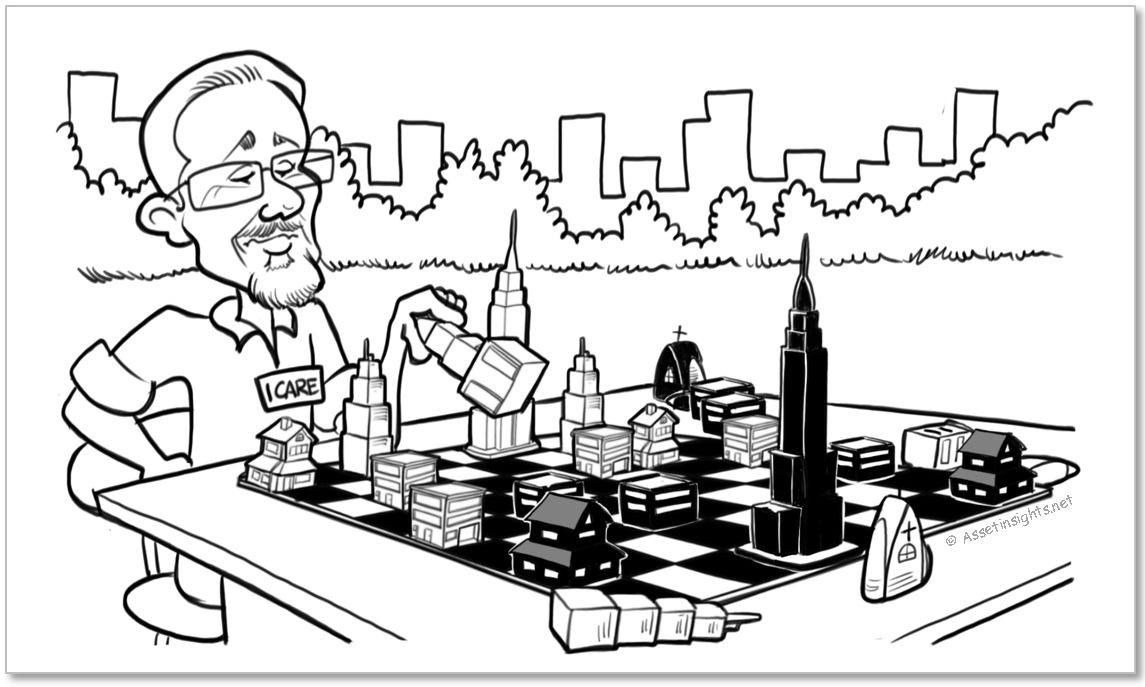 Fig. I. Care is strategizing in order to efficiently and effectively allocate the limited resources across a portfolio of buildings with different mission criticality rankings.