A measure of how well a group of facilities are performing relative to the portfolio mission.

For example a civic portfolio will consider how the fire halls are performing as a group of mission-critical facilities and how the recreation centres are performing as a group of mission-dependent facilities.


---
Data Requirements


The index relies upon data being collected, quantified and analyzed on both of the following sets of attributes:



A. Physical Condition




B. Functional Performance


Facility Condition Assessments (FCAs) that are carefully synchronized for the following: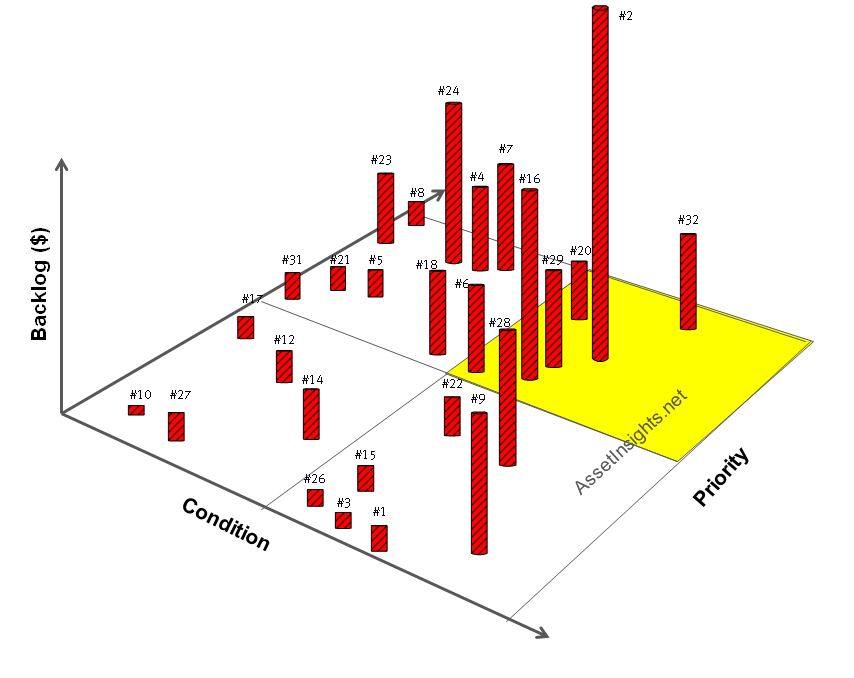 Fig. 3D Matrix with condition (FCI) on the horizontal (x) axis, priority (MDI) on the vertical (y) axis and backlog quantum on the (z) axis. Each of the red bars represents one of the facilities in the portfolio.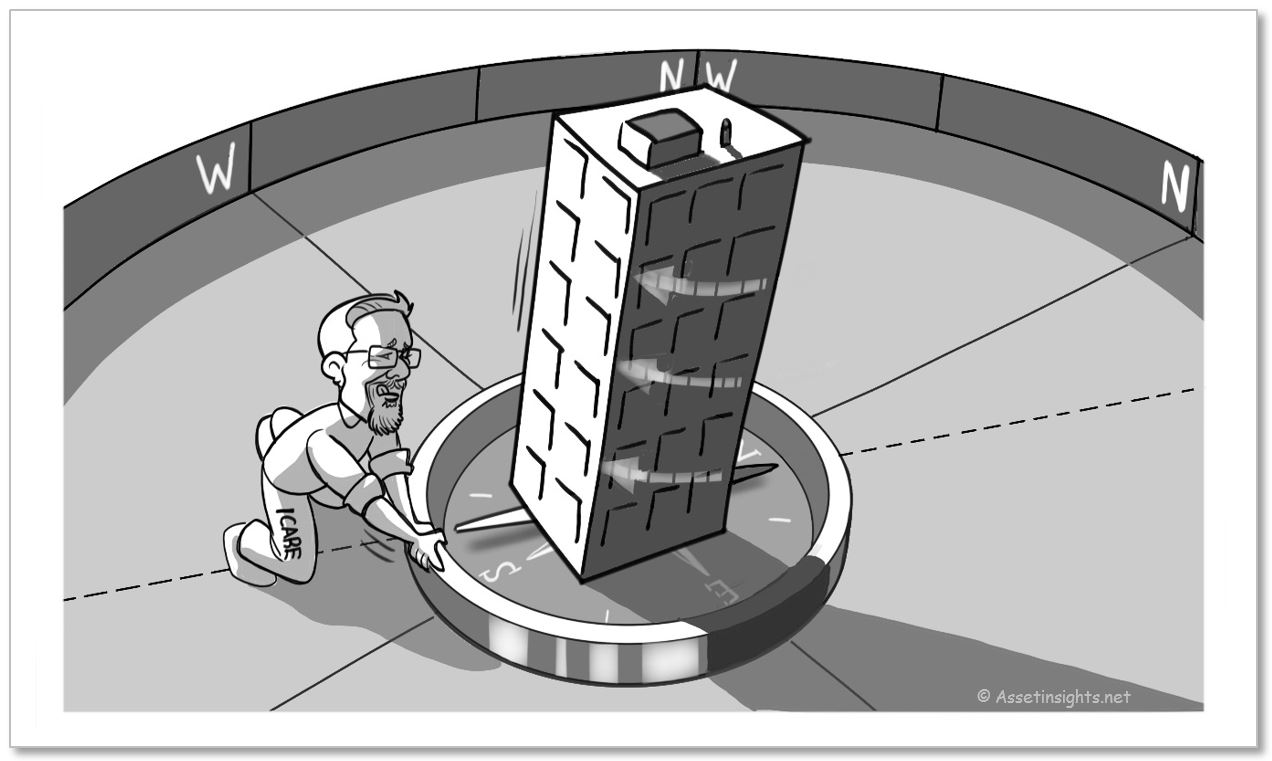 Fig. I. Care is trying to re-align his building's magnetic north to geodetic true north and thereby use his building as a sundial to cast a shadow that identifes all the critical assets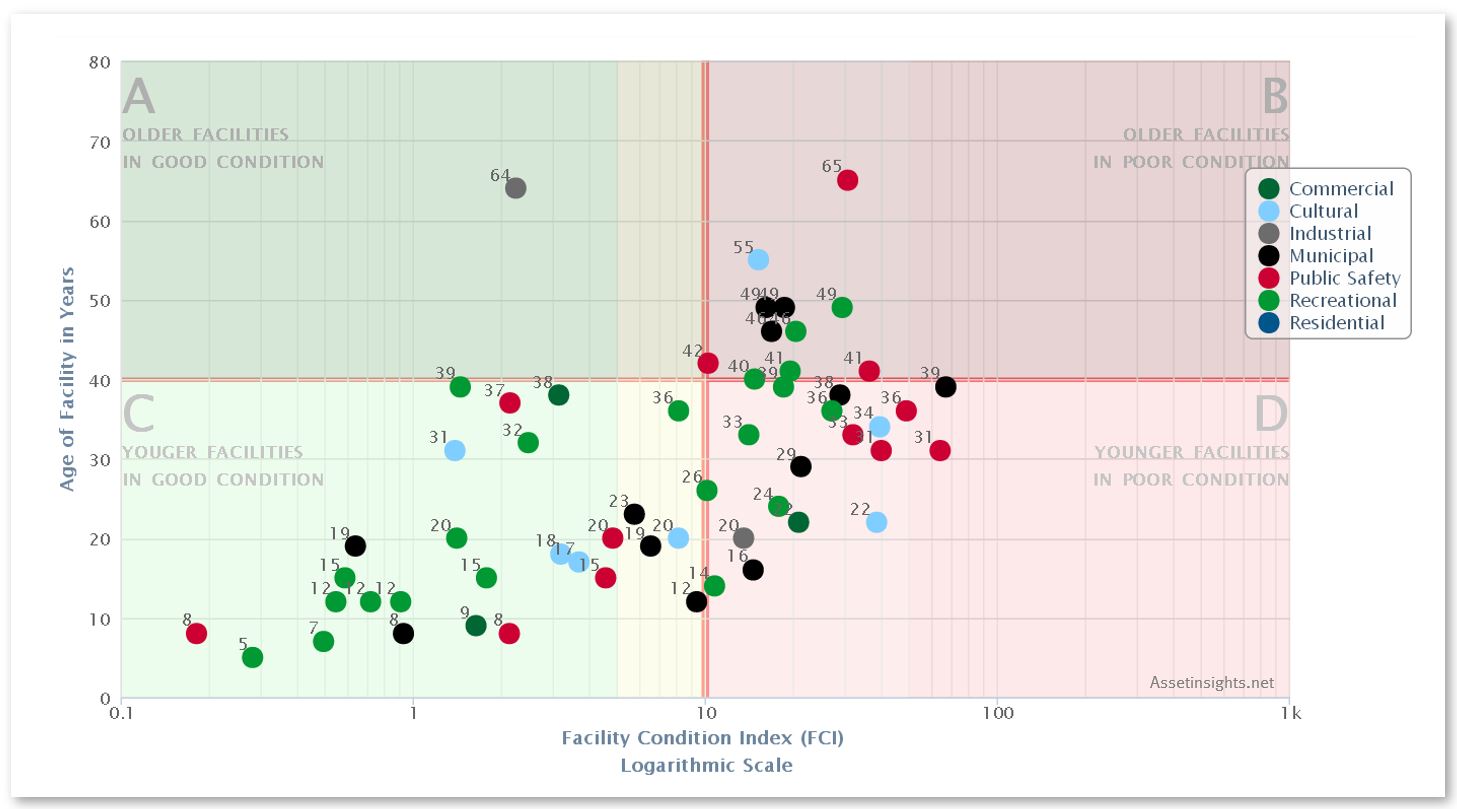 Fig. A sample condition-age matrix for a large portfolio of facilities from different departments (identified by colour coding).
FCI along the horizontal axis and mission criticality along the vertical axis.