A term used to capture all routine maintenance activities, particularly the preventative maintenance tasks which meet the following criteria:
Some examples of minor maintenance include:
Vacuuming of the hallway carpets
Washing of the exterior, inaccessible windows

Lubrication of the pumps
Replacement of the fan belts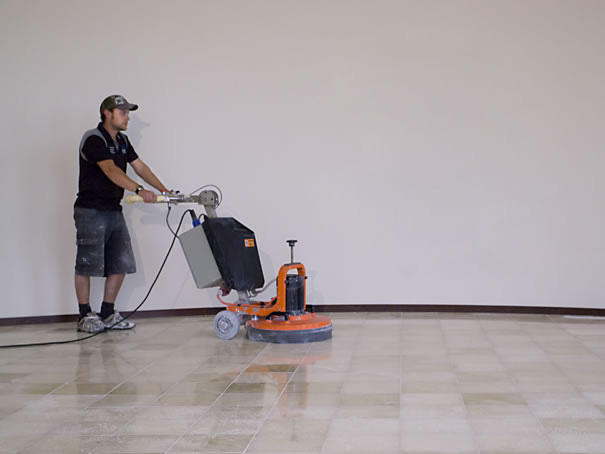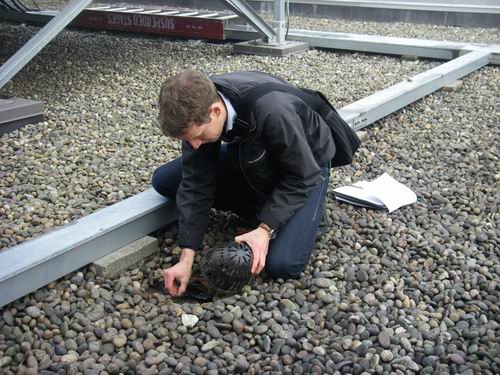 Fig. Floor polishing (left) and roof draining cleaning (right) are

examples of minor maintenance, since they are routine in nature and is performed at least once a year and funded from the annual operating budget

.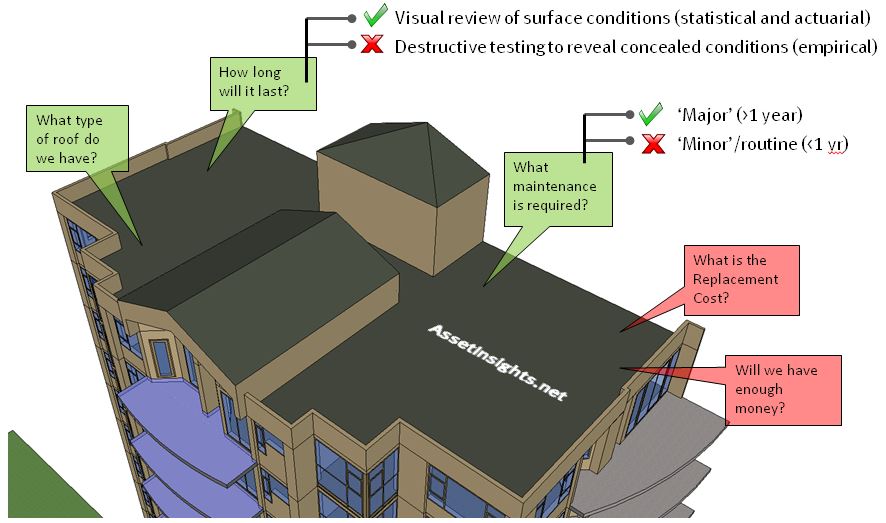 Fig. Comparing minor (routine) maintenance to major maintenance using a roof as an example.