Occupying the mid-position in a scale of preference, rank or position.



---
Examples


Listed below are some examples of possible medium priority maintenance tasks:

Steam cleaning of hallway carpets.

Powerwash parkade traffic deck.

Replace filters in makeup air units.

Fig. Items that are medium priority are shown in "orange" on the location chart.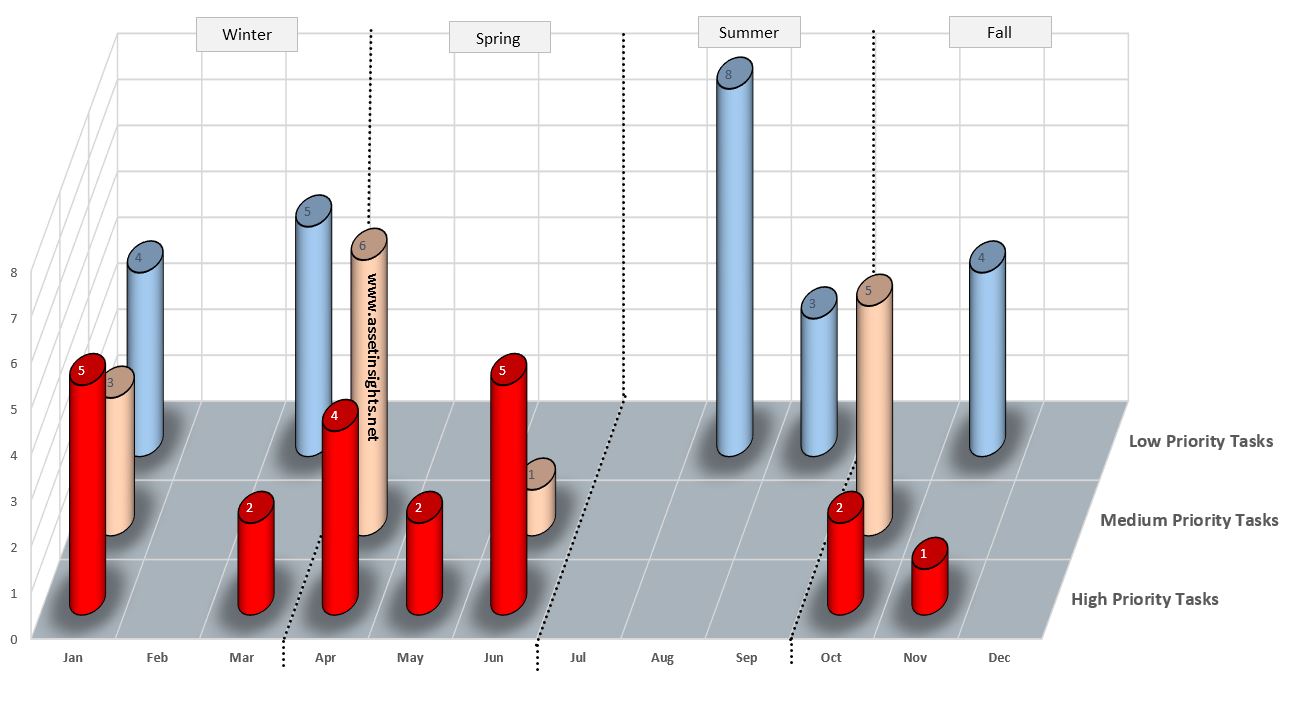 Fig. Prioritization organized by seasonal bar chart.