A large-scale, comprehensive evaluation or re-evaluation of a building, a system or an asset.
---
Attributes of Major Reviews
Major reviews have the following general attributes:
May require the services of a skilled consultant to make interpretive judgement of condition observations in the field.

May require the support service of a contractor, typically to gain access to a difficult location.

May require specialized access.
May require destructive testing to reveal concealed conditions.
May require the use of diagnostic technologies such as thermography.

May be part of a major maintenance cycle to provide findings and recommendations for the predictive maintenance program.
May include some invasive Inspection along with the

non-invasive inspection.

Efforts are typically focused on a full system and full building, rather than on a single asset in a localized area.

The frequency and scope of major reviews will vary but generally these occur on a 5-10 year cycle.


---
Purpose of the Major Reviews
---
Examples of Major Reviews
Typical examples of major reviews include the following: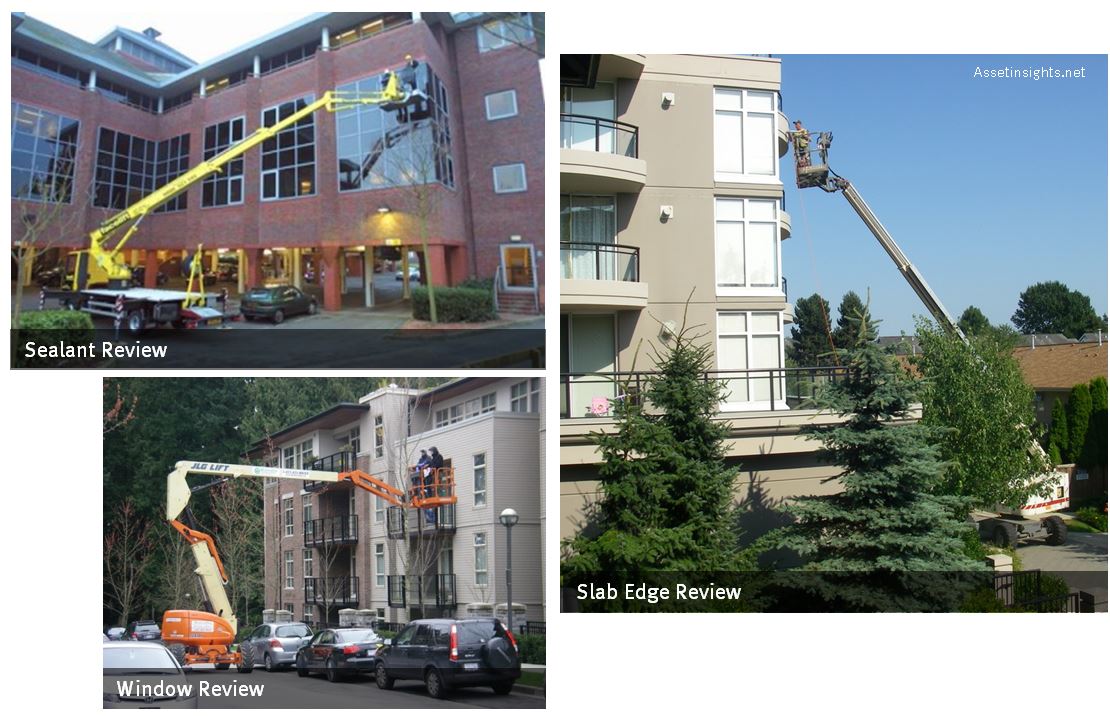 Fig. Examples of "major reviews" such as exterior sealant reviews (8 years).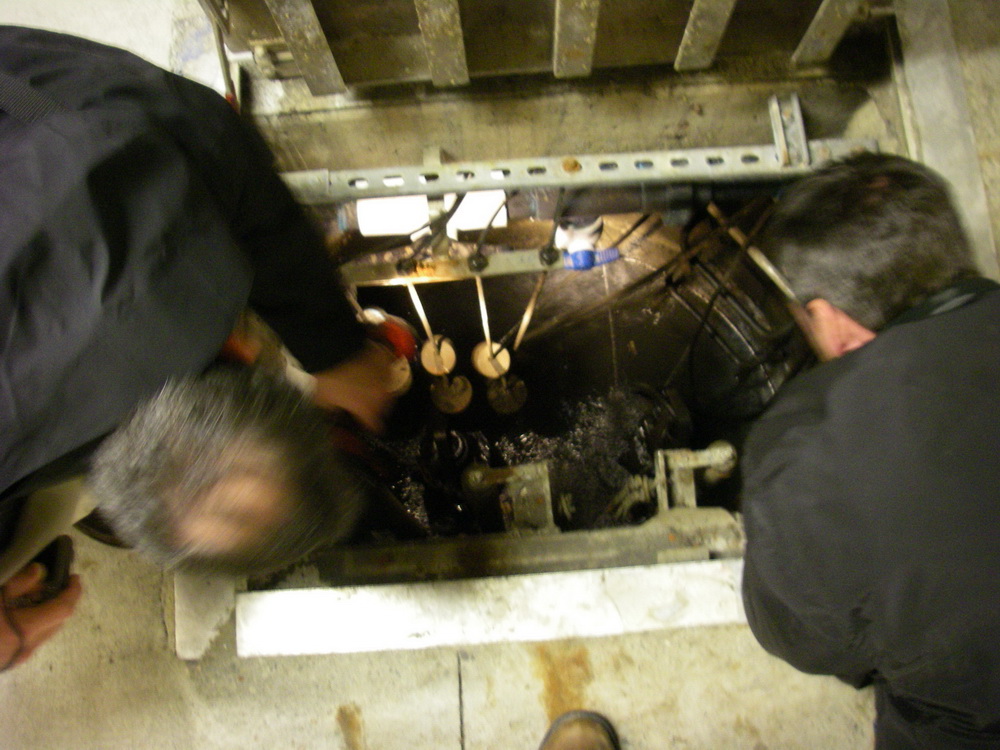 Fig. Inspection of sump pump and rooftop air handling unit as an example of a major mechanical reviews.




Fig. Major reviews and other forms of inspection reflected across the annual maintenance program.