Markings placed on equipment (assets) and near equipment to help guide maintenance tasks.


---
Types of Tags


There are three classes of tags that are sometimes found in mechanical and electrical service rooms:

---
Information/Instruction tag content


Information tags include information on the following:

Thermostat settings (set-points)
Valve shutoff procedures.
Types/sizes of filters to use.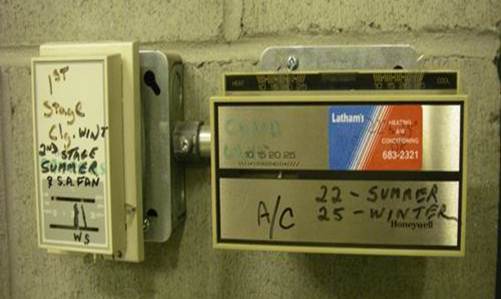 Fig. Information tags on thermostat control settings.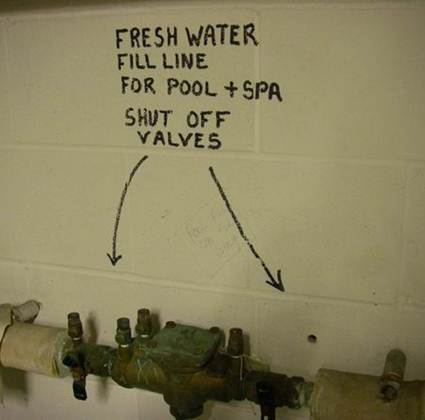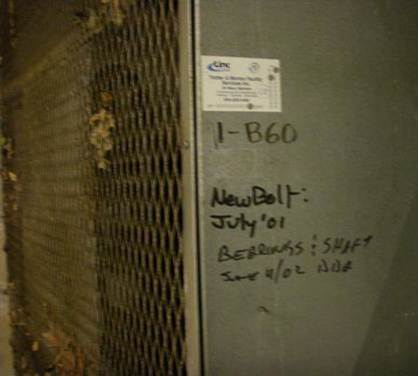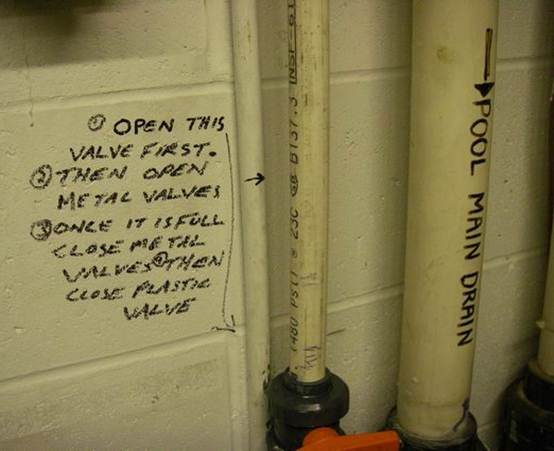 Fig. Instruction/Information tags on valve shut off procedures.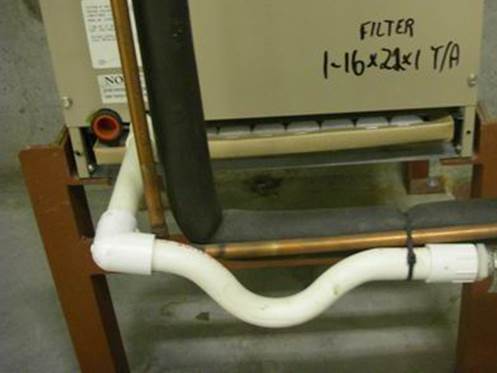 Fig. Information tag on type of filter to use.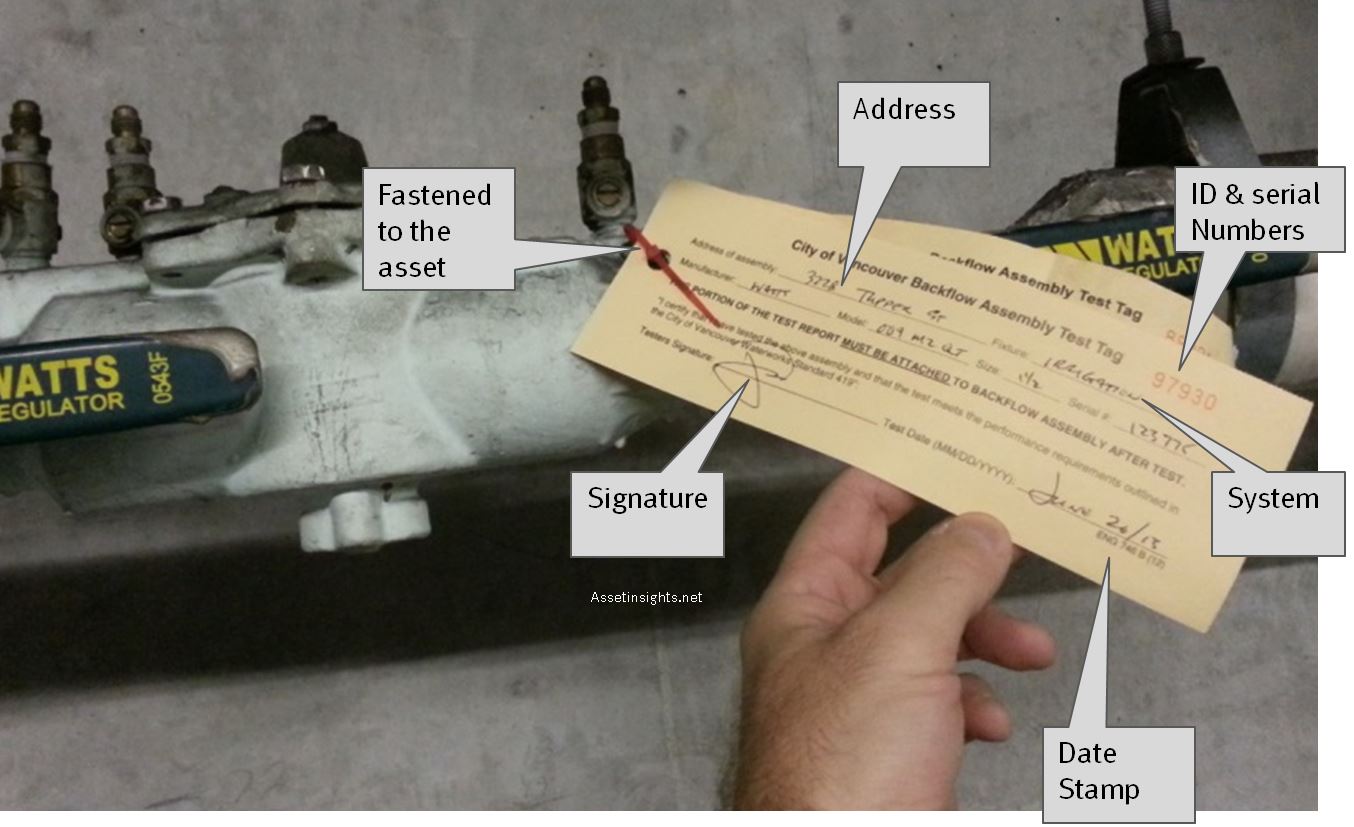 Fig. The key elements of a test tag.