A written statement, developed by the organization's leadership team, articulating the target maintenance standard and formal commitment by the owners to that standard.
---
Purpose of the Policy


The purpose of the maintenance policy is:

Commitment

- To articulate senior management's commitment and intentions with regard to maintenanc.

Guidance

- To provide guidance to staff in carrying out the organization's maintenance strategies, plans and activities.

Vision/Direction

- To provide a clear direction for maintenance activities.
---
Scope of the Policy
The maintenance policy should typically include the following:
To set a target for backlog levels of deferred maintenance
To set a target standard for asset performance and levels of service
To articulate the organization's tolerance for risk arising from failed assets
To determine how to prioritize repairs and DM
To select the key performance indicators (KPIs) that will be used to measure the quality of the maintenance program
To align the three different types of maintenance strategies to the different assets based on risk profiles and expected levels of service
To set the framework for the development of maintenance strategy
---
Process


Listed below are some of the key steps in developing a maintenance policy:



A. Before



Establish the age of the assets, types of assets in the asset register, risk profiles of the assets, and other such information.
Evaluate the requirements of the different stakeholders (both internal and external)
Establish the organization's standard of care and risk tolerance.
B. During
Determine the appropriate maintenance for the assets to achieve the desired risk profile.
Write the policy statement.
C

. After
Communicate the policy to pertinent stakeholders
Arrange for formal adoption of the policy by the necessary stakeholders.
Periodically review and update the policy, as required.
---
Management Principles


Included below are some of the asset management principles to consider in regards to the maintenance policy:

Ensure that the maintenance policy is periodically disclosed to the owners, other stakeholders and the maintenance team.
Set up a process for monitoring performance of the maintenance program relative to the policy.
Establish procedures for periodic review and refinement of the maintenance policy.
Ensure that the maintenance budget is adequate to support the maintenance standard being targeted by the policy.
Fig. The Aspirational-Transactional Hierarchy with policy represented as one of the aspirational layers.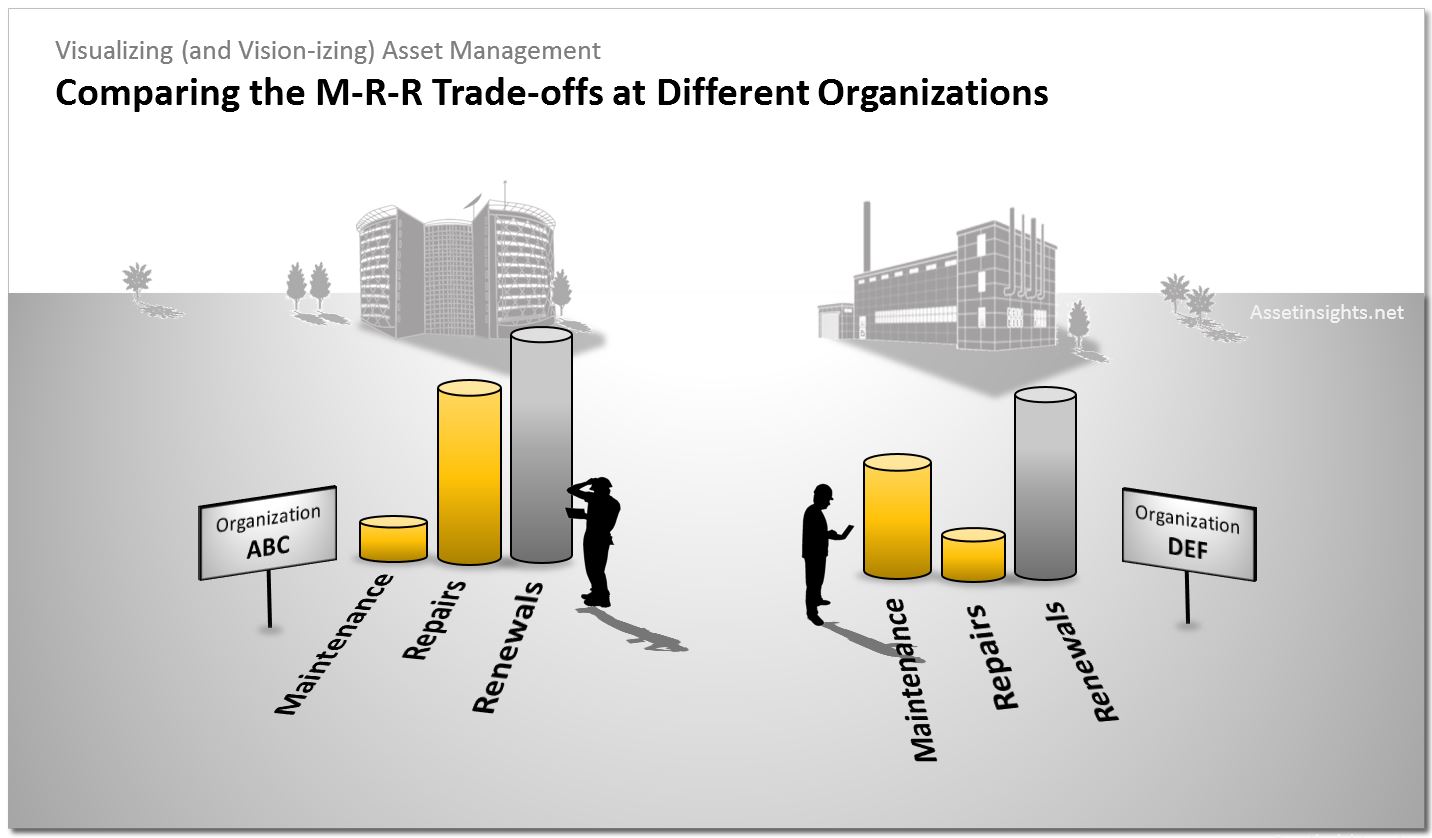 Fig. Comparing the Maintenance-Repair-Renewal (MRR) trade-offs at different organizations.
As maintenance quality and effort increases so too does the frequency and scope of repairs decrease - however, there is a point of diminishing returns. Do you know where your balance is?
Fig. Alignment between Maintenance, Repairs and Renewals will help the organization find the optimal MRR ratio.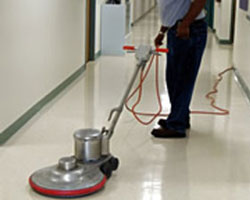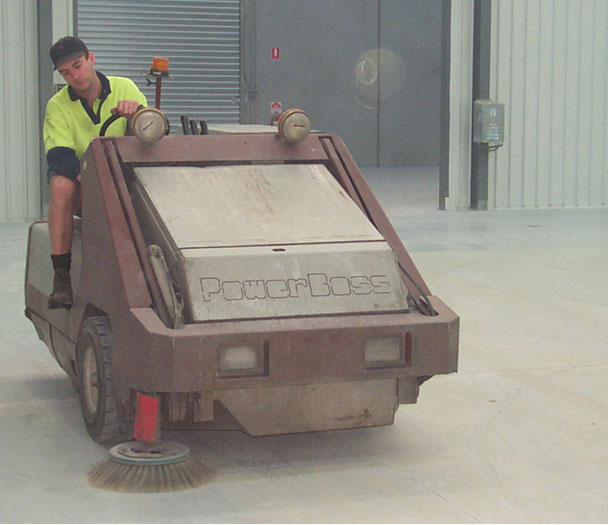 Fig. Floor polishing (left) and garage powersweeping (right) are examples of maintenance tasks to achieve the standard set by the maintenance policy.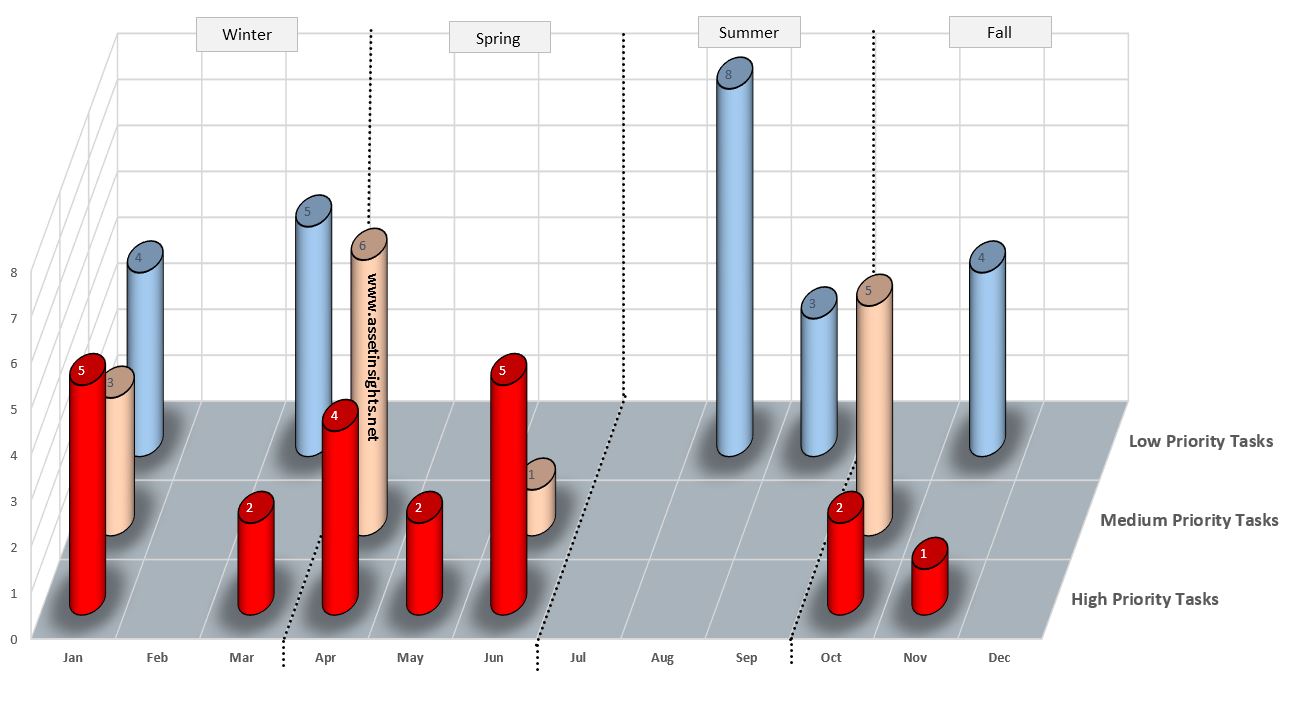 Fig. The maintenance policy must translate the nuances of the maintenance strategy into a narrative statement.