A means of determining the optimal maintenance tasks and maintenance intervals that minimize downtime while providing the most effective use of systems in order to secure the desired results at the lowest possible cost, taking all possible constraints into account.
---
Objectives of the Model
The models can be either quantitative or procedure based:
Minimizing

: maintenance cost, down time, and time to repair.

Maximizing

: optimal performance, revenue, return on assets (ROA), return on investment (ROI) profit, time between failure, and reliability.
---
Elements of the Model


Some of the tools, techniques, principles of a maintenance optimization model are listed below:
Some of the tools of maintenance optimization: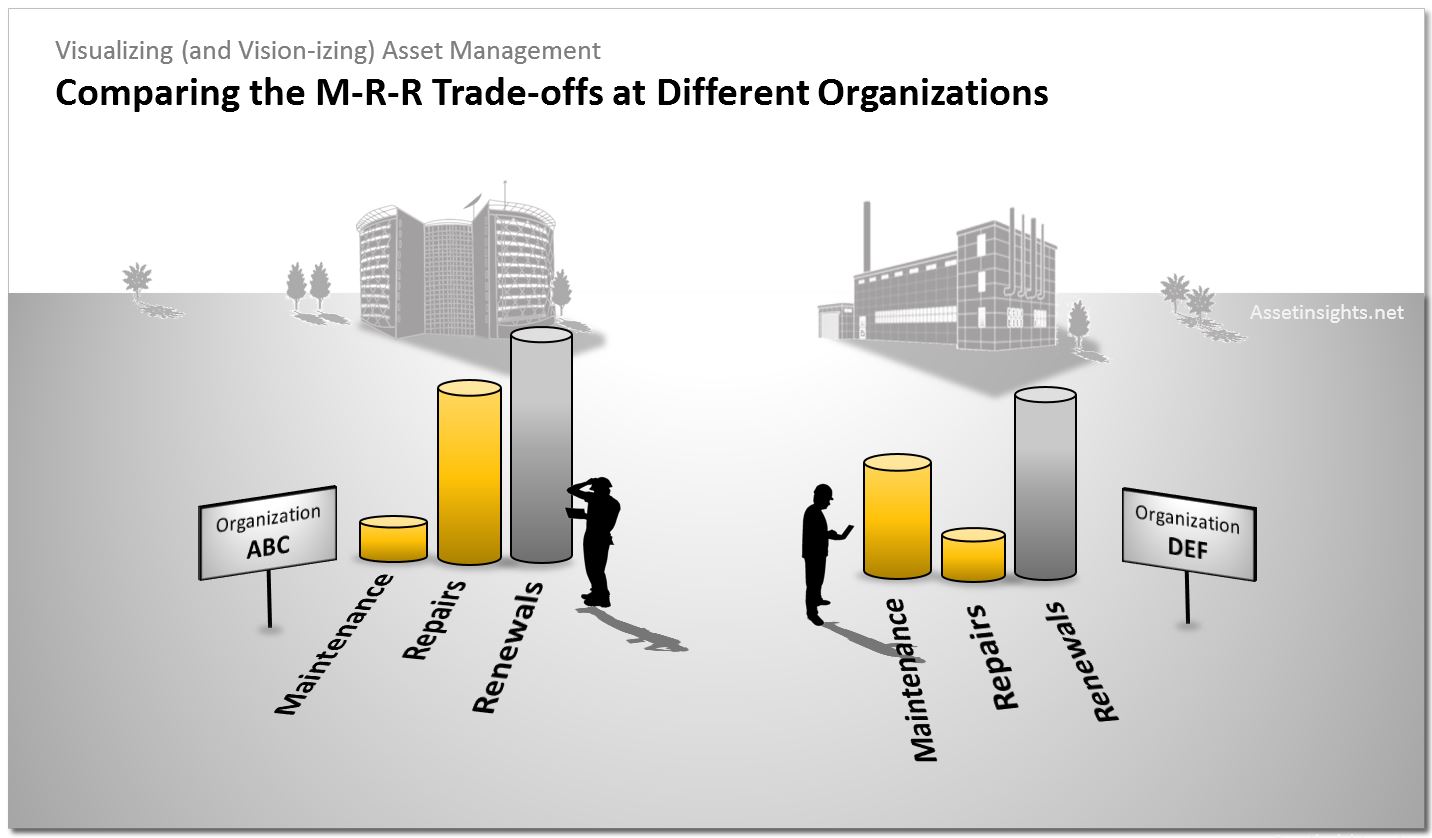 Fig. Comparing the Maintenance-Repair-Renewal (MRR) trade-offs at different organizations.
As maintenance quality and effort increases so too does the frequency and scope of repairs decrease - however, there is a point of diminishing returns. Do you know where your balance is?
Fig. Alignment between Maintenance, Repairs and Renewals will help the organization find the optimal MRR ratio.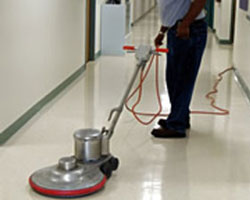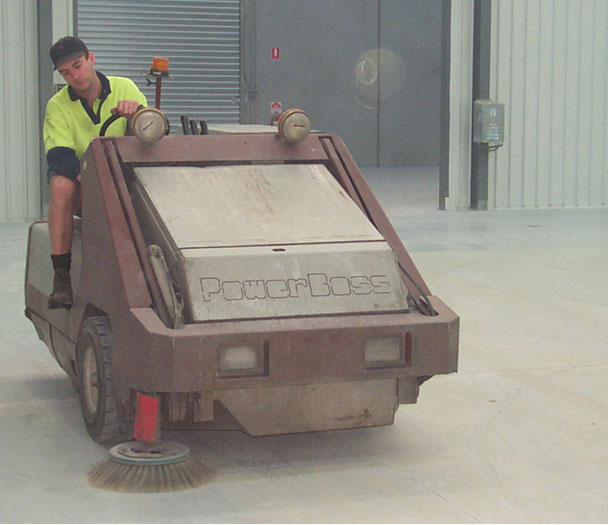 Fig. Some examples of different types of routine maintenance tasks.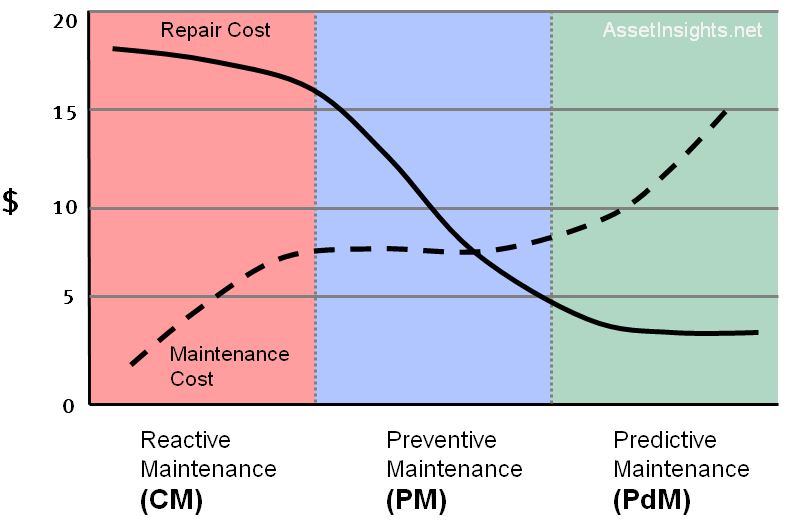 Fig. The correlation between the costs associated with different maintenance strategies.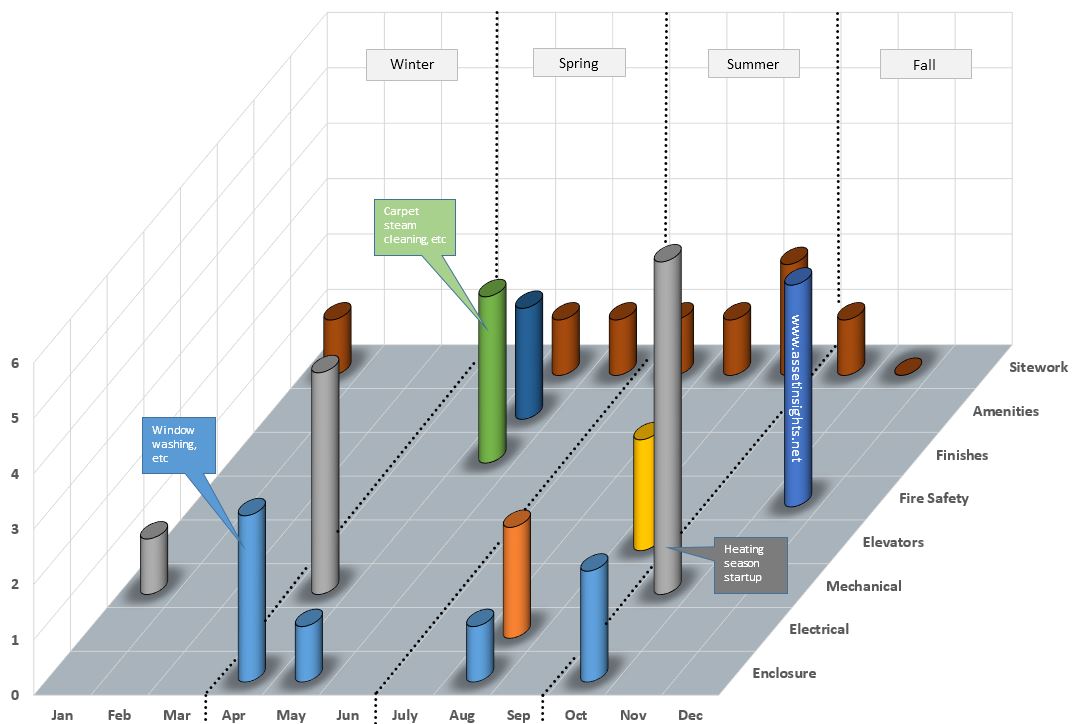 Fig. The maintenance plan organized into seasonal maintenance tasks across an annual cycle.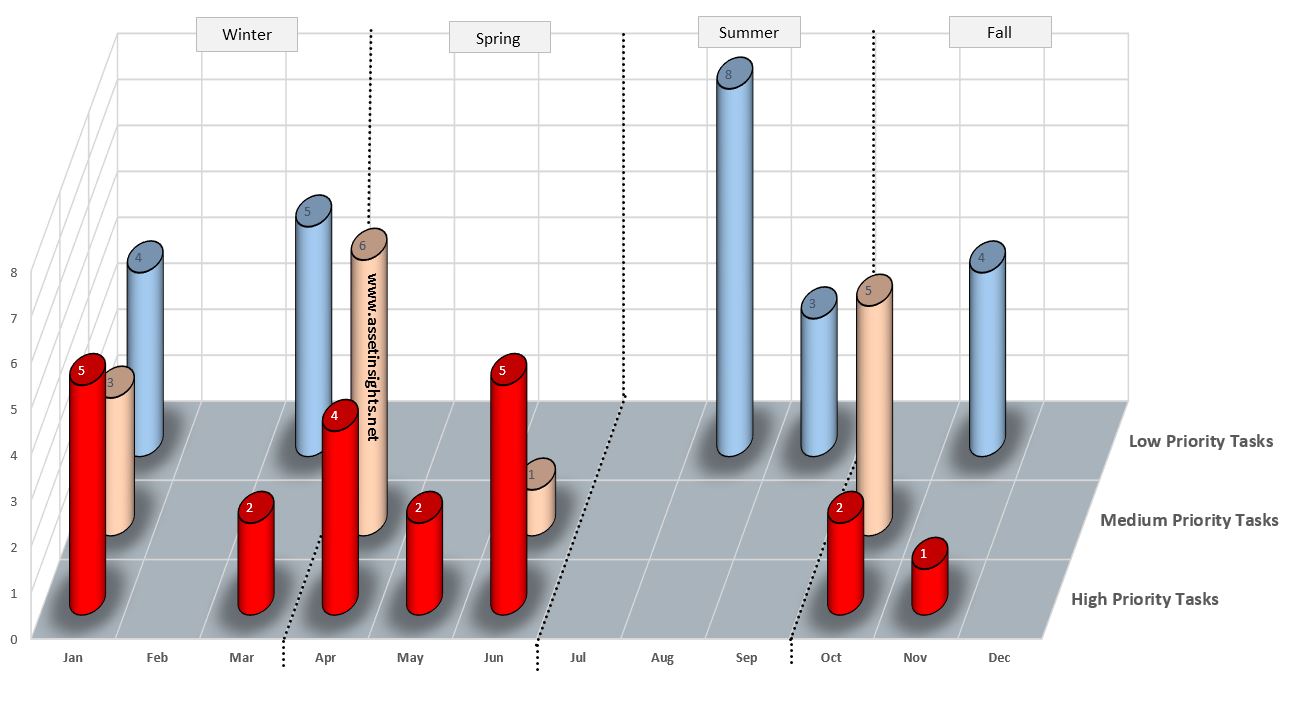 Fig. The maintenance plan organized by task prioritization across an annual cycle.