One of the primary methods of presenting maintenance tasks and schedules in a time-based maintenance (TbM) strategy, which forms part of a maintenance plan.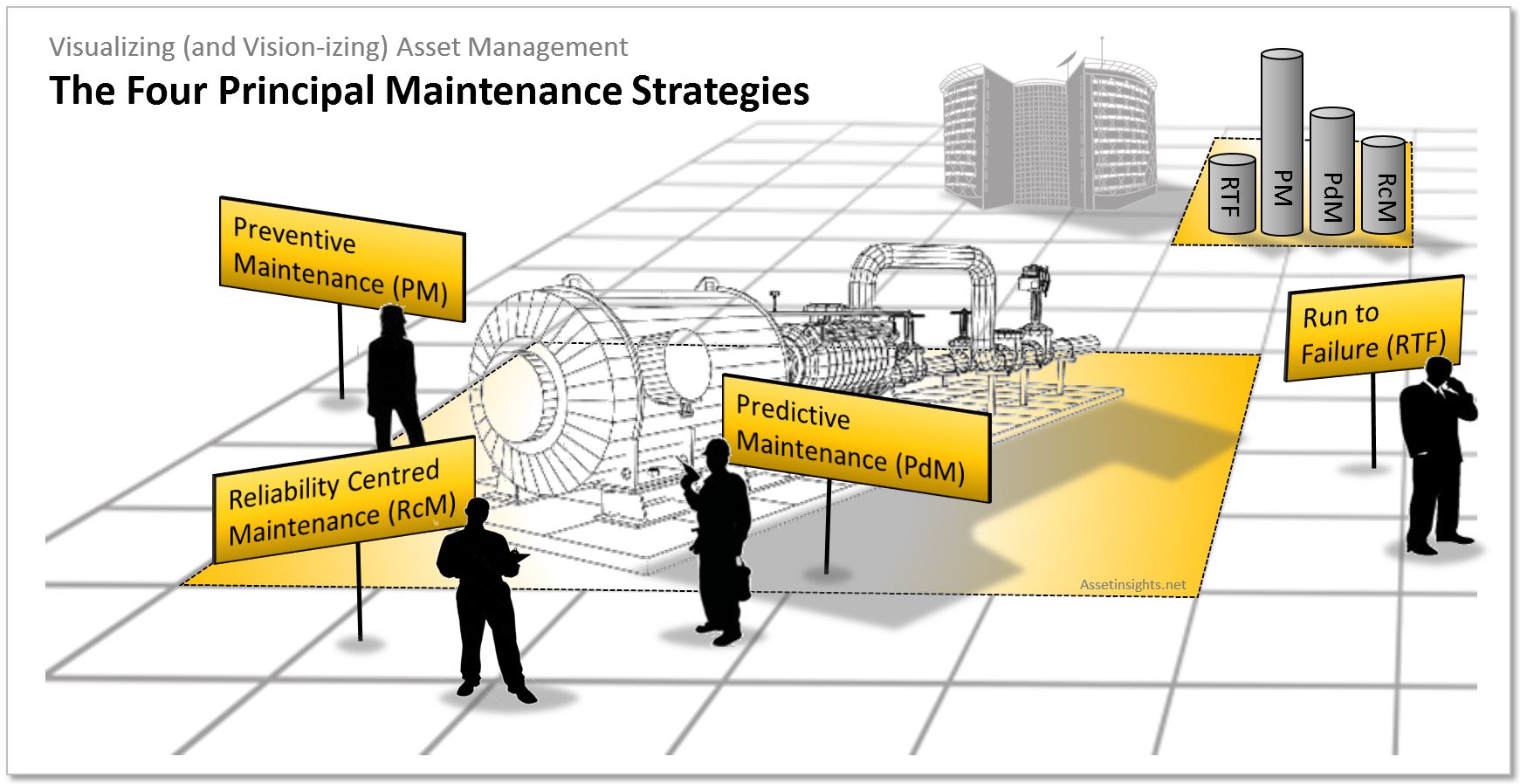 Fig. Alignment of the four different types of maintenance strategies across the asset portfolio on decisions that are risk-based and consider the whole-life of assets will result in a maintenance mix that is in conformity with ISO 55001 standards

.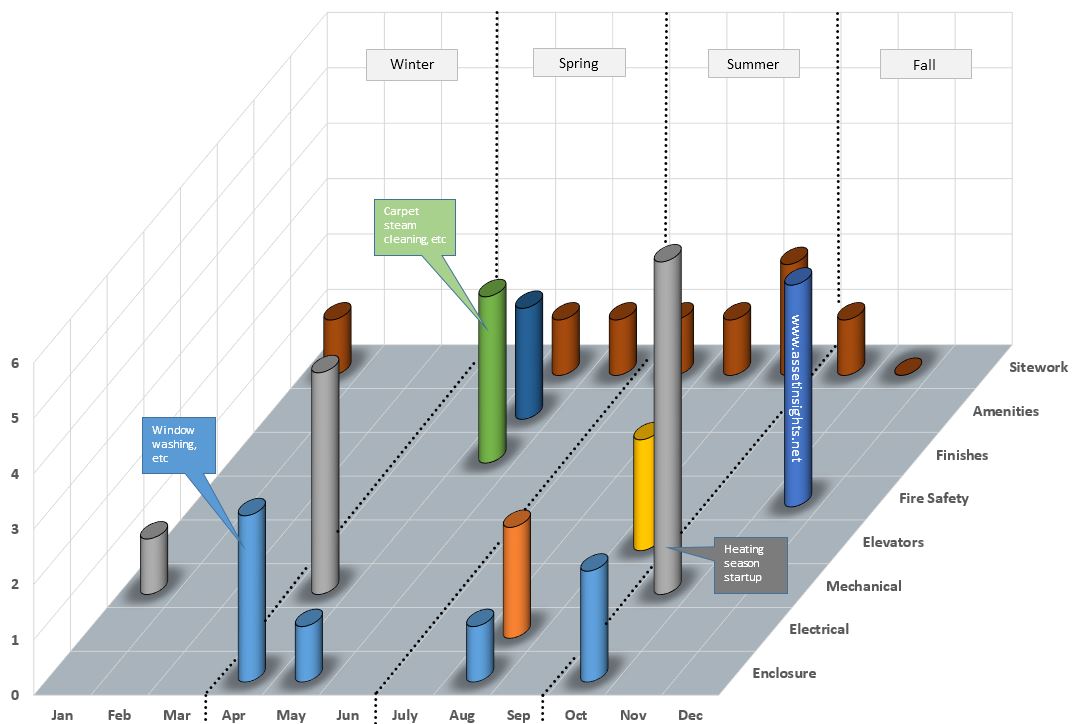 Fig. The maintenance plan organized into seasonal maintenance tasks.