The portion of an operating budget that is set aside in a single fiscal year for maintenance activities on the organiazation's assets. The budget is typically that fall into the following categories:
maintenance program.
The maintenance budget is comprised of separate line items corresponding with different asset or groups of assets.


---
Scope of the Budget


Depending on the type of building, the maintenance budget will typically include the following categories:

HVAC (heating, ventilation, etc)
Fire Protection
Janitorial
Elevators
Landscaping
---
Impact


An inadequate maintenance budget may potentially result in the following concerns:

---
Analysis


The maintenance budget will generally range from 20% - 50% of the annual operating budget.


---
The Budgeting Cycle


The maintenance budget cycle occurs annually and includes the following steps

Identify the types of maintenance tasks to be carried out during the next fiscal year. This should be done by consulting with the maintenance plan.
Determine the priorities of the maintenance work that did not get completed in the previous fiscal year.
Check the expiration dates of all maintenance contracts
Obtain quotations from service contractors
Compile the estimates into a budget statement
Compare the required budget with the actual budget from the current fiscal year. Determine the variance
Submit a report to the board the summarizes any new maintenance tasks required and any budget variance
Determine the appropriate maintenance-to-repair ratio in the budget. As maintenance quality and effort increases so too does the frequency and scope of repairs decrease - however, there is a point of diminishing returns. Do you know where your balance is?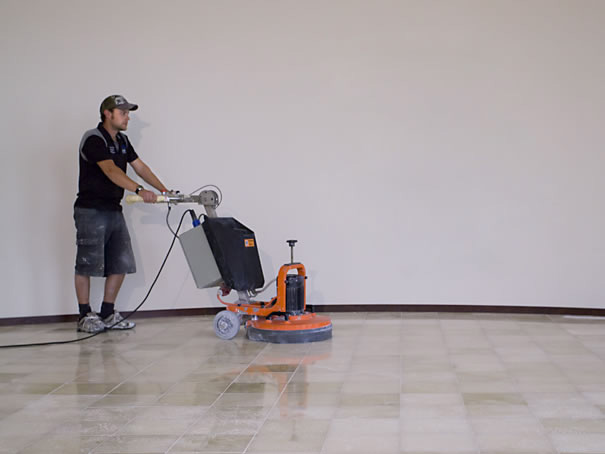 Fig. Sample or routine maintenance activities that are funded through the maintenance budget. Left - floor polishing; Right - servicing of a rooftop HVAC unit.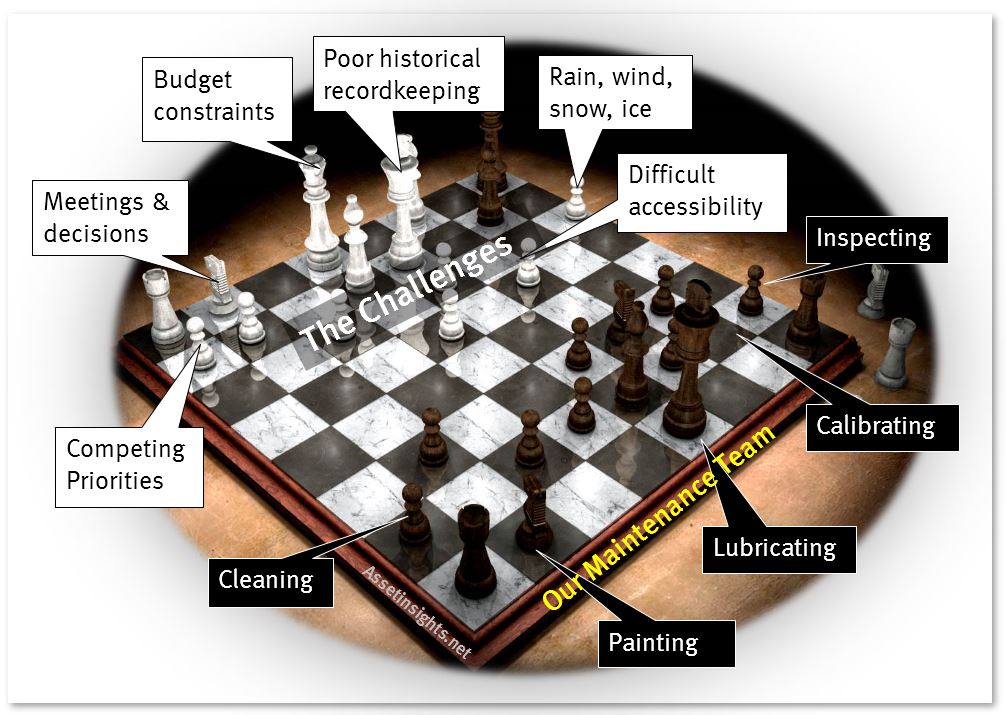 Fig. Chessboard analogy to illustrate some of the challenges facing the maintenance team.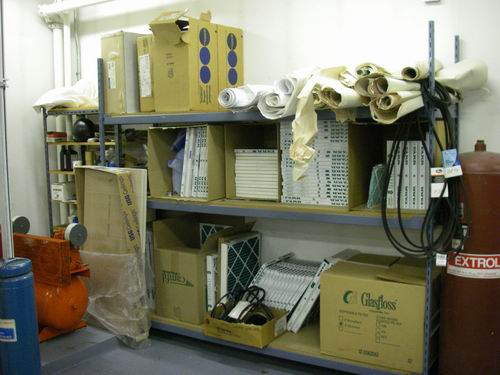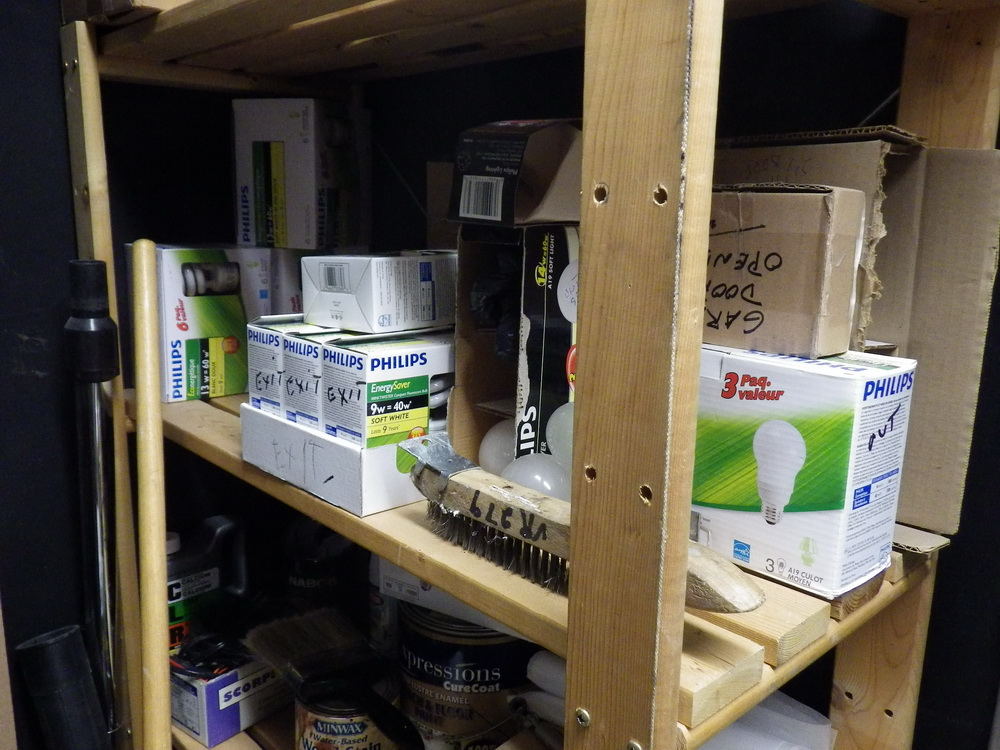 Fig. Samples of maintenance supplies funded through the maintenance budget.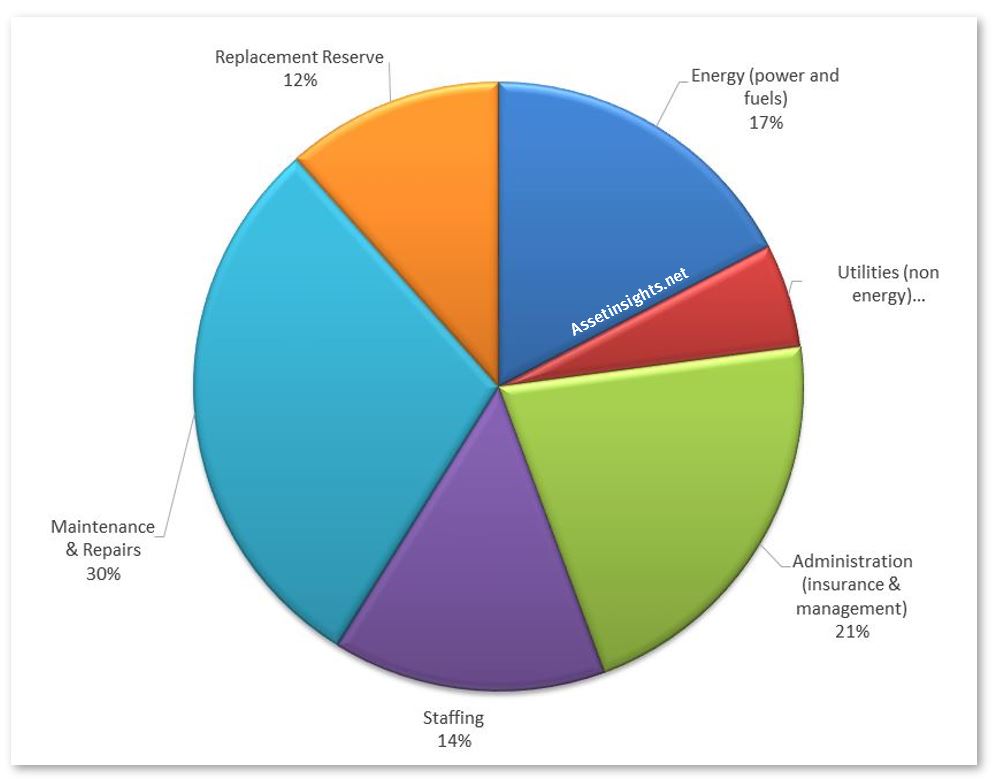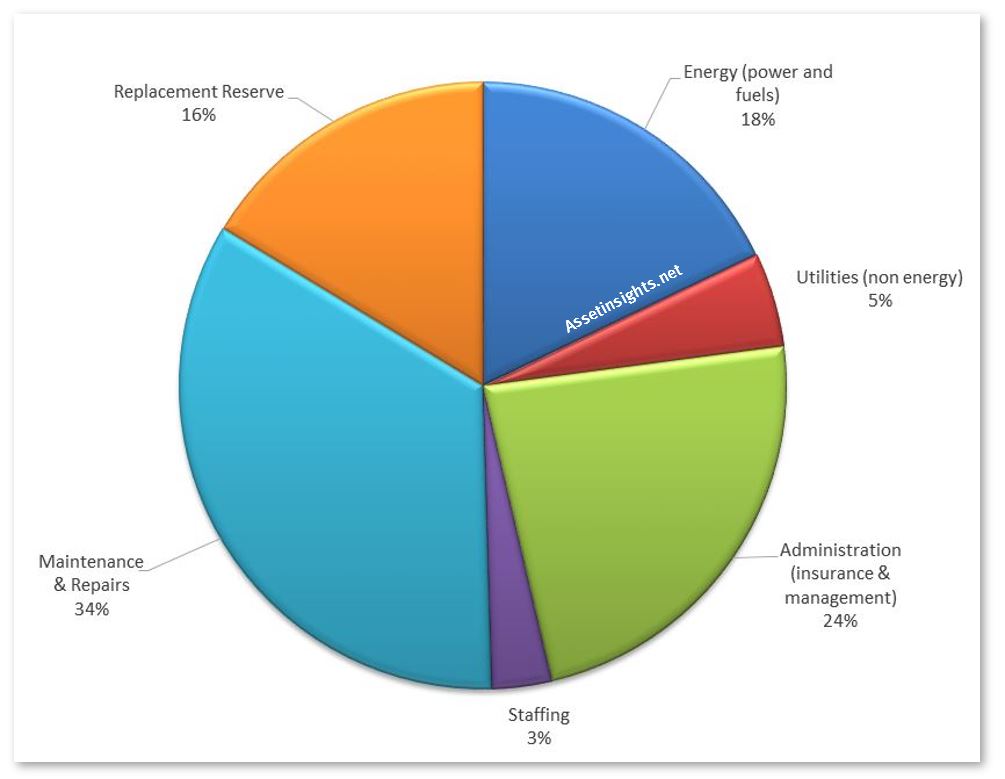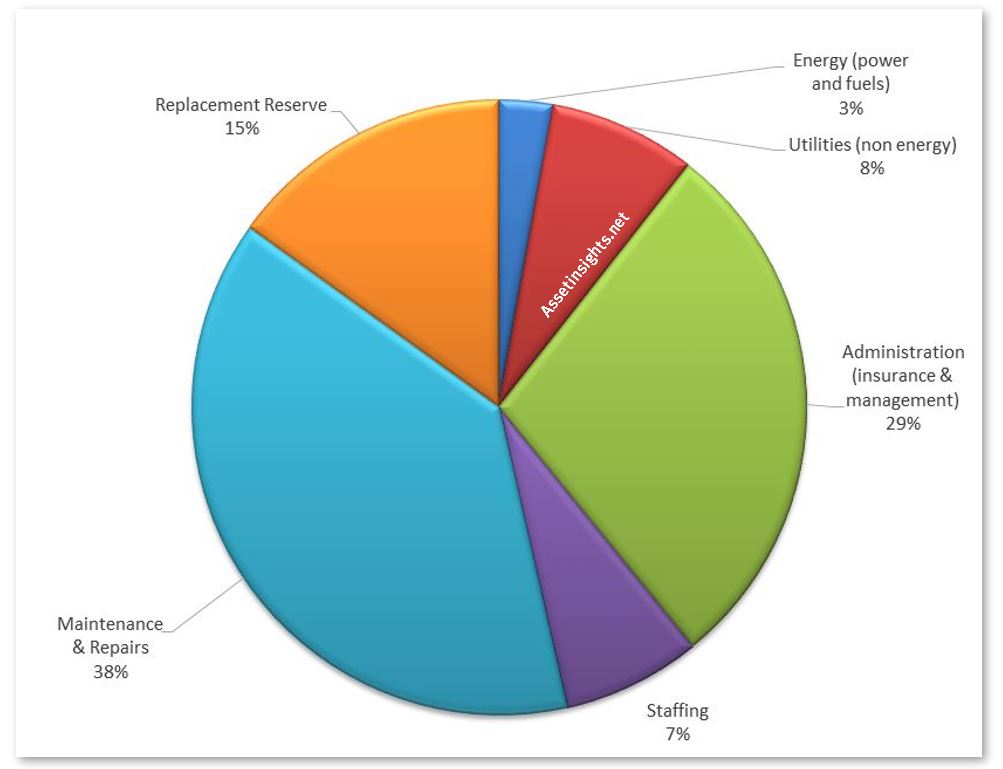 Fig. Comparison of the annual operating budget distributions for an average high-rise building (left), low-rise building (middle) and townhouse complex (right).
The maintenance portion of the budget is shown in light blue.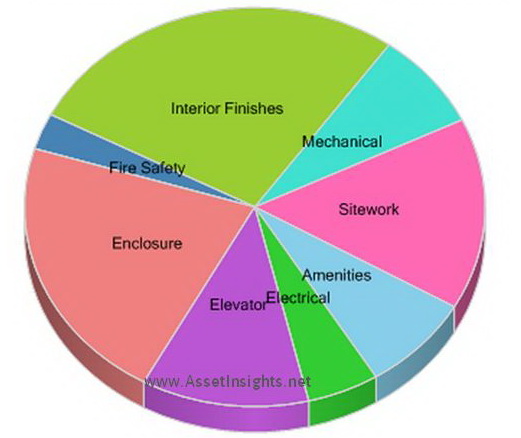 Fig. Distribution of the annual maintenance budget expenses for a typical high-rise residential building