Multi-unit residential (MURB) complex consisting of up to six storeys. There are generally four configurations for low-rise residential buildings:

Single residential building on a single site.
Group of low residential buildings that form one legal entity (see: facility).
Residential floors above a retail/commercial strip (see: sections).
Low-rise building together with a high rise and or townhouses (see: sections and cost sharing).

Some low-rise buildings have recreation facilities, such as a clubhouse and swimming pool.

The low-rise class of buildings is the most diverse of the three classes. Firstly, variability arises due the use of both types of construction: combustible (wood frame) and non-combustible (concrete). Secondly, the architectural configurations include a single building on a site and multiple buildings on a site. Thirdly, different floor plate geometries. Heritage buildings, which are always low-rise and usually over 100 years old, were not included in the data set at their original age but rather at the age of conversion to a condominium.



---
A. Physical Analysis



Some of the more significant assets at a low-rise building, that differentiates this type of development, includes the following:

Balconies
Wood frame structure
Plumbing is fed off city pressure

Low rise buildings have the following general physical attributes that impact maintenance requirements and lifecycle costs:

Cleaning of the hallway carpets
---
B. Financial Analysis



Low-rise buildings have lifecycle cost patterns that differ slightly from low-rise and high-rise buildings.

i) Expenses



ii) Funding
The low-rise buildings are relatively more expensive to maintain than the high-rises as they do not enjoy the same economies of scale.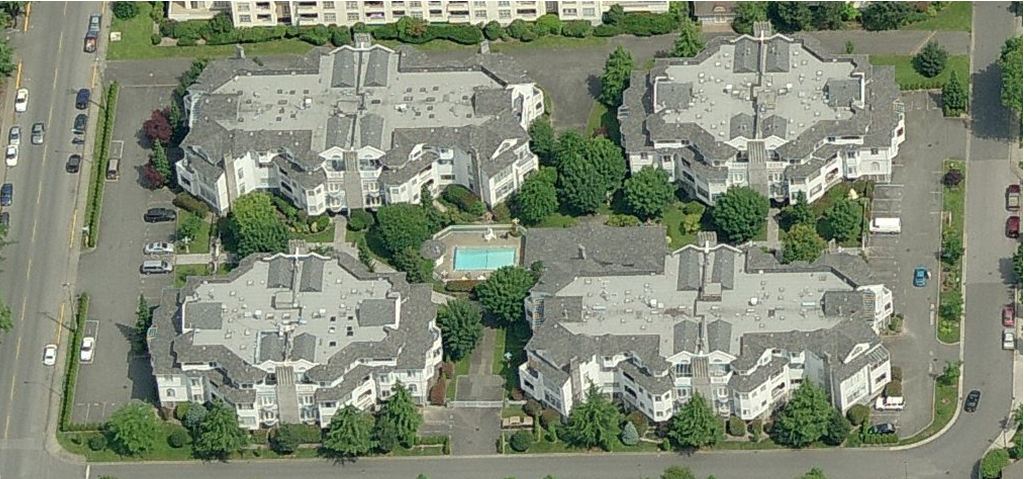 Fig. Aerial view of a group of low-rise buildings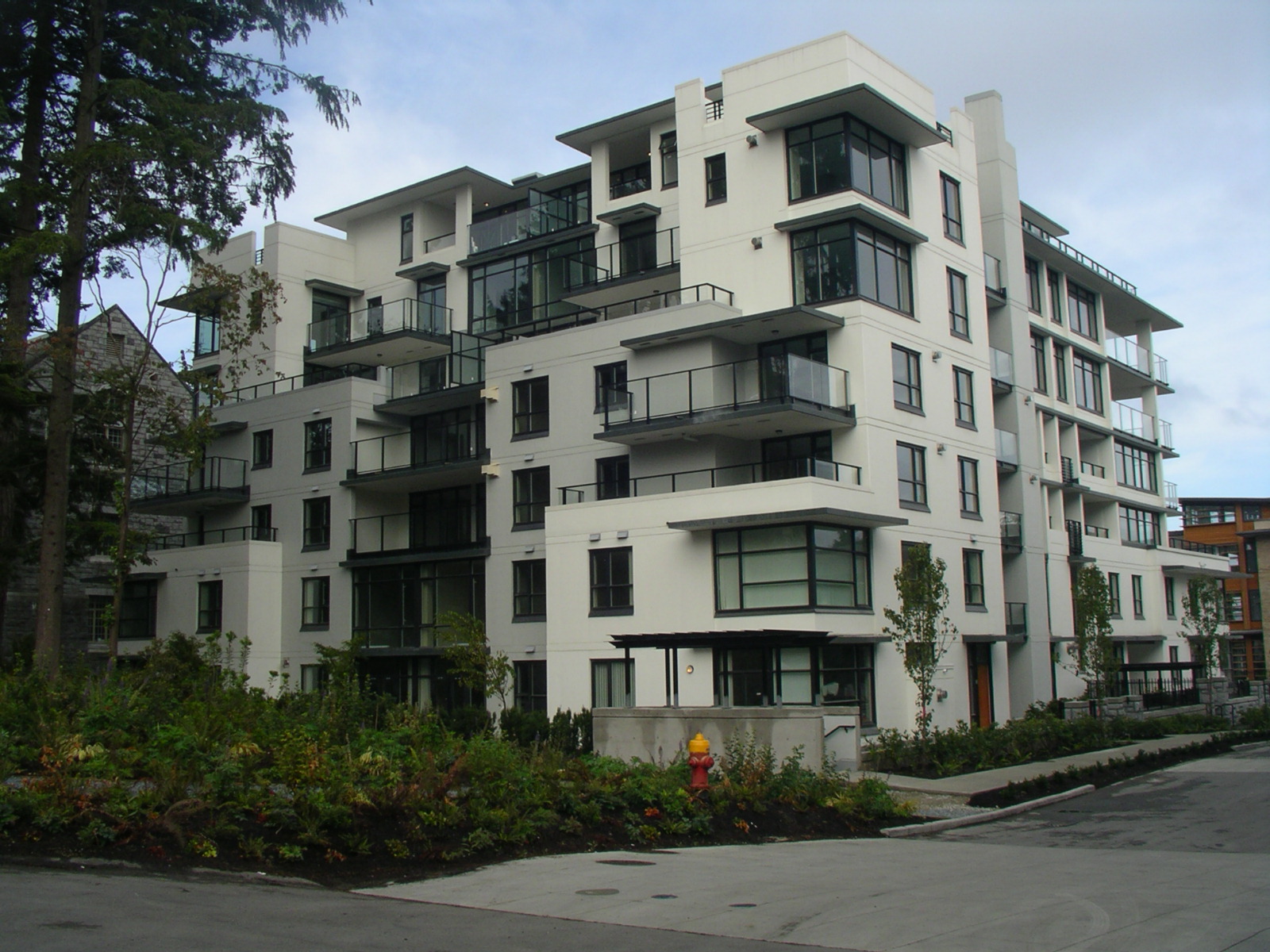 Fig. Street view of a low-rise building.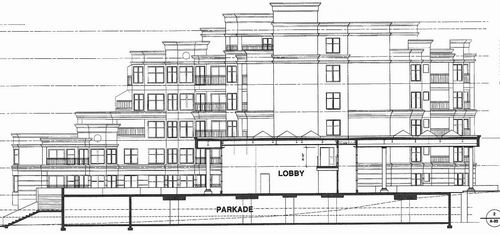 Fig. Cross section of a low-rise building




Fig. The typical number of assets in a low-rise building relative to other building classes.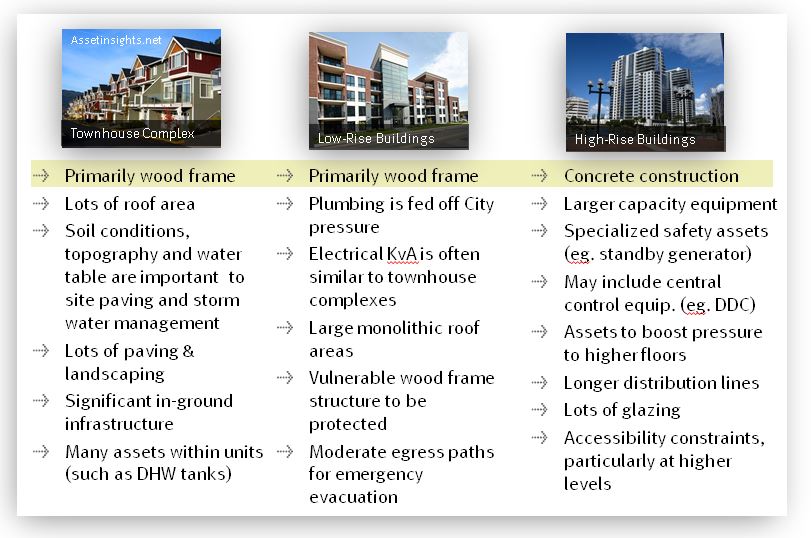 Fig. Summary comparison of attributes in high-rise buildings, low-rise building and townhouse complexes.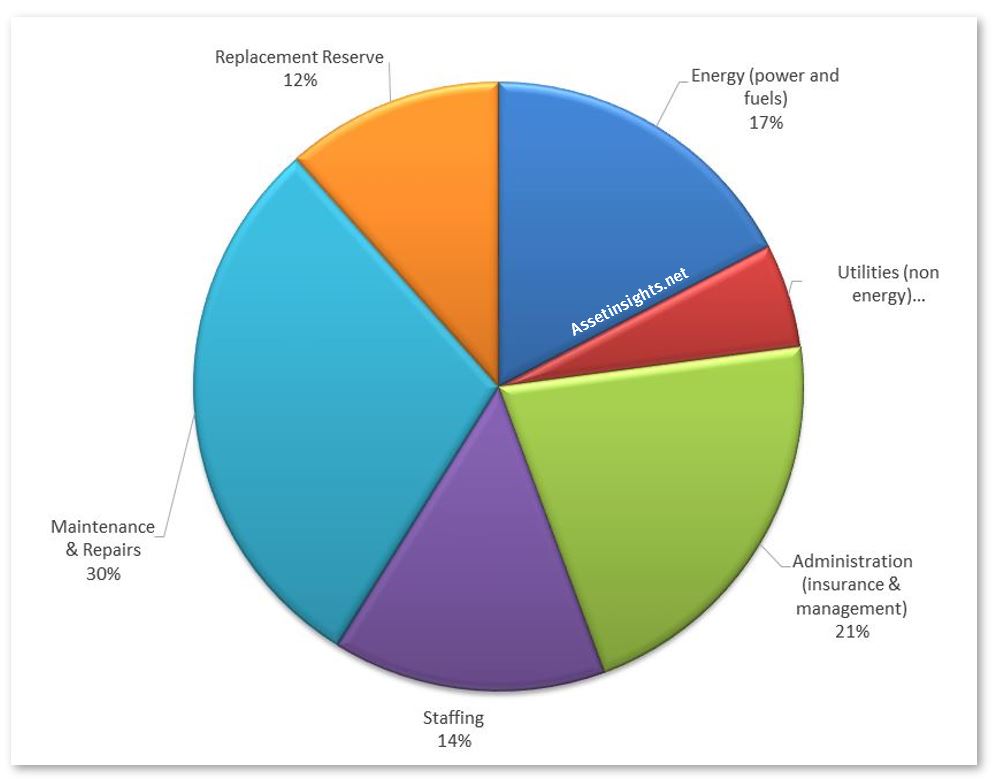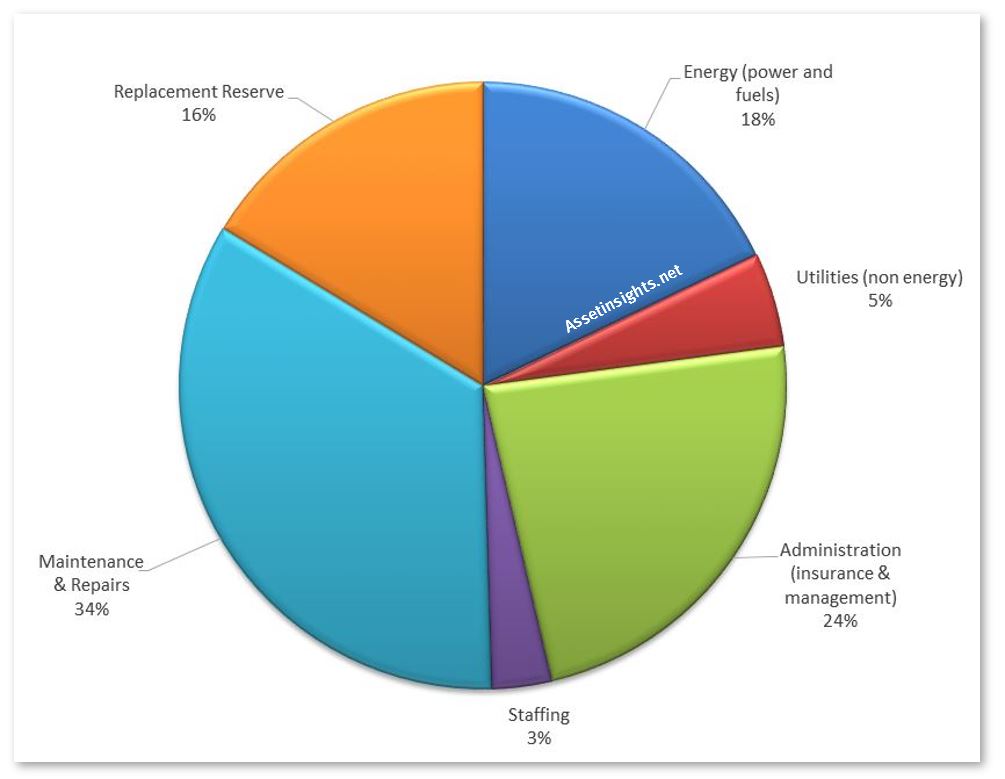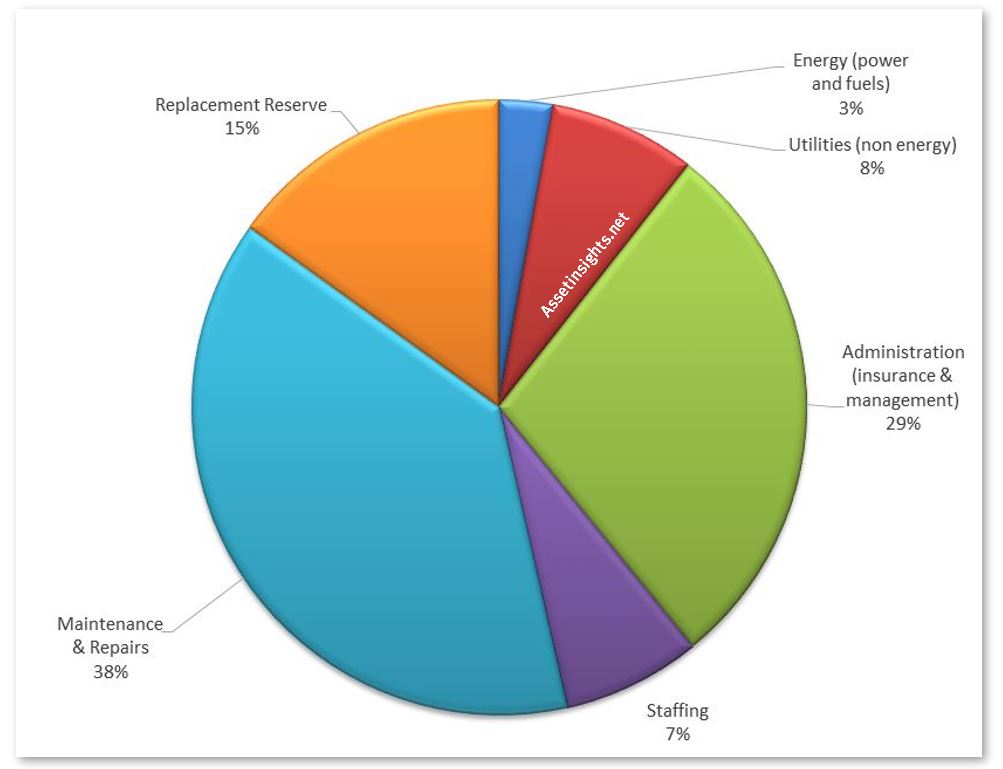 Fig. Comparison of the annual operating budget distributions for an average high-rise building (left), low-rise building (middle) and townhouse complex (right).