These are assets that have a unit value (individually) below the capital cost threshold, set by the owner or by local statute, and only have material value as a group (collectively).
Some common examples of low-capitalization assets include the following:
Outdoor furniture (benches, bollards, bicycle racks, etc)

Fitness Equipment (treadmills, recumbent bikes, etc)

Interior Furnishings.

Fire Extinguishers

Batteries (fire panel and generator)

Light Fixtures (exterior and interior)

Lamp ballasts


Fire alarm initiating devices, such as smoke and heat detectors
For example:

Each individual fire extinguisher will cost $150 to replace. However, there are 200 extinguishers in the building with a total value of $30,000
Low capitalization assets have the following general attributes:
Older buildings will not likely have a single baseline of placed in service dates and it may be difficult to track the age of the inventory.
The renewal is sometimes funded from the operating budget rather than the capital budget (see: capex-opex spillover).
Renewal is cyclical-phased in nature rather than block replacement.

---
Management of LC Assets:

Included below are some asset management principles associated with low-capitalization assets.

Some examples of major maintenance on low-capitalization assets, which have material value as a group:

In the case of portfolio owners, the owner may wish to have these aggregated throughout the portfolio rather than on a per facility basis in terms of their geographical proximity to any one particular building.

One challenge facing owners is how to efficiently finance the phased replacement of LC assets:
failure replacement policy.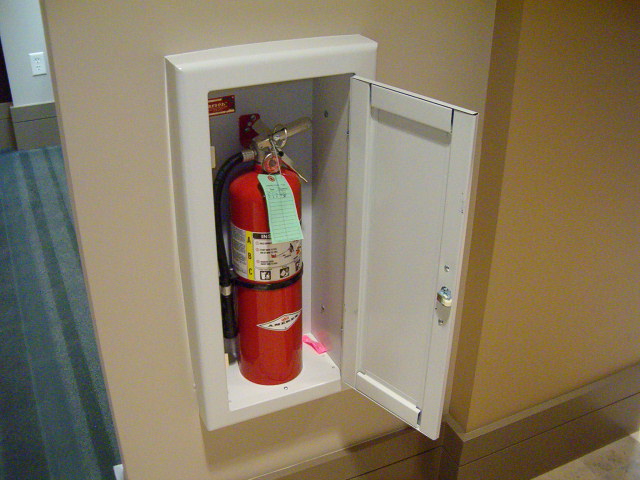 Fig. Fire extinguishers.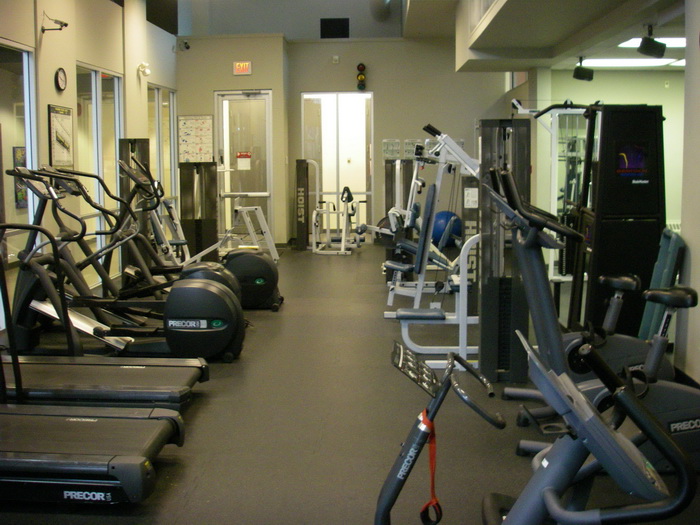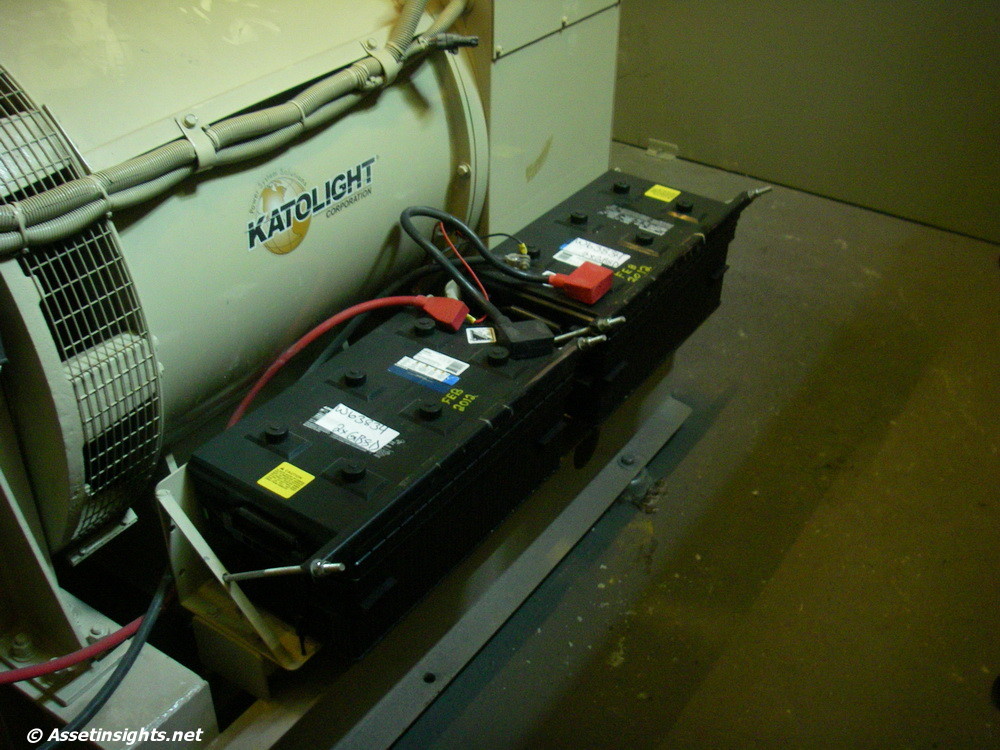 Fig. Fitness equipment. Fig. Battery packs.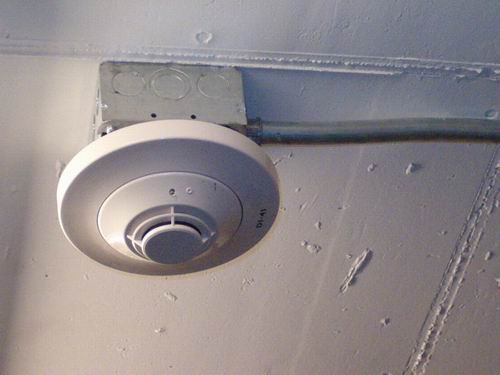 Fig. Smoke alarms and other initiating devices.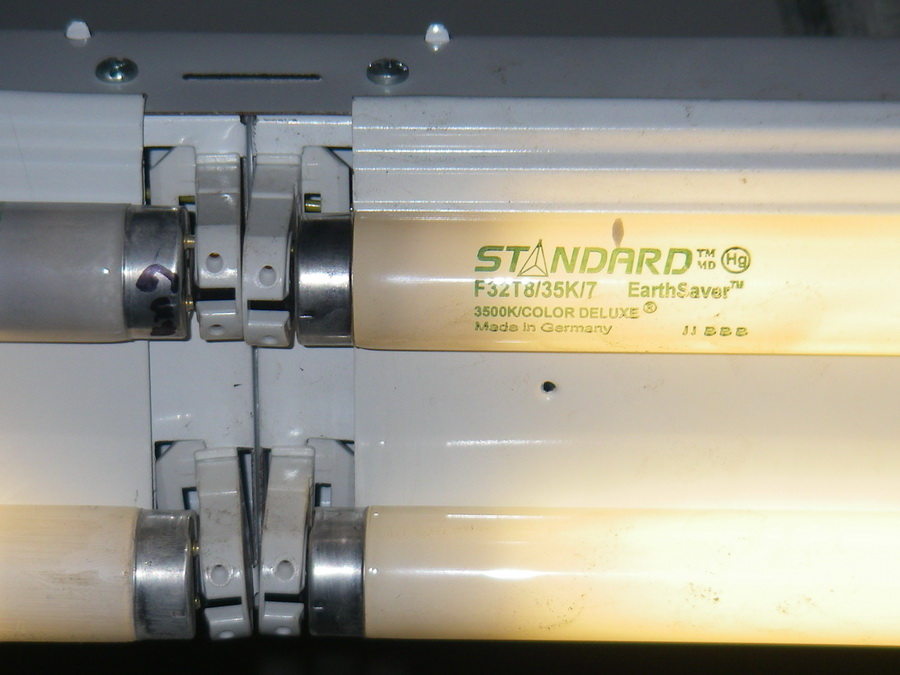 Fig. Light fixtures and ballasts.