Some types of reports or studies need to be updated periodically to reflect:
---
Scope
This is particularly necessary for documents that make long-range forecasts, such as :

---
Purpose
The report is "kept alive and the data is kept dynamic, in order to achieve the following
---
Methods

This is achieved through monitoring and reviews that confirm the underlying assumptions in the reports so that adjustments and updates can be made, as required to the following:

The concept of a living document is also reflected in the fact that the base year and terminus year of the planning horizon shift each year over the life of a building.

There are various ways in which living documents are kept current: Assessment Cycle and Re-assessment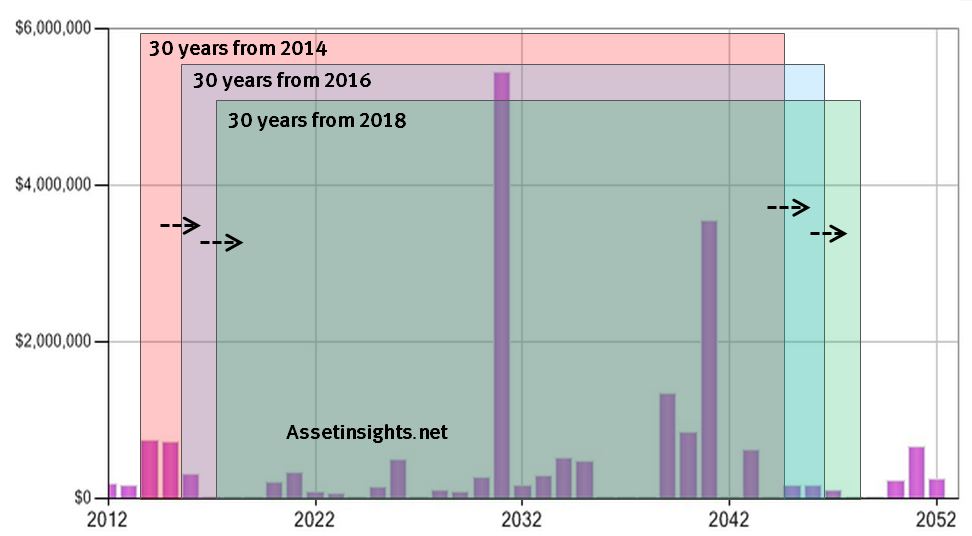 Fig. Shifting horizon to reflect changing circumstances.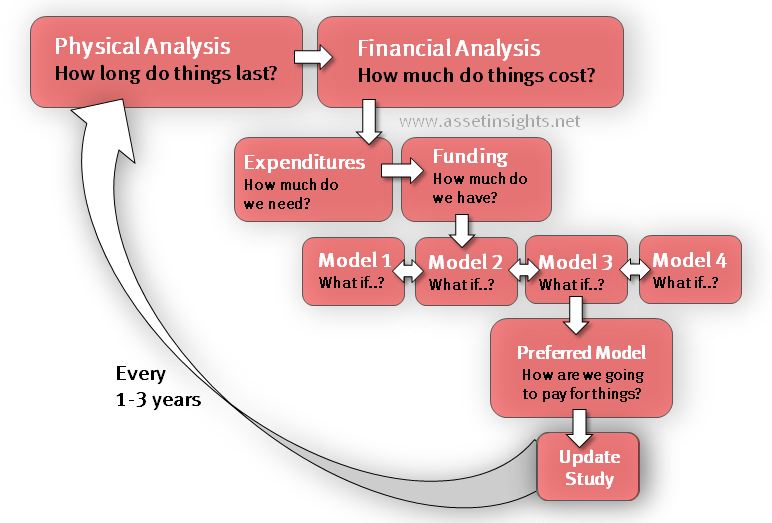 Fig. The feedback loop in updating studies.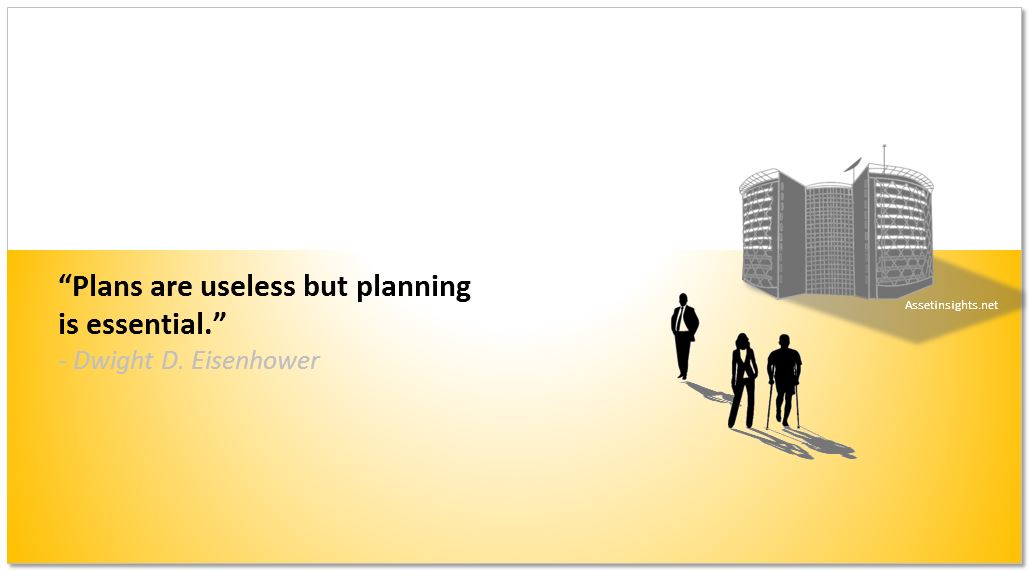 Fig. Planning must be iterative, dynamic and continuous. If it becomes static it starts to look more like an old dusty blueprint rather than a live roadmap.