Also referred to as "In-kind" replacement.

Replacement of an asset with an asset of similar quality and design, as distinct from an upgrade or improvement. That is, the existing asset (the defender) is similar to the replacement asset (the challenger).


---
Purpose


A reserve study (depreciation report) would typically estimate asset renewal on a like-for-like basis. This is the default for the following reasons:

---
Attributes


Listed below are some of the key attributes of a lik-fo-like renewal

Similar quality materials
Similar life cycle cost
No incremental cost.
The challenger asset mataches the defender asset
No upgrade occurs

---
Examples


Listed below are some examples of like-for-like projects:

A low efficiency boiler is replaced with another similar low-efficiency boiler.
A BUR roof is replaced with another BUR roof.

---
Exclusions


Owners are sometimes are not able to make a like-for-like replacement in the following circumstances (ie., replacement drivers):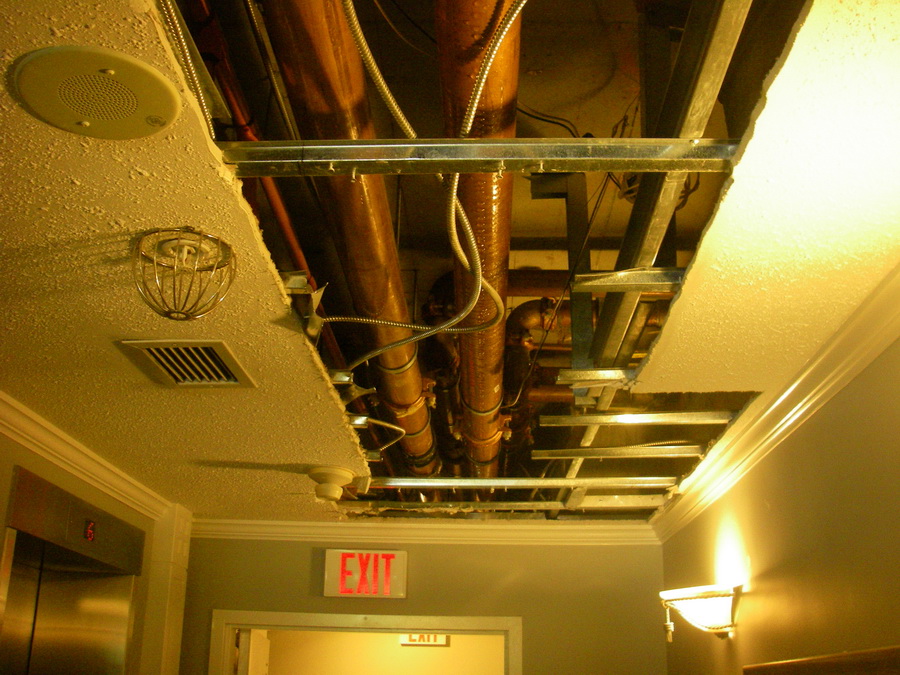 Fig. Domestic copper piping being replaced with copper piping