The amount of rigour (level of effort) applied to a study, such as a Facility Condition Assessment (FCA) or a Reserve Study (Depreciation Report), particularly with respect to the methods for:

At higher levels of assessment, the findings and recommendations in the study display the following attributes:

Various schemes have been developed to attempt to classify the different levels of assessment (see the colour coded table below)

The level of assessment can vary by system (mechanical, electrical, etc) or vary by building (No 1, No 2, etc).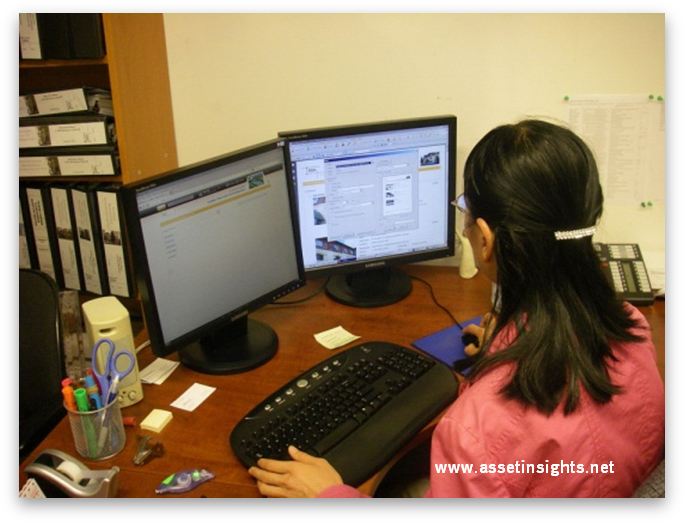 Fig. Desktop study without any field work

(Level-2)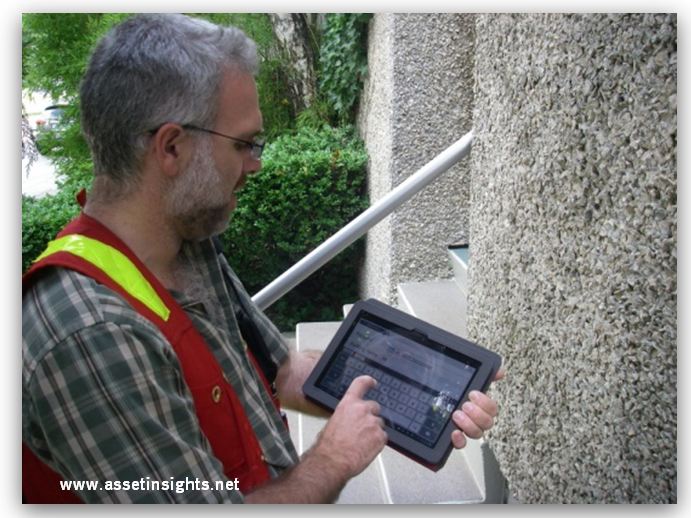 Fig. Data Collection with Site Visit (Level-1 or Level-3)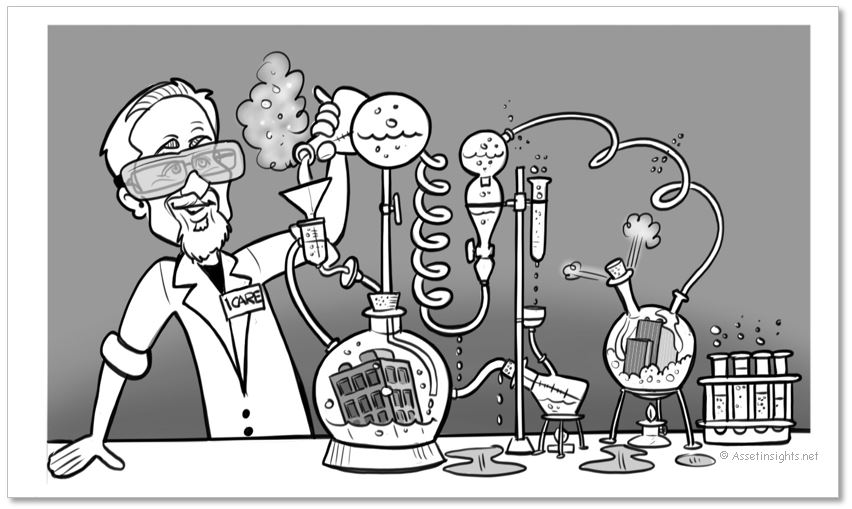 Fig. I. Care is figuring out the right balance of assessments for his assets, including: physical needs assessment (PNA), capital needs assessment (CNA) and functional needs assessment (FNA)
---
Read Articles:

See also:
---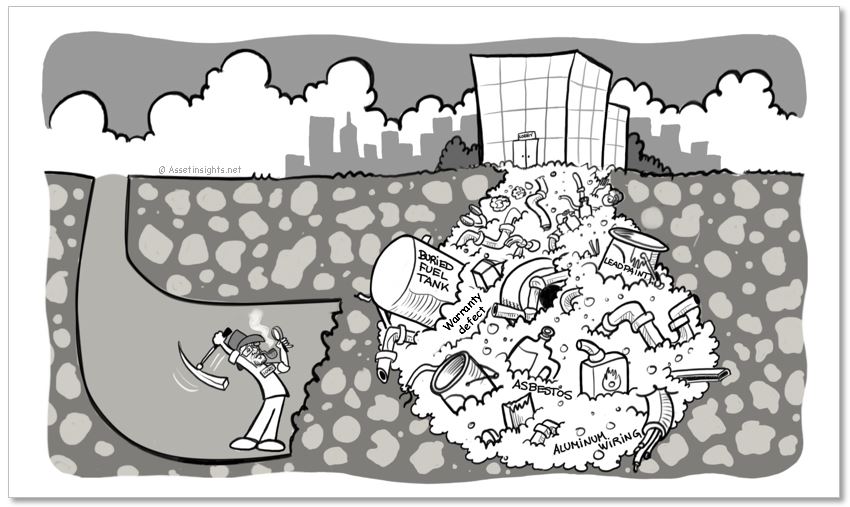 Fig. I. Care is using destructive testing (and other creative means) to reveal the hidden stuff going on in the iceberg under the surface (latent defects, concealed conditions, lagging indicators, legacy problems, root causes, back-of-house problems, interval censoring, covert failures).