Sometimes also referred to as the "frequency" of an event.
The period of time between events (typically when referring to future events), such as maintenance and/or renewal events, regarding either an asset, a system or a building.
Interval diagrams can be mapped along planning horizons or along deterioration curves.
---
Measuring Intervals
---
Types of Intervals
It is generally recognized in the asset management literature that there are four broad classes of intervals, summarized as follows:
1. Fixed
2. Variable
3. Single
4. Multiple

Fig. Two primary methods of displaying intervals: a) along a planning horizon and b) along a deterioration curve.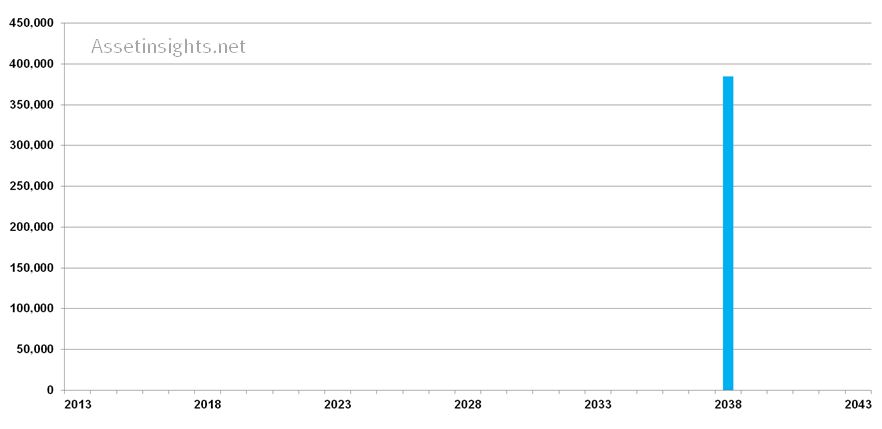 Fig 1. Single Interval (one-time) event



Fig 2. Fixed intervals - uniform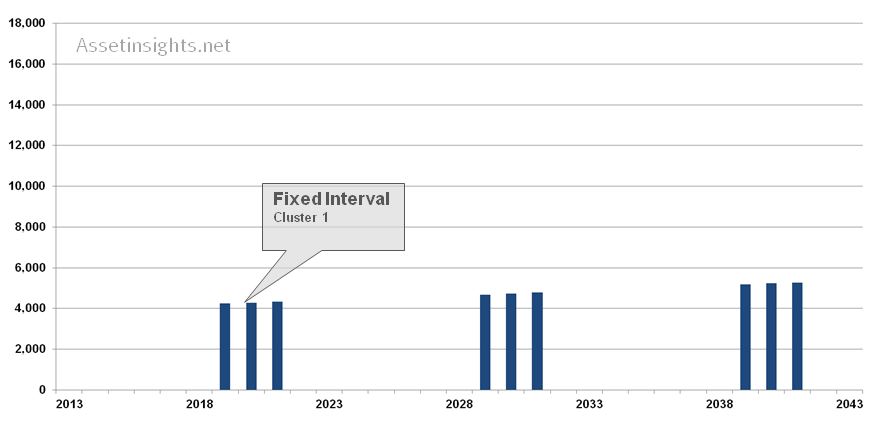 Fig 3. Fixed intervals - clustered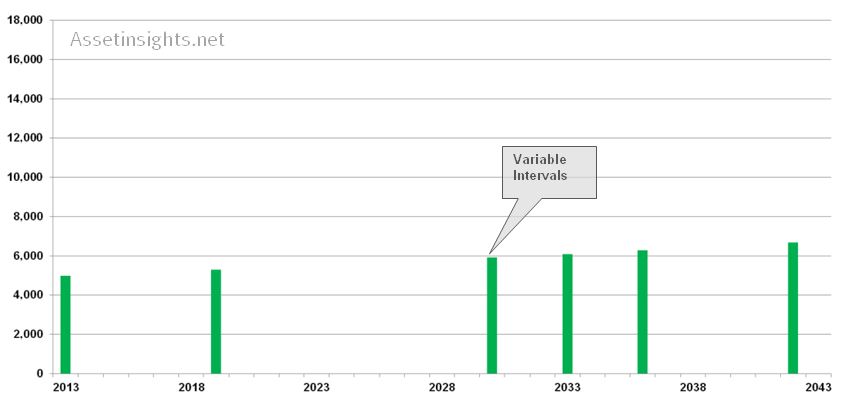 Fig 4. Variable intervals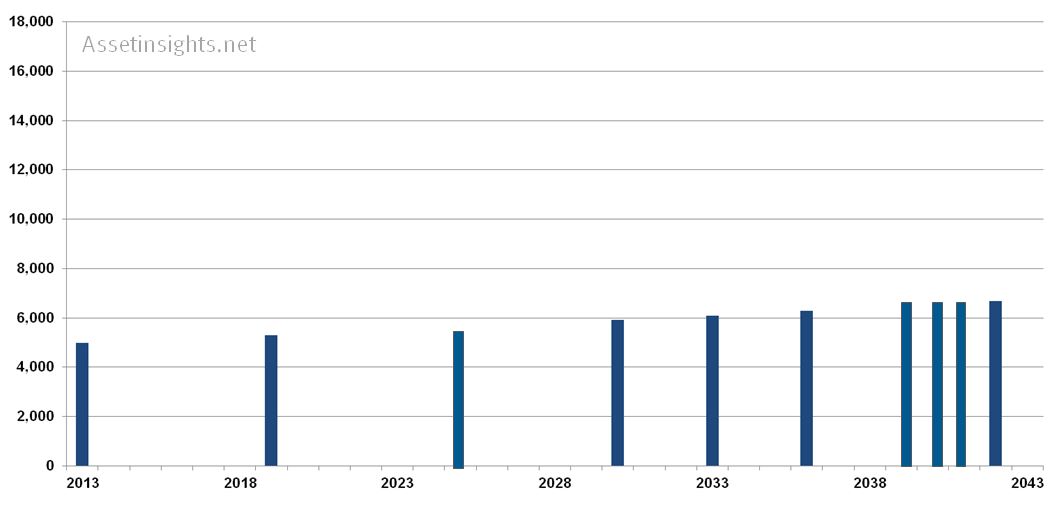 Fig 5. Logarithmic intervals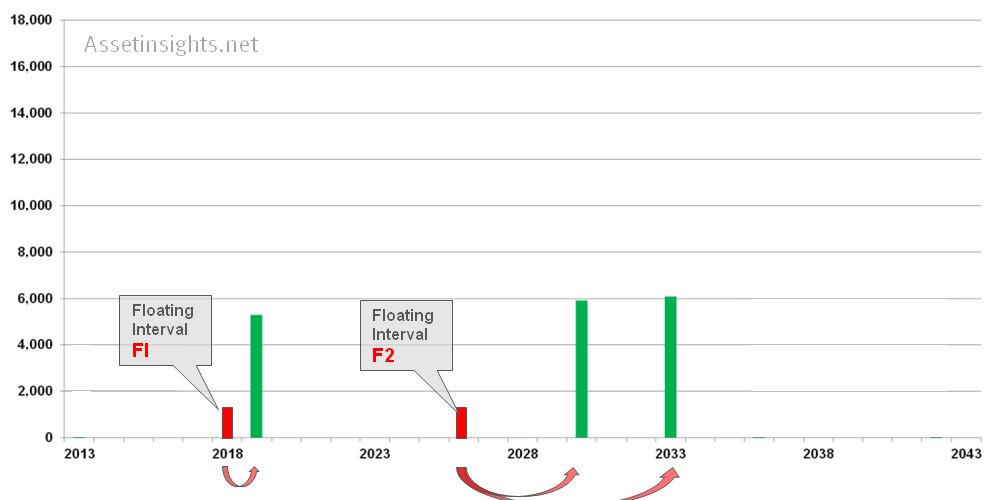 Fig. 6. Floating intervals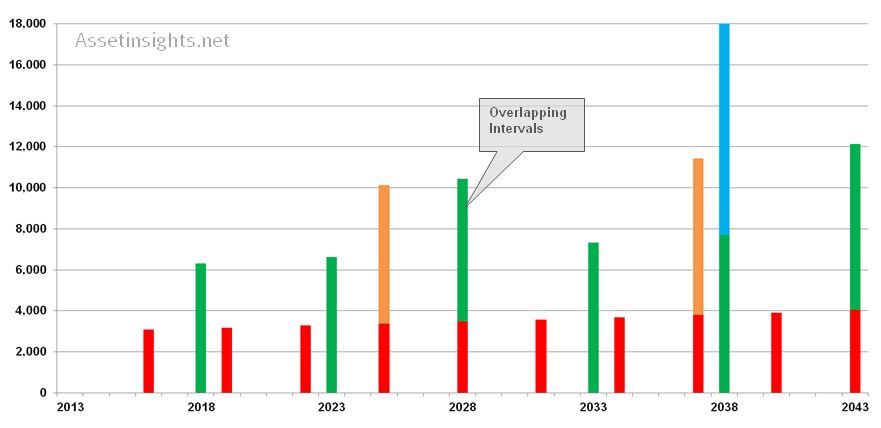 Fig 7. Overlapping intervals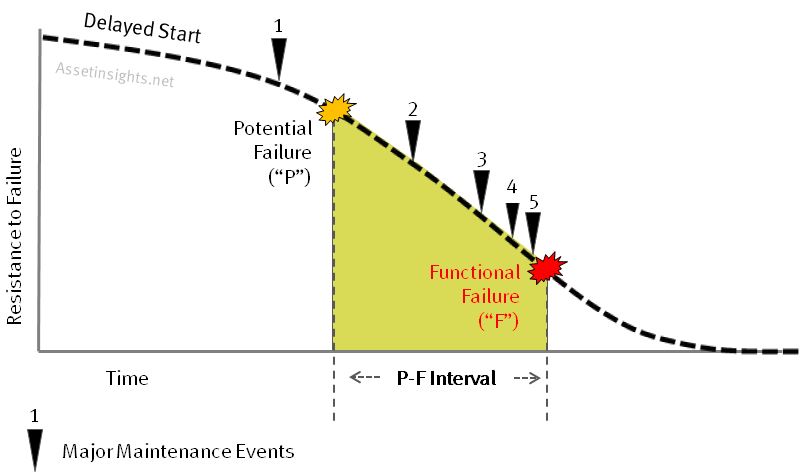 Fig. Variable interval events mapped onto the P-F curve to illustrate the relationship between time and condition.