Interval censoring is when it is known that something happened in an interval (i.e. not before time x and not after time y), but it is not know exactly when in the interval it happened.

For example, we know that the asset was in good condition at time x and was diagnosed with a condition at time y, so when did the deficiency actually begin? All that is known is the interval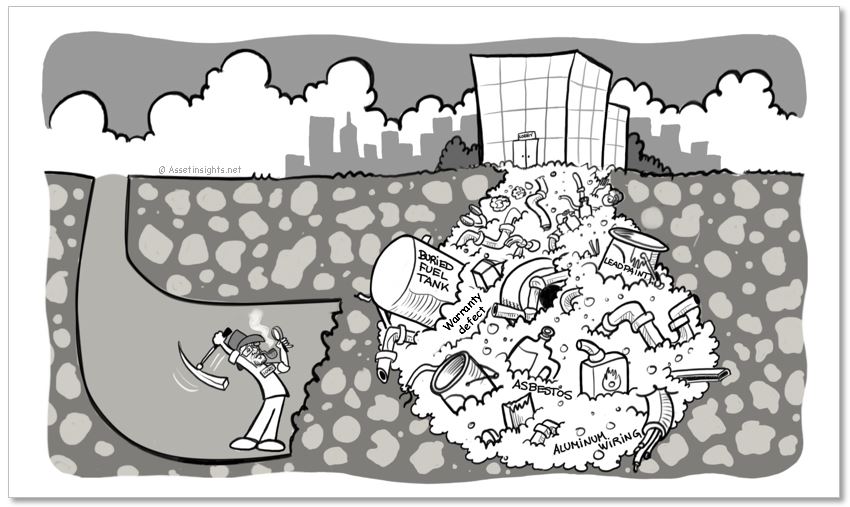 Fig. I. Care is using destructive testing to reveal the hidden stuff going on in the iceberg under the surface (latent defects, concealed conditions, lagging indicators, legacy problems, root causes, back-of-house, interval censoring).