Listed below are some of the key attributes of facilities in this sector.



---
Levels
---
Unique Attributes
LVP Ratio - high-V; low-L, Low-P
Public Facing Ratio - High
Back of house
Guest Experience
---
Unique Assets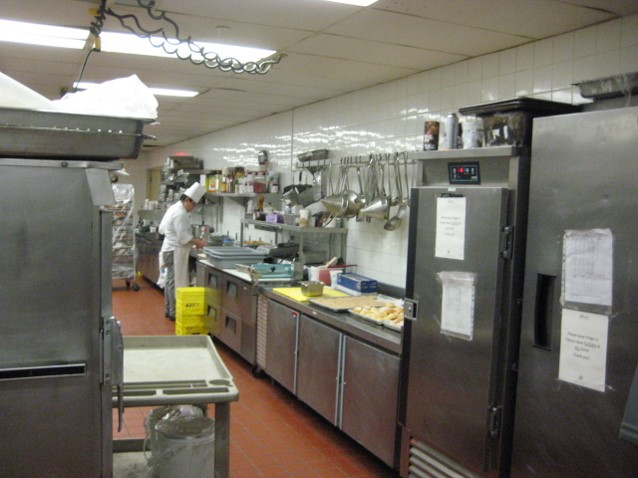 Fig. Commercial kitchen.
Fig. Comparison of the L-V-P Ratios across different real estate sectors.