Documents that pertain to a particular period in time and documents that reflect the original construction details of a building. Listed below are some examples of historical documents:
Historical documents are a key reference document for the document review portion of various kinds of studies.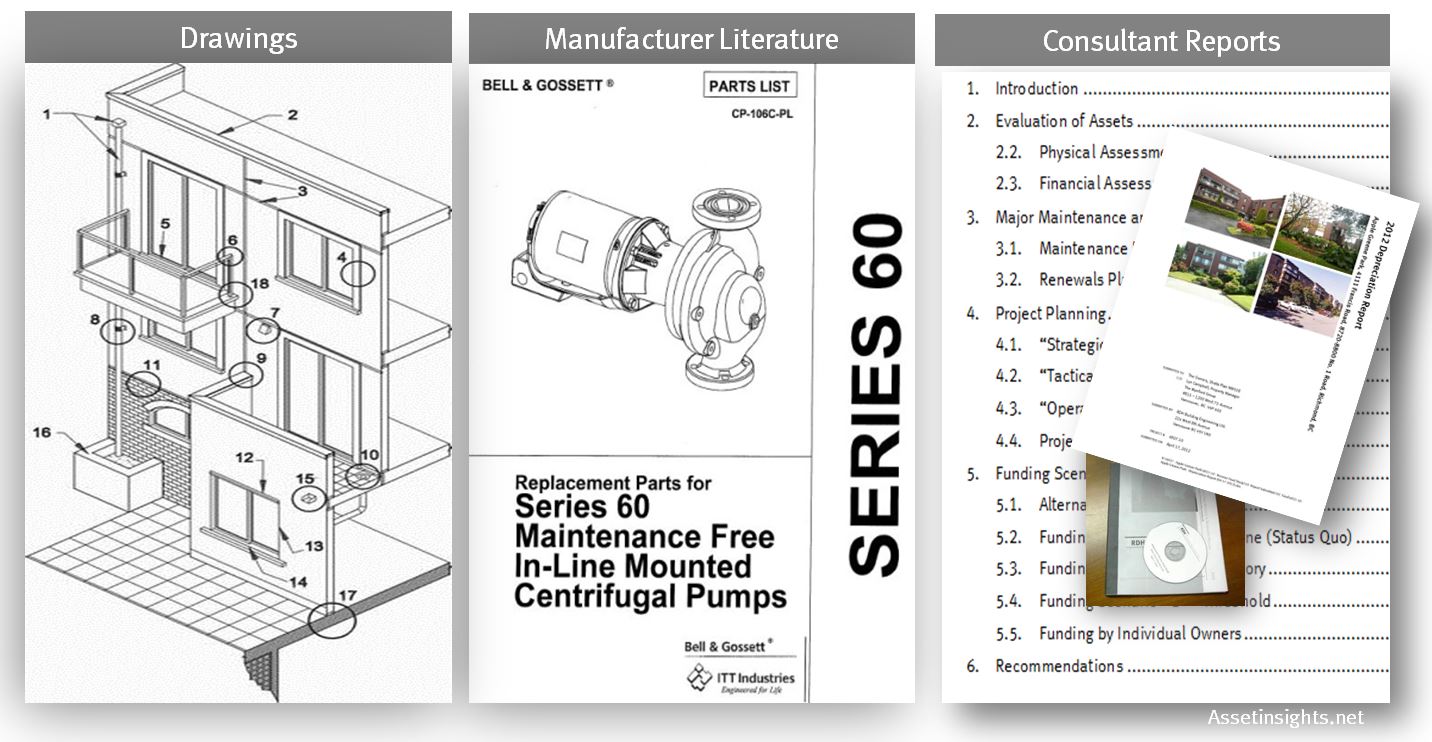 Fig. Drawings are an historical document.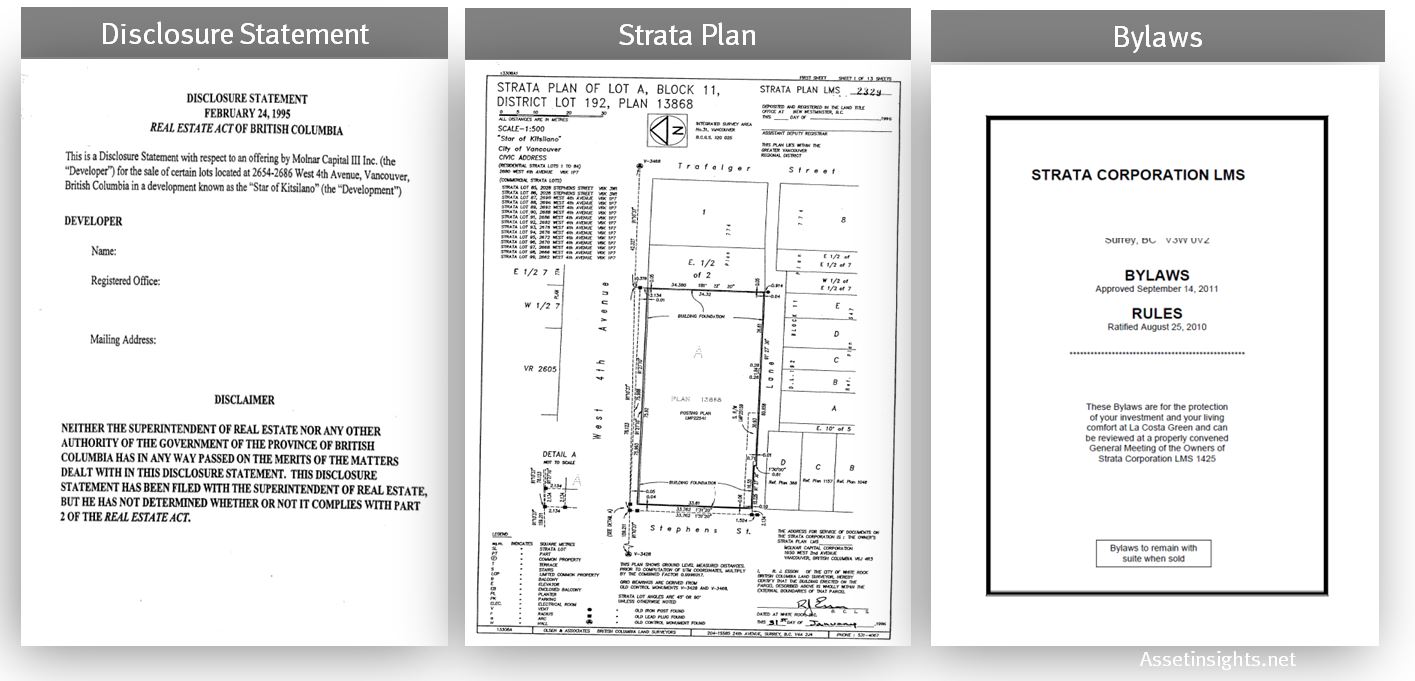 Fig. Disclosure statement (prospectus) is an example of an historical document.