An event that is not likely to occur -- it has a low Probability of Failure (PoF) -- but it will have significant Consequences of Failure (CoF) for the organization.

HI-LP risk events are recorded on the risk register and appear in the bottom right-hand quadrant of the risk matrix.



---
Examples of HI-LP Events


Examples include:

Seismic/earthquake
Pandemic
---
Attributes of HI-LP Events
---
Management of HI-LP Events


Listed below are some of the treatment options for events in this category:



Fig. Risk-based decision making is at the heart of asset management and this requires mindful consideration of the relationship between the probability of failure (PoF) and the consequences of failure (CoF). The complexities of these correlations can sometimes be captured on a risk matrix.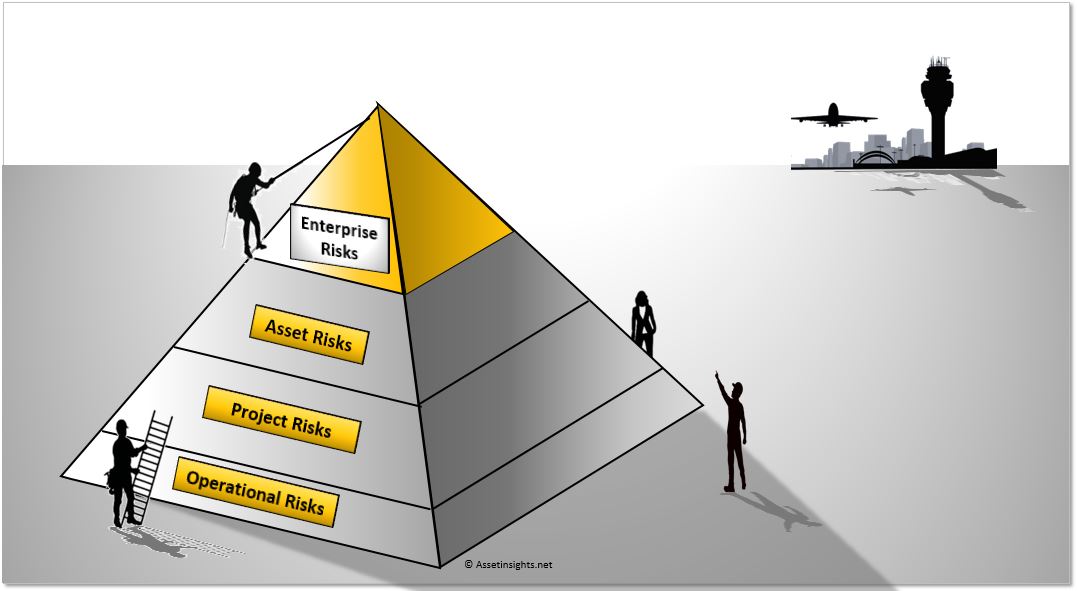 Fig. Four type of risk management: Enterprise, Asset, Project and Operations
- with HI-LP generally reserved for enterprise risks.