Also sometimes referred to as "Fault-Tolerant Degradation".
The property that enables a system or asset to continue operating properly in the event of the failure of some of its components.
A measure of the degree of fault tolerance (robustness) of a system.
While operational quality does decrease during graceful degradation, the asset can continue to function above a minimum acceptable level.In other words, Potential Failure (P) has occurred, but Functional Failure (F) has not yet been reached.
Fault-tolerance will depend on the following factors:
Bounded assets are typically designed for graceful degradation or elegant degradation.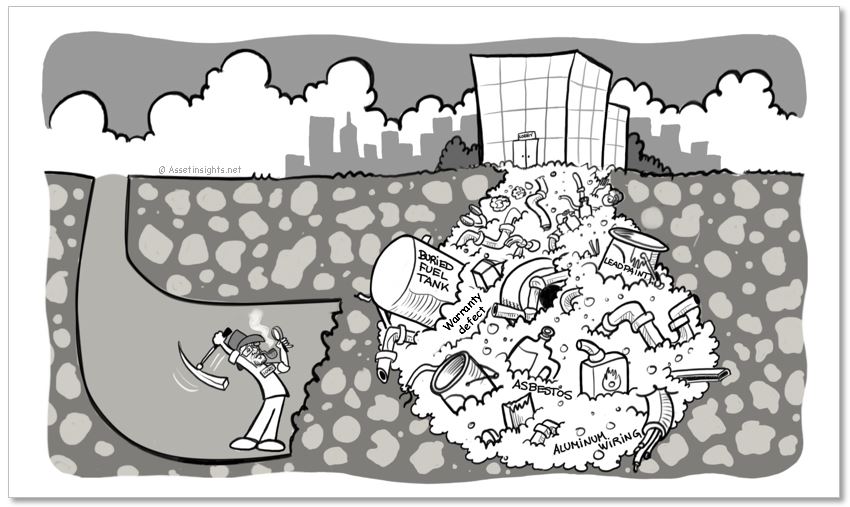 Fig. I. Care is using destructive testing to reveal the hidden stuff going on in the iceberg under the surface (latent defects, concealed conditions, lagging indicators, legacy problems, root causes, back-of-house problems, interval censoring, covert failures).