A person/entity who controls access to the data repository and stores all pertinent information about the status of events in a building. The gatekeeper is either:


A.

Procurement


B.

Recordkeeping



Schedule of Documents (SODO)
Contract Schedules

C. Monitoring and Tracking
These tasks may fall primarily to the timekeeper
Backlogs

D.

Reporting and Analytics


E.

Planning

The gatekeeper is typically looking backwards in time. Hindsight.
Fig. The gatekeeper checking the status of data on an asset
in the field.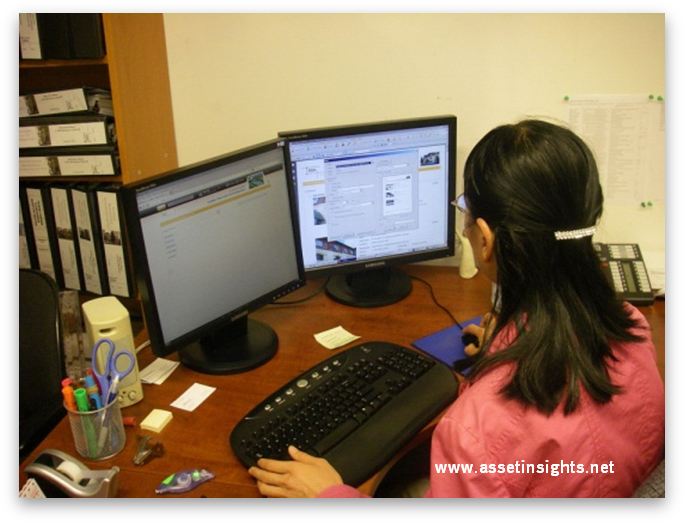 Fig. Data being analyzed at a desktop or data entry occurring back at the office.