A colloquial term that is sometimes used to refer to the high profile, publicly visible and accessible areas of a building, such as the lobby or the amenity spaces.

The front of house has the following general attributes:

---
Standards


The level at which maintenance and renewal funding is allocated towards a facility, resulting in the facility achieving one of the following five levels/standards: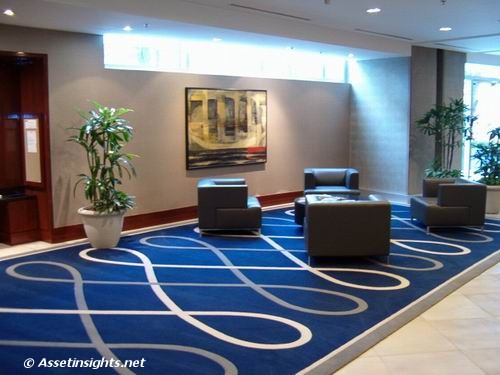 Fig. Furnishings in the lobby.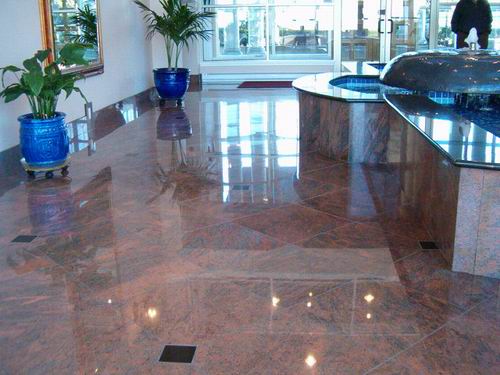 Fig. Polished tile floor in reception area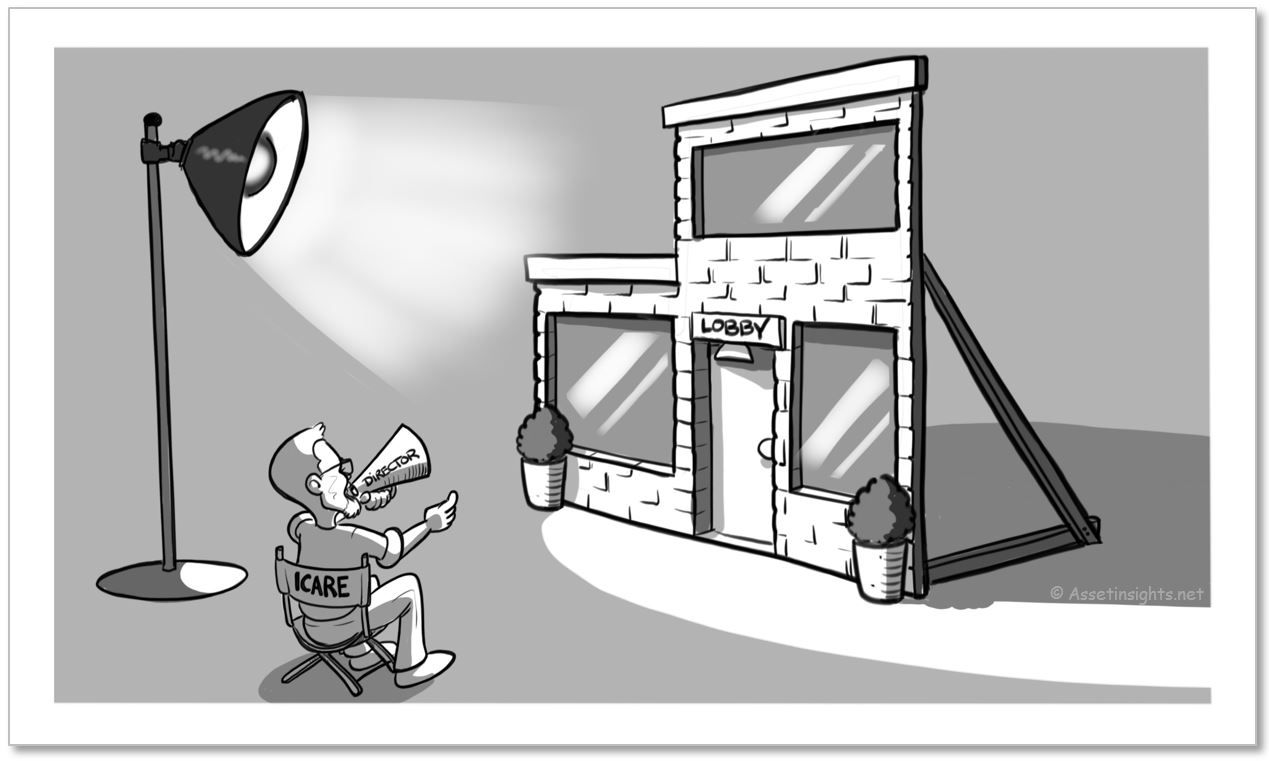 Fig. I. Care recognizes the impact of public perception on his building/assets, particularly in terms of asset valuation, marketability and resale value. He has therefore taken on the role of "impression director".
---
See also:
Compare with:

---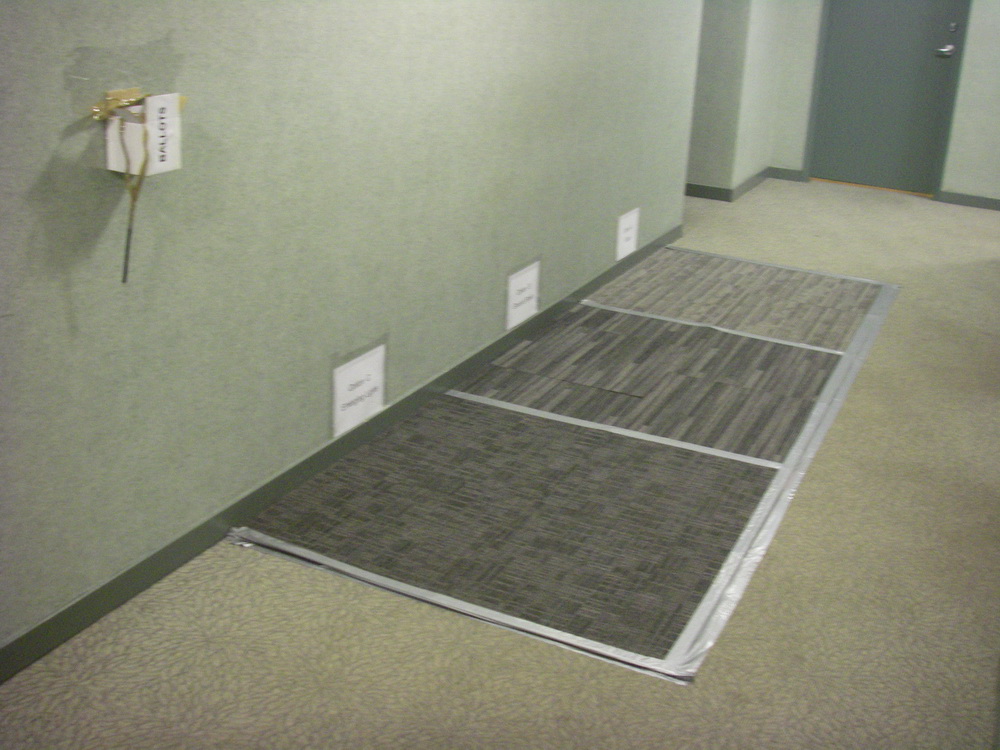 Fig. New carpets being selected for high profile, high traffic area of a building.