One of two primary persuasion techniques.
A funding request that seeks small annual increases to the funding level for maintenance and/or capital funding and later increases the amount, typically the incremental increases are made each successive fiscal year.
---
Evaluation


Listed below are some of the merits of this technique:

This is a conservative technique that allows the owners to slowly acclimatize themselves to increasing funding levels.
A politically safe move so long as the increments to not deviate too far from the status quo funding level.
Listed below are some of the disadvantages of this technique:

It may be too slow to be effectual, particularly if the building has a significant backlog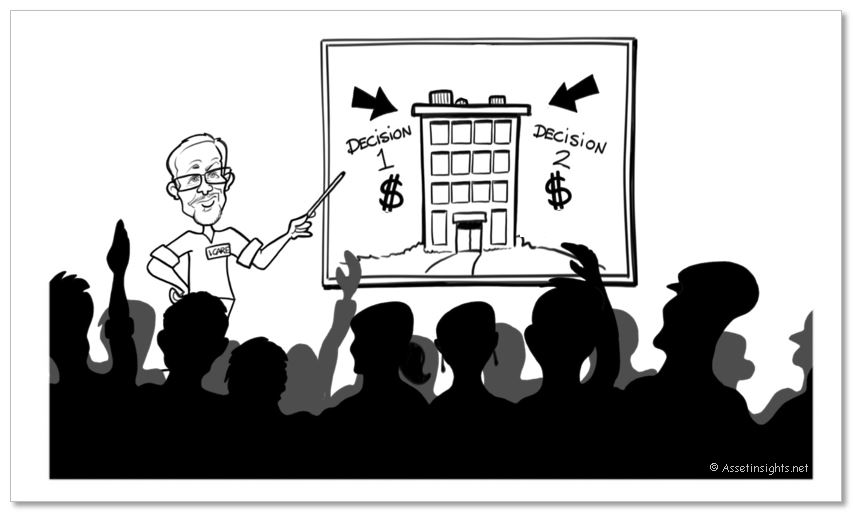 Fig.
I. Care is trying to get the owners to reach a decision at their general meeting.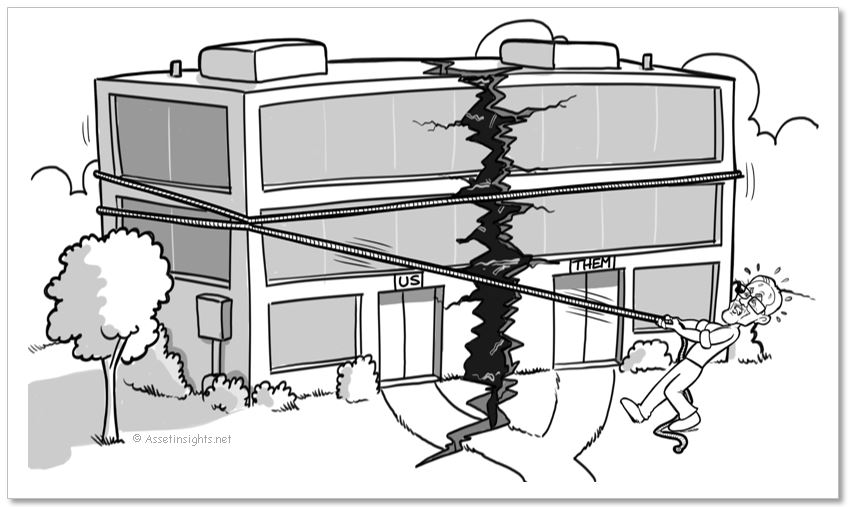 Fig. I. Care is reconciling the conflicting opinions and interests of the different owners and stakeholders, including positions that are dichotomized as: reactive vs. proactive; optimistic vs. pessimistic; short-sighted vs. long-sighted; etc.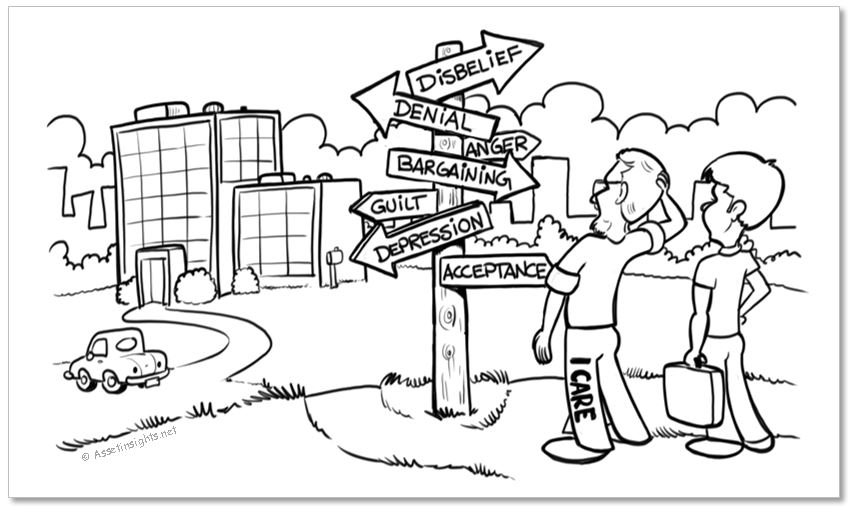 Fig. I. Care is working out how far the decision makers for his building have moved through each of the sequential stages of eventually reaching acceptance of their circumstances.