One of eight primary systems in a building.

The interior finishes provide comfort, utility and ambiance of
the interior common areas, such as lobbies, hallways and
amenity rooms. The finishes includes the aesthetic surfaces of
the floors, walls and ceilings.

The finishes system contributes to the interior cosmetic appearance of the building and includes assets such as:

almost always readily accessible and can therefore be
maintained and renewed relatively easily. As elements of this
system primarily affect aesthetic appearances, they have little
impact on the performance of other systems within the building.


---
Attributes
Listed below are some of the attributes of the finishes system:
---
Financial Analysis
Financial analyses of the systems can be found at:
---
Physical Analysis


Physical analyses of the systems can be found at:

---
Management Principles
There are five levels (
standards
) of cleanliness that can be applied.
---
Risk Management



---
Operations
---
Maintenance
---
Repairs


---
Capital Planning
---
Energy Considerations


The interior finishes system does not present any significant opportunities for improved energy efficiencies. However, the interior finishes do play an important role in "green management" practices, such as the installation of carpet that has low VOCs (volatile organic compounds) that can affect indoor air quality, and use of cleaning products that are environmentally safe.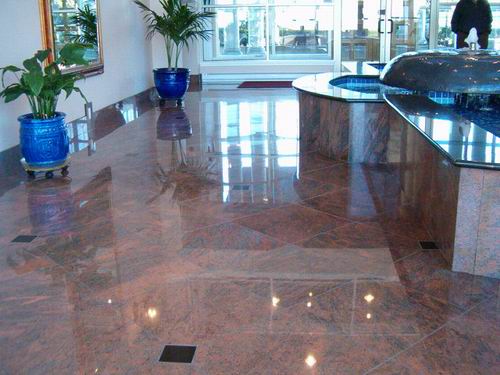 Fig. Natural stone flooring in a building lobby.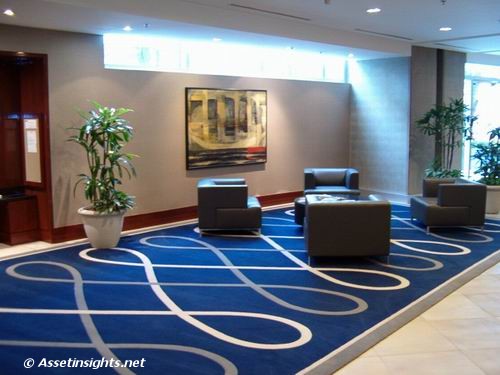 Fig. Furniture and artwork in the lobby of a building.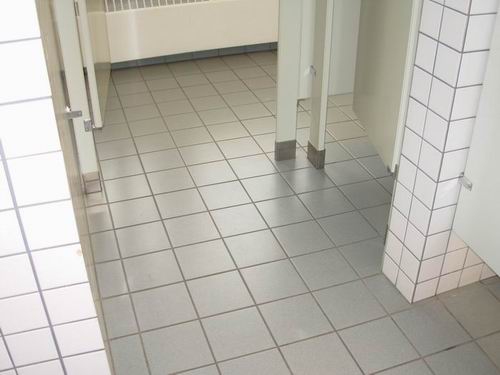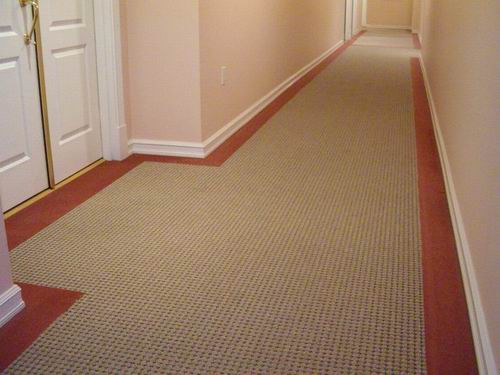 Fig. Tiled flooring and carpet flooring.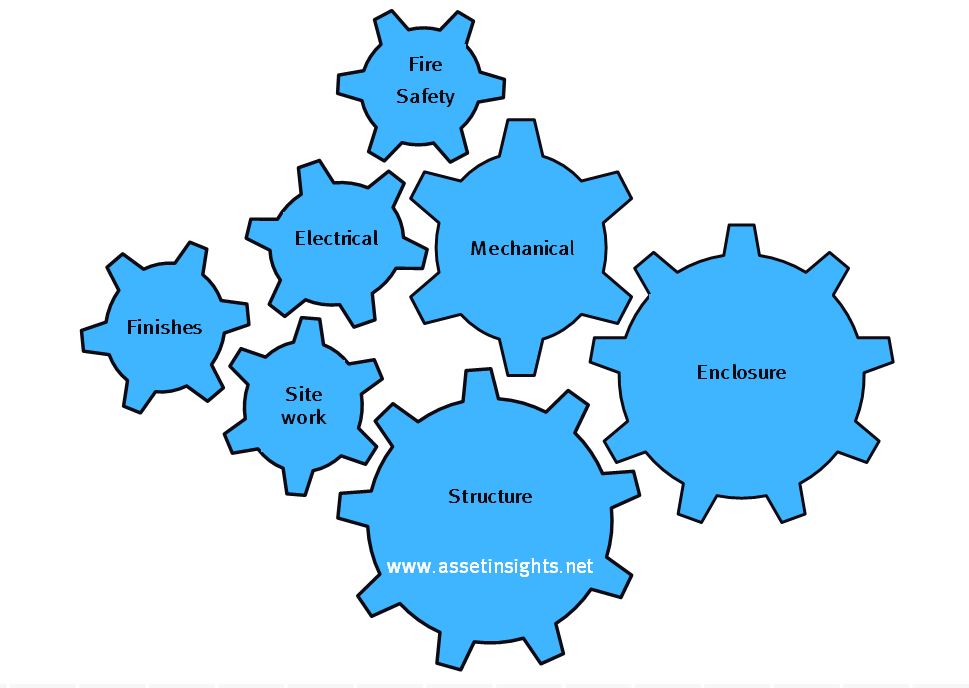 Fig. Conceptual representation of the interconnected systems in buildings.