Measurements that are conducted on the premises. These are typically done in the absence of adequate drawings.


---
Purpose


Quantity takeoffs are required to produce estimates and budgets for maintenance and renewal projects.


---
Evaluation


Listed below are some of the merits and limitations of field takeoffs:

Can be more accurate than drawing takeoffs.
May be time consuming and expensive to complete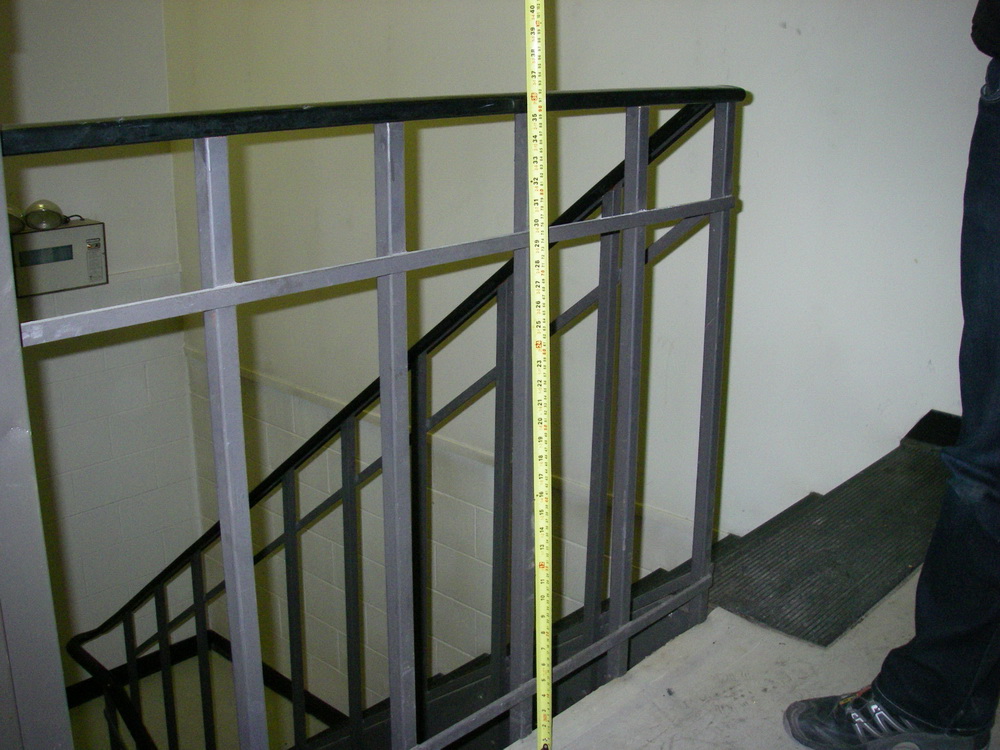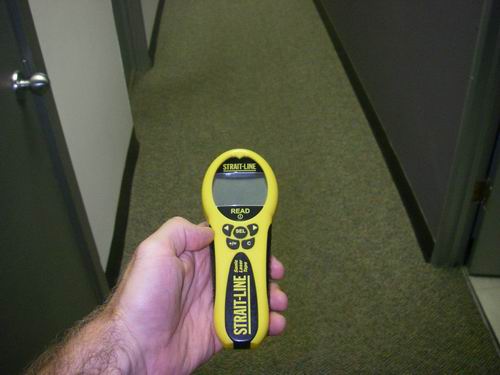 Fig. Left - Tape measures for field takeoffs. Right-

Laser measure for quantity takeoff

.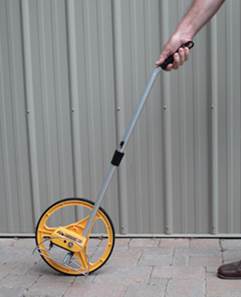 Fig. Walking wheel for quantity takeoffs in the field.