The practice of coordinating the physical workplace with the people and work of the organization.
IFMA classifies facility management responsibilities into several major functional areas:
Long-range and annual facility planning

Facility financial forecasting

Real estate acquisition and/or disposal.

Work specifications, installation and space management.

Architectural and engineering planning and design.

New construction and/or renovation.

Maintenance and operations management.

Telecommunications integration, security and general administrative services.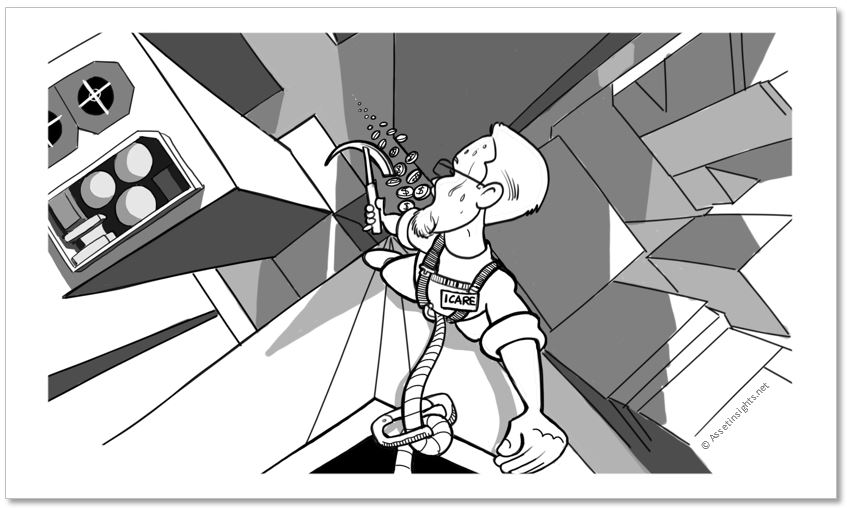 Fig. I. care is is trying to scale to the top of his building in order to gain a high level perspective on all the maintenance and renewal problems. Unfortunately, it takes time and he did not anticipate the unexpected consequences (costs) to gaining this vantage point. Or, he did not realize that he had a hole in his pocket.