A generic term for the estimated number of years, typically expressed in calendar years, before the cost of repair or replacement of an asset is likely to be incurred. It is a simple measure of the difference between the service life and the consumed life.

For example: "The expected life on the boiler is another five years before it needs to be replaced".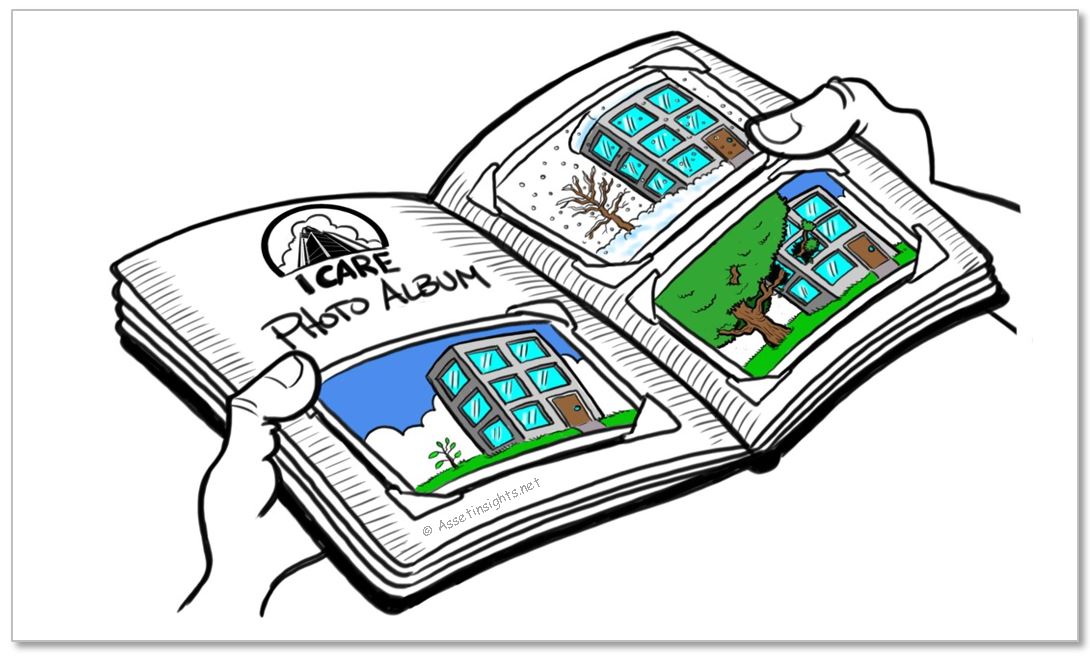 Fig. Seasonal maintenance including winterizations and summerization activities.